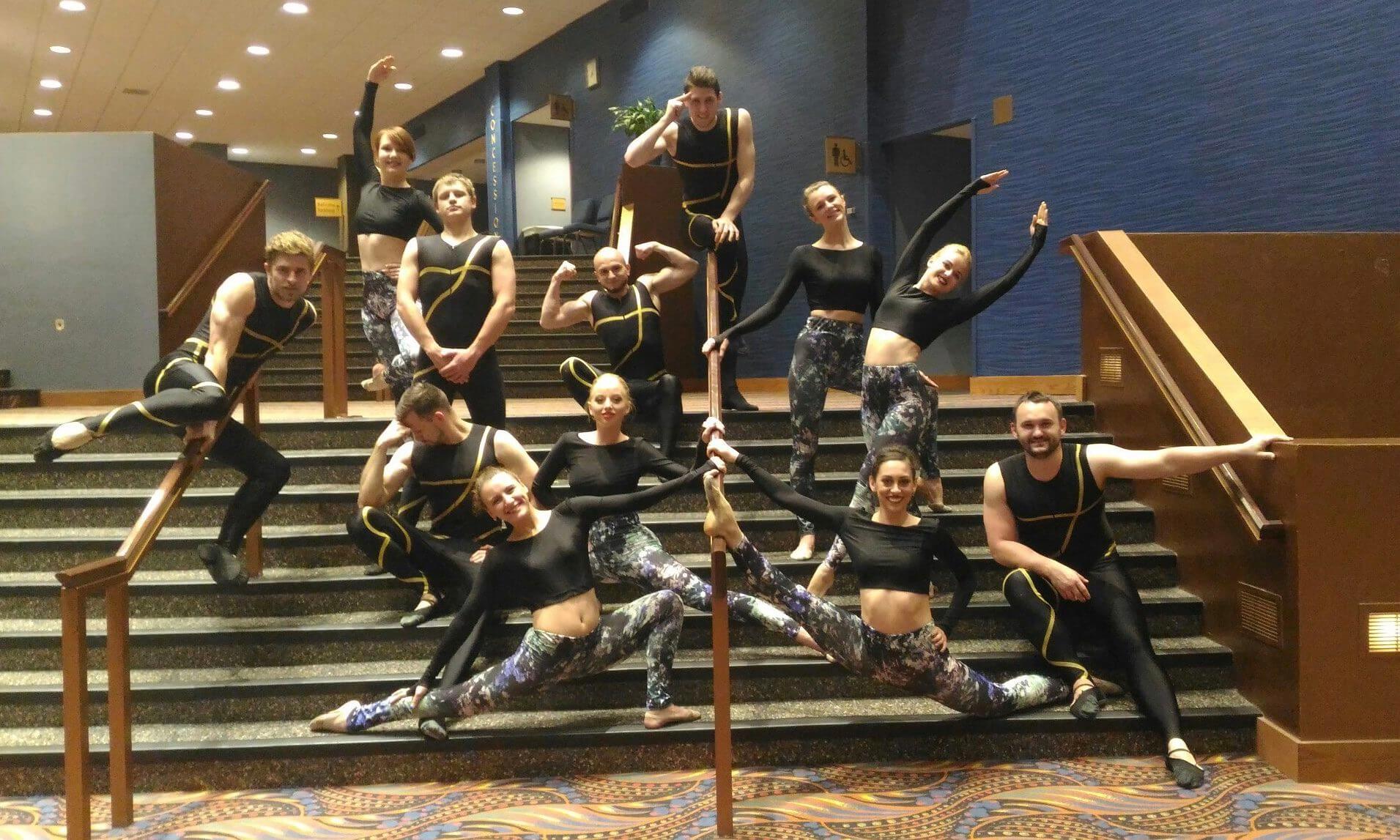 Shadow Show in Louisiana
Shadow Space made its much-anticipated debut in Alexandria and Lake Charles, Louisiana, captivating audiences on the 19th and 21st of March.
Back in March 2017, a talented team of shadow theater performers embarked on an exciting journey to the United States, showcasing our unique show program. Pioneering the Ukrainian interpretation of this mesmerizing art form across the ocean, our group left an indelible mark on American soil. The newfound audience embraced the performance with open hearts and genuine emotion, making the artists feel right at home.
The spectators wholeheartedly embraced the show, sharing enthusiastic impressions and showering the artists with positive feedback. Eager to capture the memories, they eagerly took pictures with the talented performers, cherishing the unforgettable experience. To everyone's delight, an unexpected encounter with a group of individuals from Ukraine brought an extra surge of joy and excitement to the theater participants.
The premiere of Shadow Space in Alexandria and Lake Charles, Louisiana marked a significant milestone in the journey of our shadow theater troupe. It not only solidified their artistic presence in the United States but also forged new connections and created lasting memories for both the performers and the mesmerized audience.