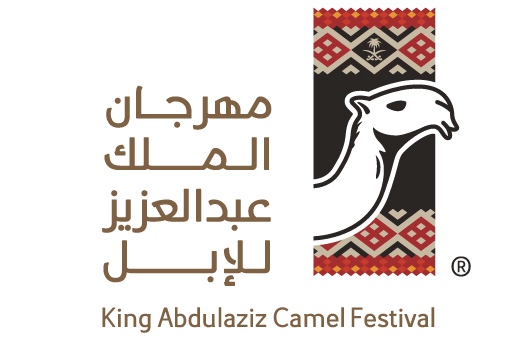 Shadow Theatre in Saudi Arabia – Abdulaziz Camel Festival
From March 30 to April 8 as part of the King Abdulaziz Camel Festival 2017, the shadow theatre in Saudi Arabia became part of the grandiose performances.
Especially for the festival, the shadow theater group created an exclusive shadow show, revealing Arab traditions and flavor. And of course, it was not without mentioning the symbols of the festival – camels. The peculiarity of this speech was that only guys could take part in it. Entrance to this festival was absolutely forbidden for girls.
The festival was held in the desert. Especially for its holding was put up a huge tent. He served not only as a concert venue, but also as a reliable shelter. One day of the festival, a huge sandstorm flew into the desert. All the artists and guests of the festival were forced to hide from the weather under the same roof.
In addition to the Ukrainian shadow theater Verba, artists of the genres of sand animation and light painting performed at the festival. All these artists were found by the guys from the Spanish company Creartys, for which a special thank you to them!
King Abdulaziz Camel Festival is the annual Arab exhibition competition among camel owners from all over the Kingdom. This is one of the greatest events of this class.