ONLINE PERFORMANCE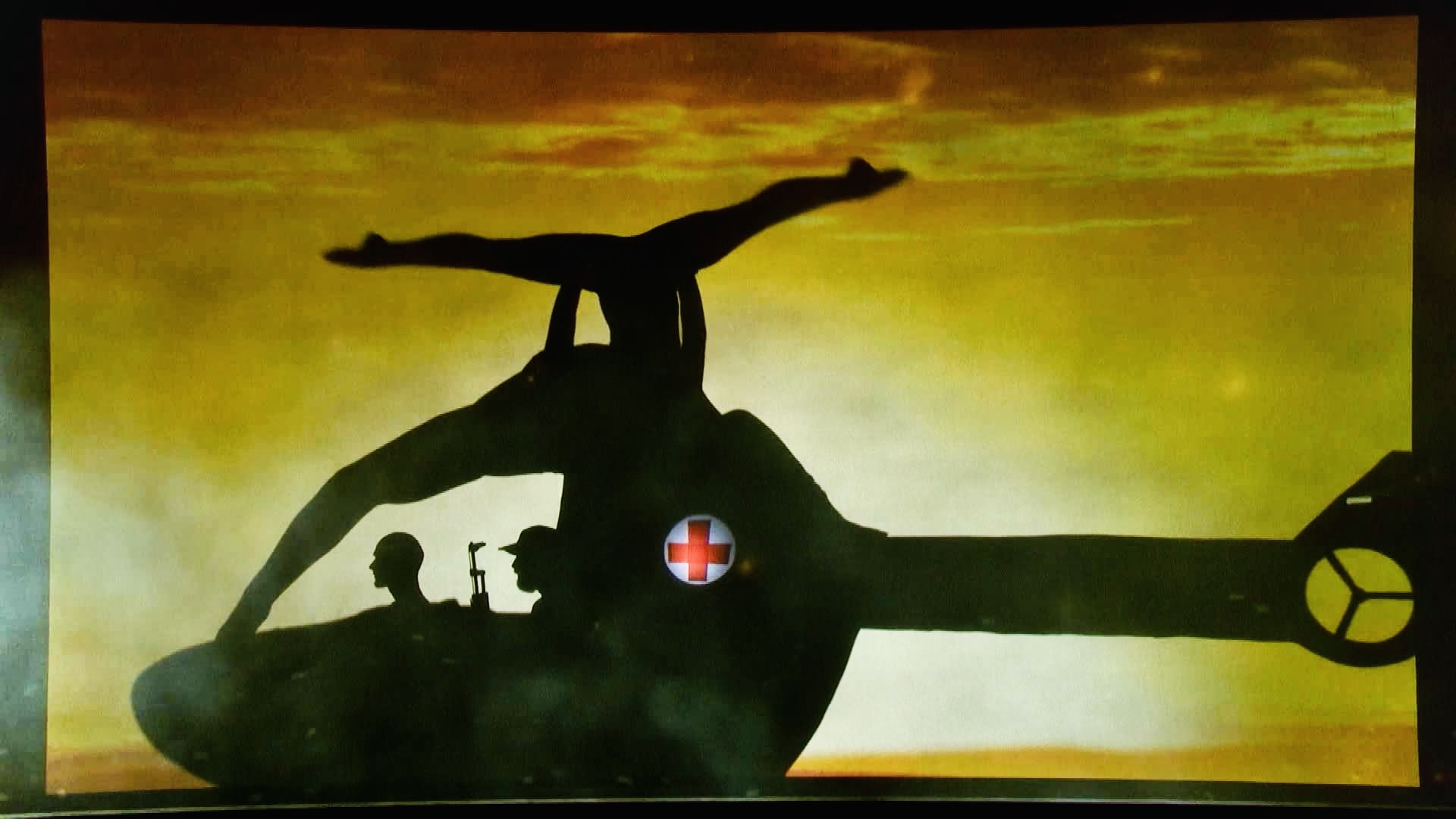 Your VIEW = Our DONATION
The promotion that we launched in the spring of 2023 to raise funds for the needs of the Armed Forces of Ukraine.
As part of this campaign, every two weeks (or when a whole number of views are reached), we decided to donate an amount of money in UAH, equal to the number of views of the play about the war on YouTube. Our videos usually get around 10k views, but there are some with 10 million views. That is, this initiative has a huge potential.
Using the power of art and our shadow, we aim to spread awareness about the russian-Ukrainian war, and also try to provide support to the defenders on the front lines.
Take care of yourself and your loved ones!