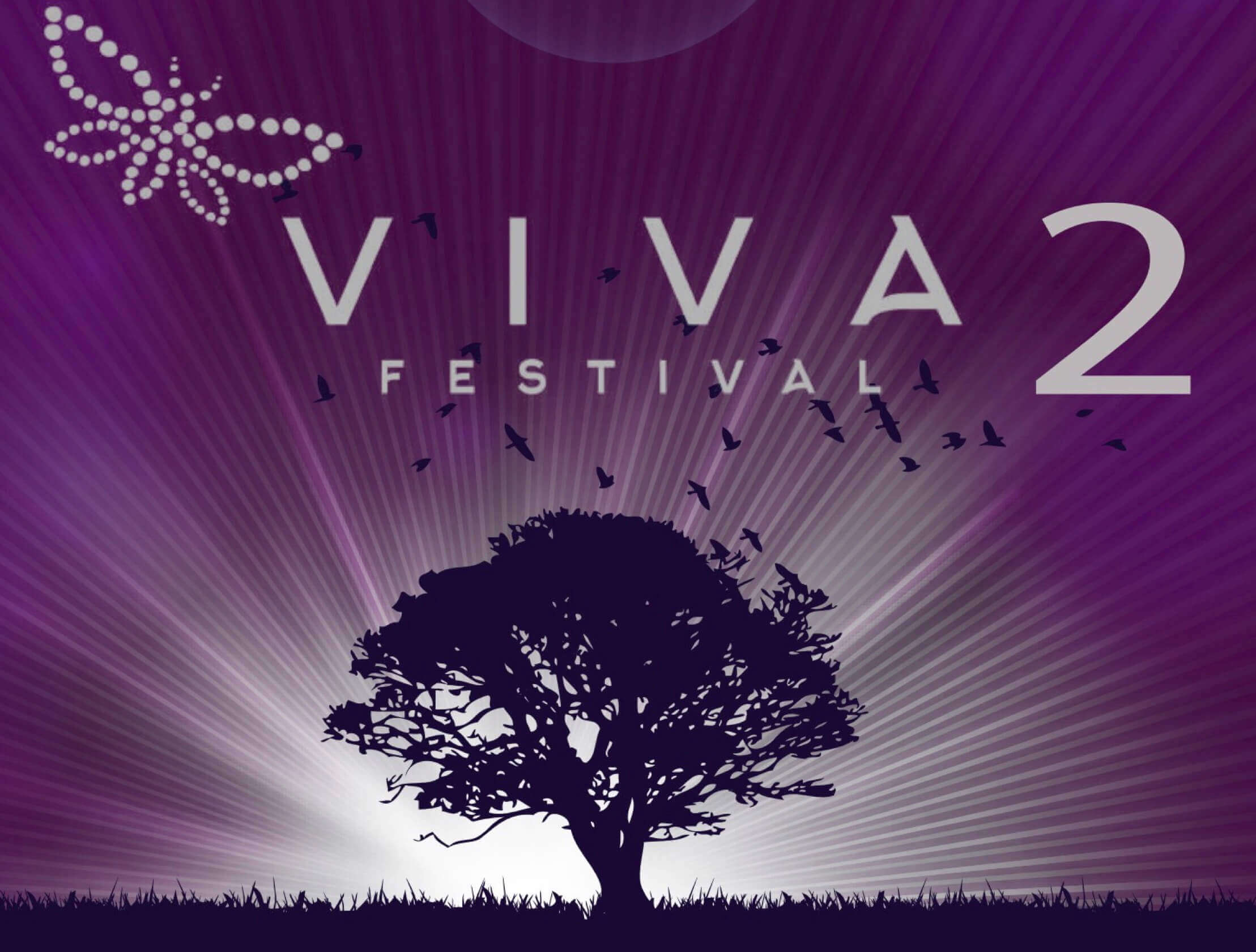 Save the Earth on Viva Film Festival
Our shadow theatre performance "Save the Earth" continues to spread its message far and wide! We are thrilled to share that our short film was selected as a semi-finalist in the Ecology category at the prestigious Viva Film Festival held in Sarajevo, Bosnia and Herzegovina.
The second annual Viva Film Festival received an impressive 2,180 film submissions in 2016. It is an immense honor for our climate activism film to be selected from such a competitive field. Out of thousands of festivals worldwide, Viva was also voted a Top 100 Festival on Filmfreeway this year – a testament to its esteemed reputation. 
The Ecology category at Viva highlights films that promote environmental awareness and the appreciation of our shared natural heritage. As artists who use human shadow theatre to inspire sustainability, we could not be more proud to have 'Save the Earth' recognized in this category. Viva's focus on thought-provoking films that explore humanity's relationship with nature is perfectly aligned with the ethos of our short film.
In addition to the semi-finals in Sarajevo, parallel screenings of Viva films were held in seven other cities across Bosnia and Herzegovina. This allowed "Save the Earth" to reach audiences nationwide with its call to safeguard the planet. Viva's unique format of satellite events coupled with workshops for young filmmakers demonstrates a commitment to both celebrating cinema and cultivating future talent.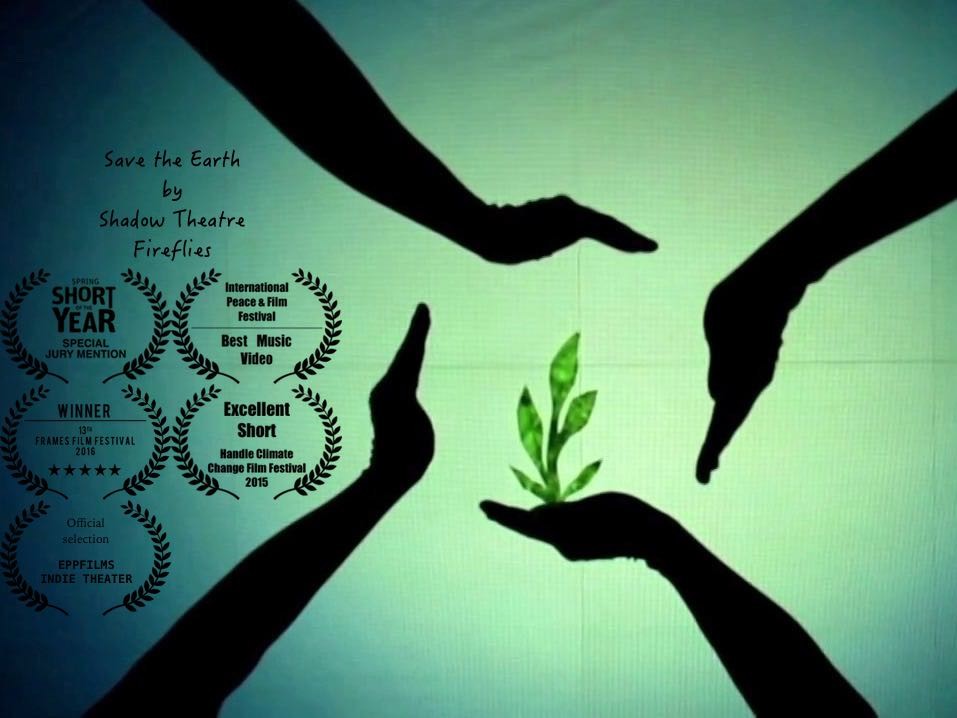 This recognition from Viva Film Festival adds to the growing list of accolades for "Save the Earth." Our short film was previously honored at a diverse array of film festivals worldwide:
At the inaugural Handle Climate Change Film Festival in China, "Save the Earth" won the Excellent Short award, selected from over 1,200 submissions as the sole Ukrainian representative. This pioneering festival highlighted our climate activism through human shadow artistry.
The film was chosen as a finalist in the shorts category at the prestigious Grand IndieWise Convention held annually in Washington D.C. Being shortlisted among the best independent films of the year at this major industry event was an incredible honour. 
Winning Best Music Video at the International Peace & Film Festival in Orlando gave us hope that "Save the Earth" can inspire audiences globally to take action for the environment. This festival recognized how our film marries aesthetic beauty and activism.
We were equally honored when "Save the Earth" won top music video honors at the emerging Frames Film Festival in the UK. This forward-thinking event affirmed that our ancient art form of human shadow theatre can convey crucial sustainability messages.
Our short film was also officially selected for the renowned Short of the Year Festival organized annually by Promofest in Spain, among the world's most eminent short film platforms.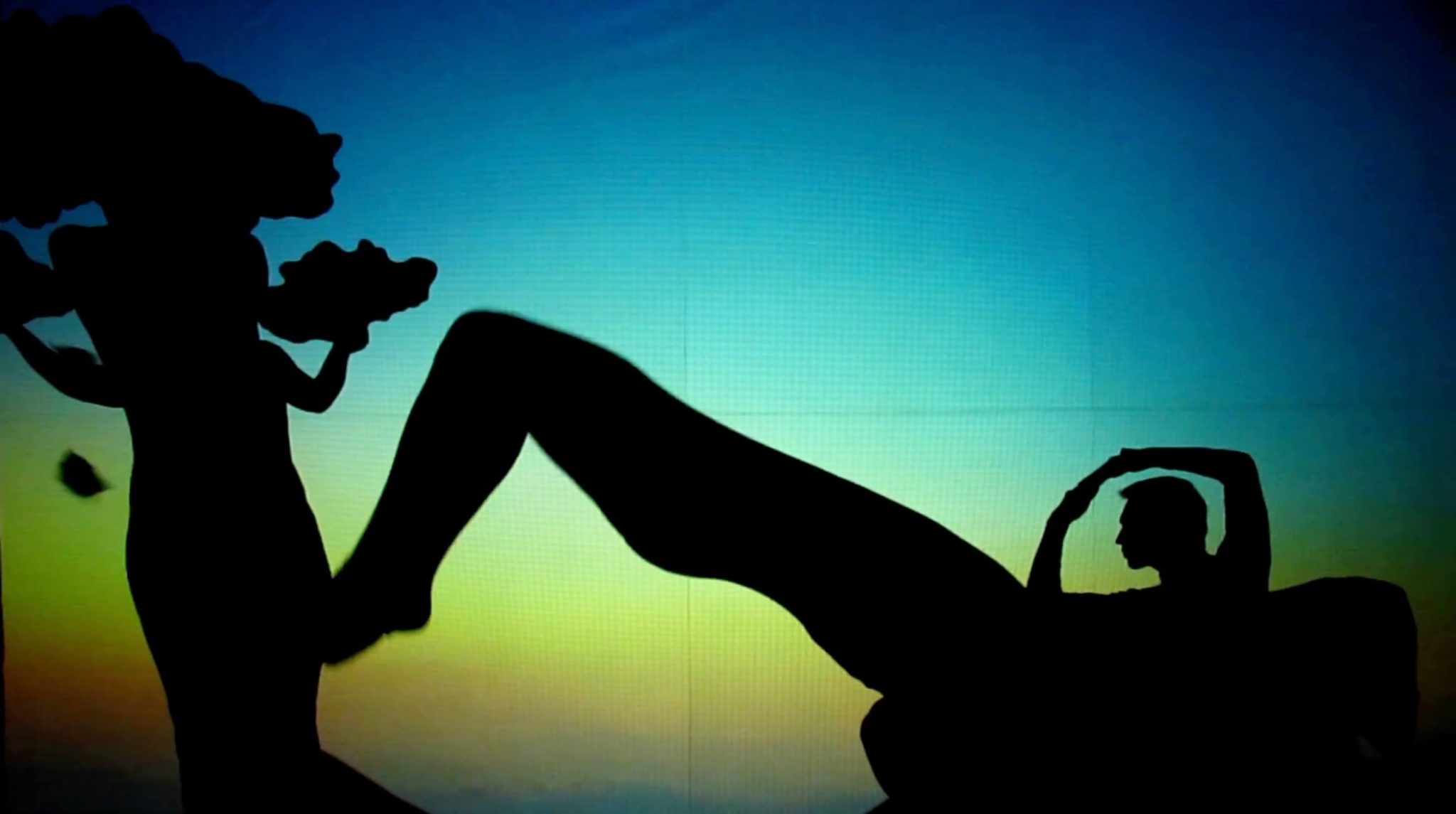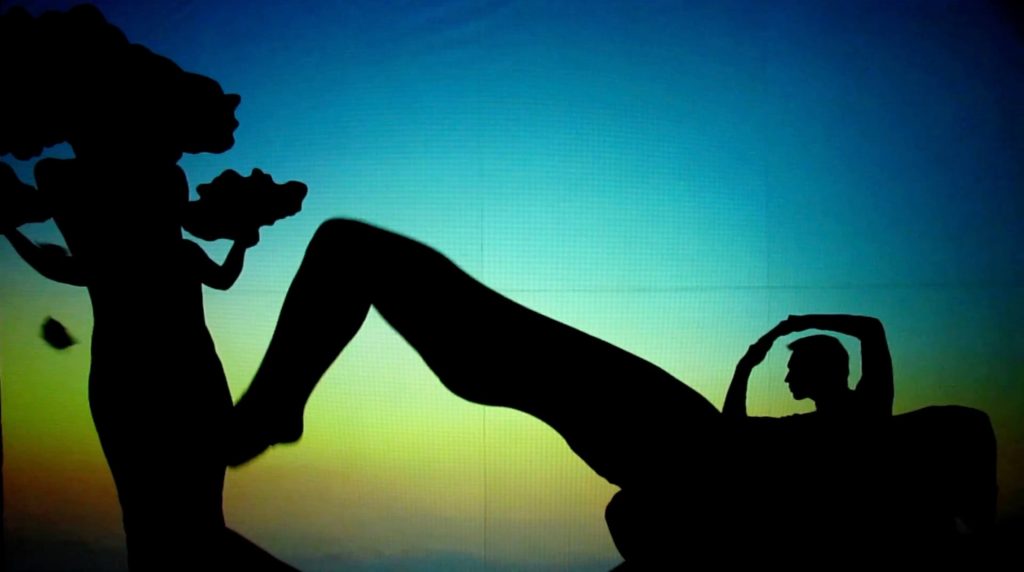 We believe competitions like Viva Film Festival play a vital role by curating meaningful cinema that engages audiences on issues like the environment. Our shadow theatre aims to emotionally connect viewers to pressing topics through artistic innovation. We thank Viva for serving as a platform to reach more people with our call to be stewards of our planet. 
As filmmakers who see activism and aesthetics going hand in hand, we will continue submitting our work to festivals using cinema as a force for good. Stay tuned for more human shadow theatre productions from our troupe with urgent social messages. The journey of "Save the Earth" reminds us that when art comes from the heart, its ripples can travel far.