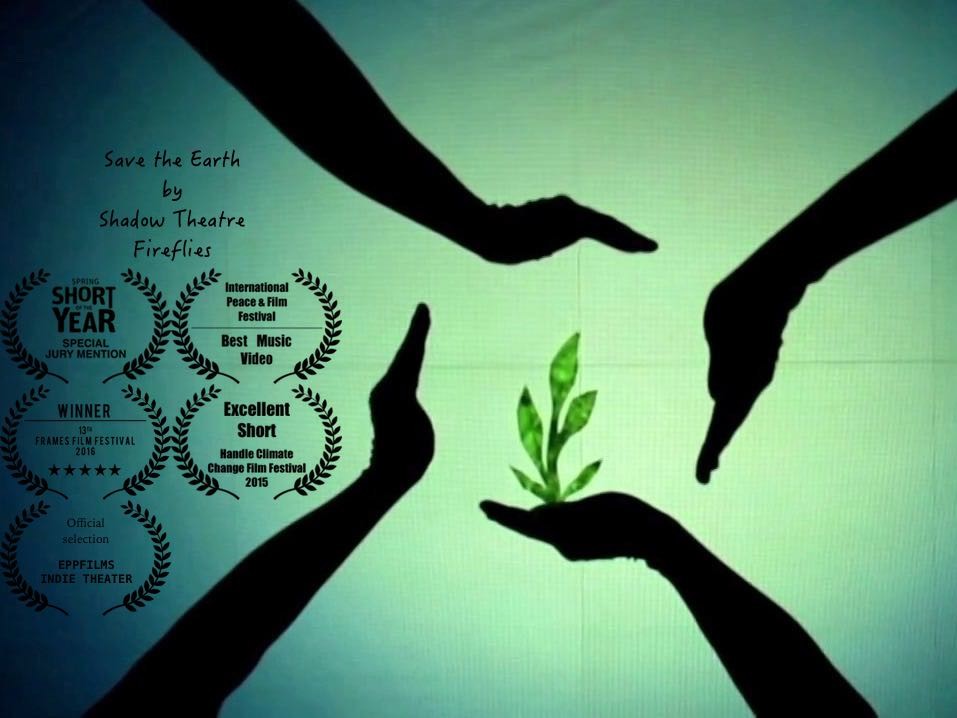 Save the Earth – Best Music Video
The accolades keep rolling in for our shadow theatre performance "Save the Earth"! We are thrilled to announce that our inspirational call to protect the planet was awarded Best Music Video at two prestigious film festivals in 2015 – the International Peace & Film Festival and the Frames Film Festival.
When we first set out to bring Michael Jackson's iconic song to life through the art of human shadow theatre, we never dreamed our short film would resonate so strongly on the festival circuit. But we are ecstatic that the urgent message and breathtaking visuals of "Save the Earth" have now been honored by the juries of three remarkable festivals focused on cinema for change.
This recognition comes on the heels of our short film winning the Excellent Short award at the pioneering Handle Climate Change Film Festival (HCCFF) in China earlier this year. As the sole Ukrainian representative among entries from over 90 countries, we were delighted that HCCFF highlighted our climate activism through human shadow artistry in its first-ever festival.
Additionally, "Save the Earth" was selected as a finalist in the shorts category at the esteemed Grand IndieWise Convention. Being shortlisted among the best independent films of the year at this major industry event was an incredible honor that further motivated our activism.
Winning Best Music Video at the International Peace & Film Festival in Orlando gives us hope that "Save the Earth" can inspire audiences worldwide to take action against climate change and environmental destruction. As a troupe that uses art to promote peace, we are grateful this festival recognized how our film marries aesthetic beauty and activism.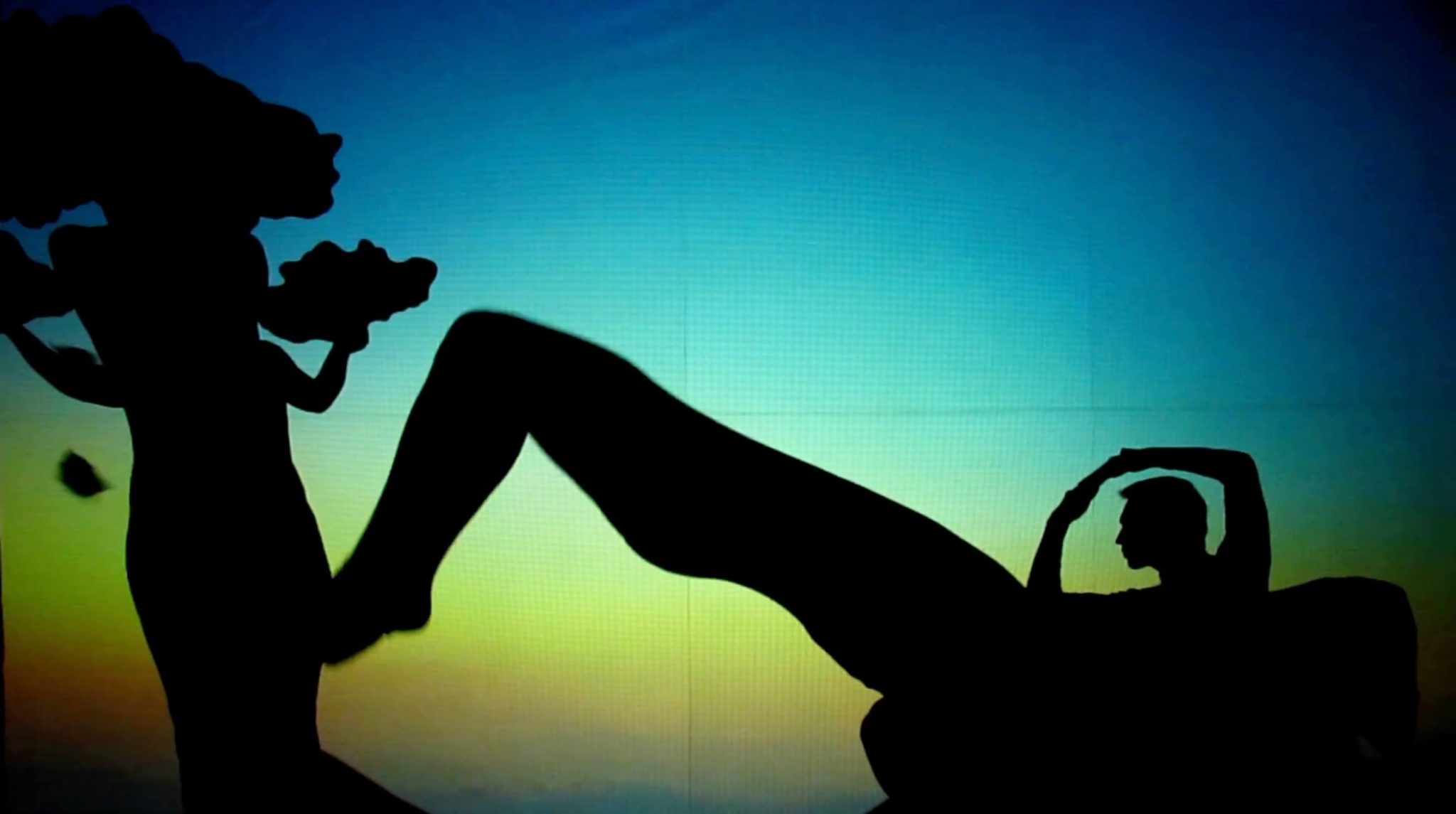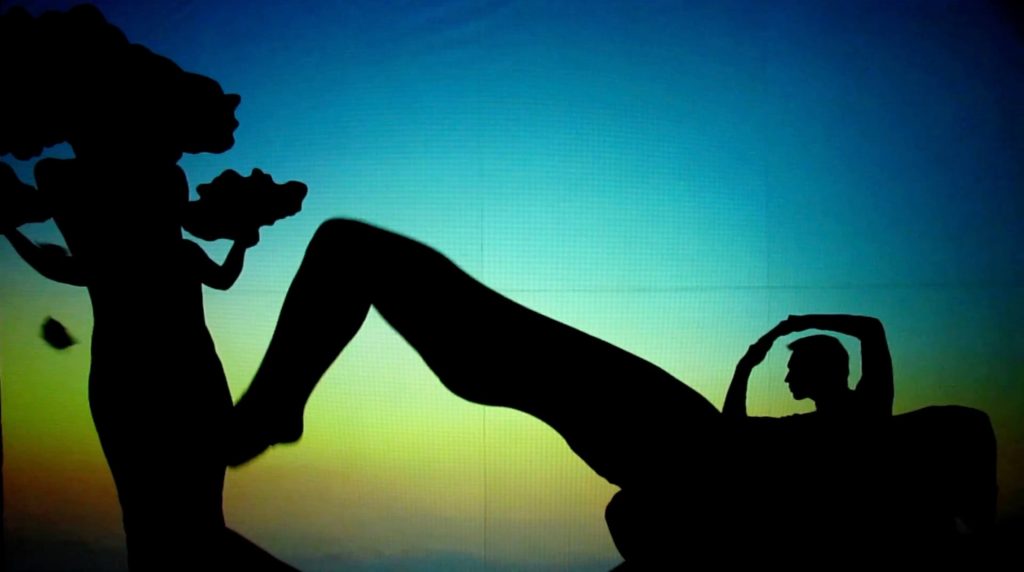 We are equally honored that "Save the Earth" won top music video honors at the emerging Frames Film Festival. Having our human shadow theatre highlighted at this forward-thinking event affirms that our traditional art form can communicate crucial modern messages about sustainability.
As filmmakers who believe in cinema's power to motivate social progress, we could not be more thankful for these awards. Special thanks to the visionary organizers of the International Peace & Film Festival, Frames Film Festival, HCCFF, and Grand IndieWise for providing meaningful platforms to showcase purpose-driven films. Congratulations to all of the talented filmmakers whose work was celebrated this year!
With these new accolades fueling our passion, our troupe looks forward to creating more unique shadow theatre productions that inspire audiences to connect with social justice issues. Through artistic innovation and collaboration, we aim to continue using our voices to call for necessary change in the world. Stay tuned for our future festival submissions!