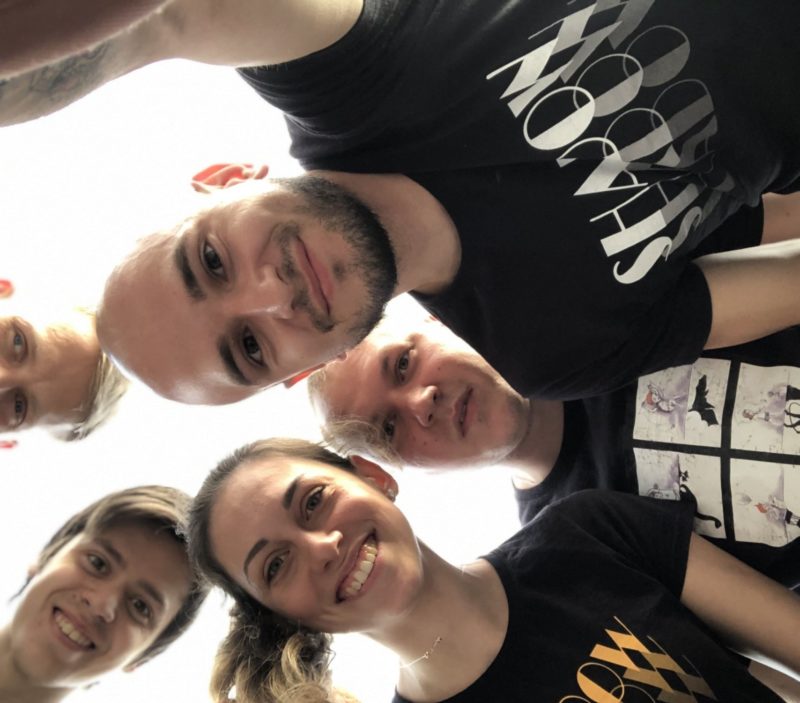 Verba shadow 3D in Ukraine
Verba Shadow 3D in Ukraine
Since April 16 was presented a new Verba shadow show 3D in Ukraine. Was decided to do a mini-tour to support a new genre. Shadow Theater Verba Shadow performed in Mykolaiv, Odesa, Zaporizhzhia, Dnieper, Kharkiv, Kyiv. By the way, in all cities of Ukraine, artists were greeted with applause. There was such a big stir in Kyiv that 6 days before all tickets were sold out.
So, the team was invited to do another show on June 11, 2019, in the Central House of Officers of the Armed Forces Ukraine.
 A more detailed schedule of performances of Shadow Show 3D Ukraine 2019:
The plot of the 3D show is Kingdom of Shadows
Verba Shadow 3D is a family-type show. Performances are on the rise. In the first part, performances are more interesting for children. Talking about interpretations of the famous Volt Disney cartoons. Shadows of Hercules, Aladdin, and Alice from Wonderland will revolve around the viewer along with 3D effects. The second part is stronger and more emotional performances for adults. In the middle of the concert is Harry Potter in 3D. Beloved Titanic to the eternal song of Celine Dion did not leave any spectator indifferent. A highlight of the show is the production of "Legends of Ice and Flame 3D" based on the famous TV series "Game of Thrones."
What is Verba Shadow 3D in Ukraine?
3D shadow show is the connection of shadow, animation, and performers between screens with 3D technology. You do not need 3D glasses to view. The effect of volume is created thanks to the screen, 3D grid, and several projectors. Also, the actors use the space between the screens, which makes them closer to the viewer and adds reality to the show.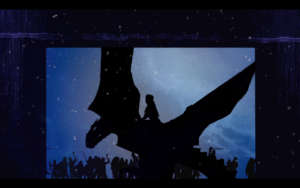 Always inspiring feedback. It was received in full. The artists understood what needs to be improved and what should be left as it is.
So, wait for the Verba shadow and their cool Shadow Show 3D in the fall in your city!