New Collaboration of Shadow Theatre Verba
In the genre of shadow theatre, the Verba group has been working for 8 years. It was decided not to stop to grow. After a while, such genres as LED-POI, acrobatics, and shadow theatre 3D began to develop.
In April 13, 2018, was the premiere of another genre of the team Verba – dance-interaction with 3D animation. It was directed by Vladislav Polishchuk, who previously worked on hundreds of shots for shadow performance.
Karass Movies

All the 3D content was created by the studio of video production "Karass Movies". They have huge experience working with famous world brands. They worked with Samsung Pay, Snapchat, Ukrainian company "Vivat". The dancer should be a professional in the style of hip-hop improvisation. It's because the animation effects were in TECHNO style.
LikeOne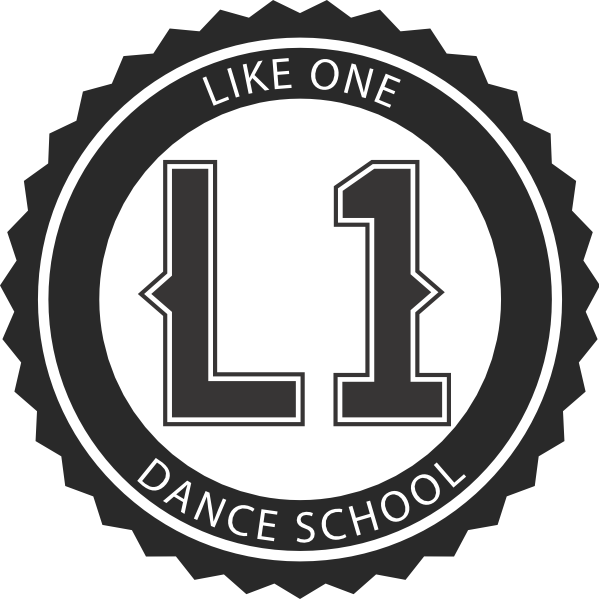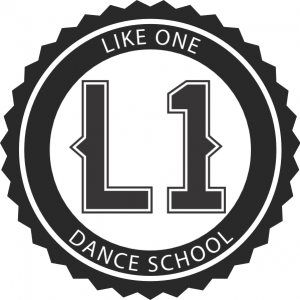 That's why the project was created in cooperation with the leader of the dance studio "Like one" Rostislav Korniiets. He is a participant of the "Best 8 hip hop dancers" at the Atlas Weekend/hiphap series 2017. Also the winner of: HIP HOP INTERNATIONAL UKRAINE 2017 (Qualifier for the HHI World Cup in USA) and "Fighting Master" Freestyle 1 * 1/2016 (Qingdao / Shandong ) and HIP-HOP 1×1 Scream of Soul championship (Greece) 2014.
No worries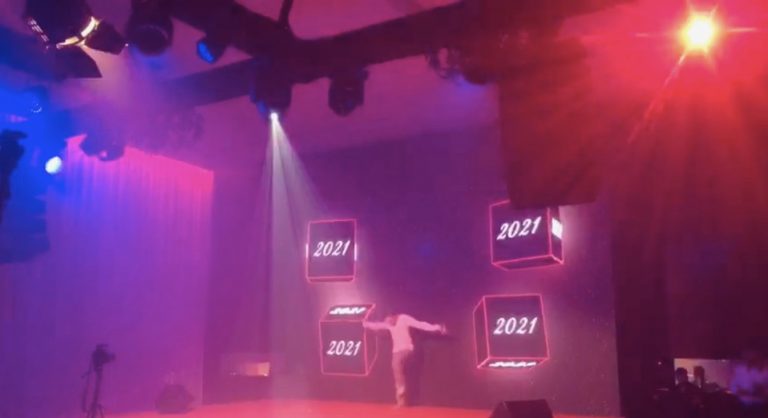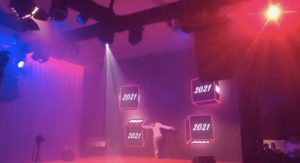 All 3D content was broadcast on the LED screen. The performance of Shadow Theatre Verba itself was designed for a foreign company. Performance should be about its ideology. The main idea of the dance with animation was the slogan: "No worries". This project was being prepared at the international level. Performance were shown in Dubai at the hotel on Al Garhoud area.