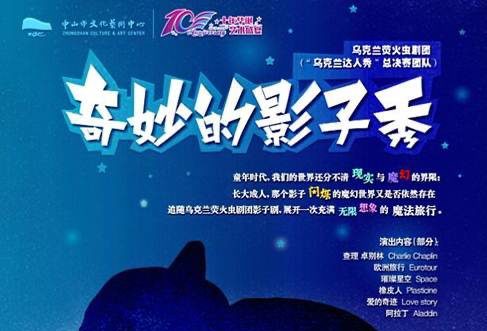 Shadow Hollywood in China
Greetings, dear shadow enthusiasts! As we embark on new artistic journeys, let us take a delightful trip down memory lane to our incredible fourth tour in China. Join us as we recall the unforgettable moments we shared during our "Shadow Hollywood" extravaganza that lit up the hearts of audiences all over this enchanting country. From mesmerizing metropolises to picturesque coastal cities, let's relive the magic of our summer tour in 2016.
Zhengzhou: Lights, Camera, Shadow!
The curtains rose on June 2nd in the vibrant city of Zhengzhou, marking the beginning of our thrilling adventure. The Chinese audience was introduced to our latest shadow program, "Shadow Hollywood", a dazzling spectacle blending cinema and theater into an artistic tapestry. From the heart of Henan province, we set out to captivate hearts and stir imaginations across China.
Hohhot: An Enchanting Odyssey
Our journey continues in the capital of Inner Mongolia Autonomous Region – Hohhot. On June 7th and 8th, we enchanted the residents of Hohhot with the spellbinding "Shadow Hollywood" at the Huhhot Poly Theatre. The city's ancient Buddhist temples, monasteries, and pagodas offered us an opportunity to explore the rich cultural tapestry that Hohhot had to offer.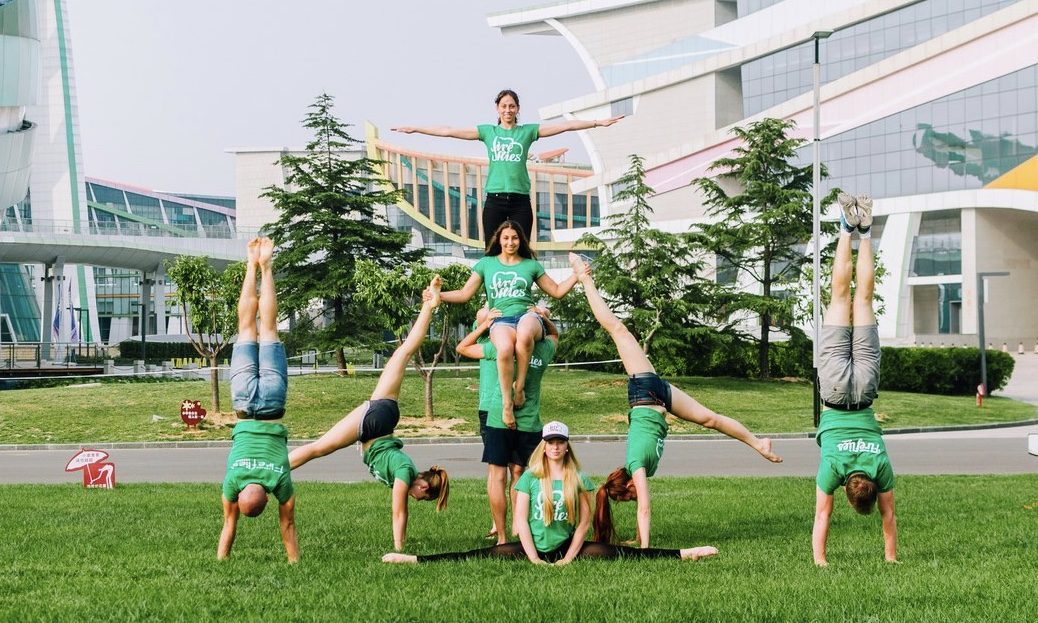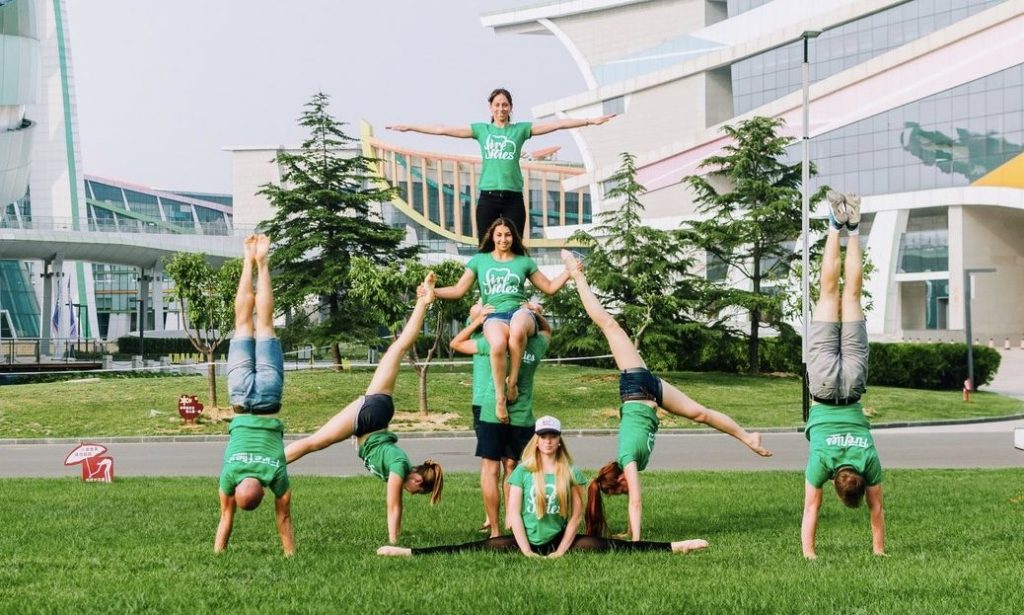 Chongqing: A Tradition of Enchantment
On June 18th and 19th, we continued our tour in Chongqing, one of China's most popular tourist destinations. The city's rich history and scenic splendor provided the perfect backdrop for our artistic prowess. The Chongqing Poly Theatre became the stage where dreams and shadows merged into unforgettable memories.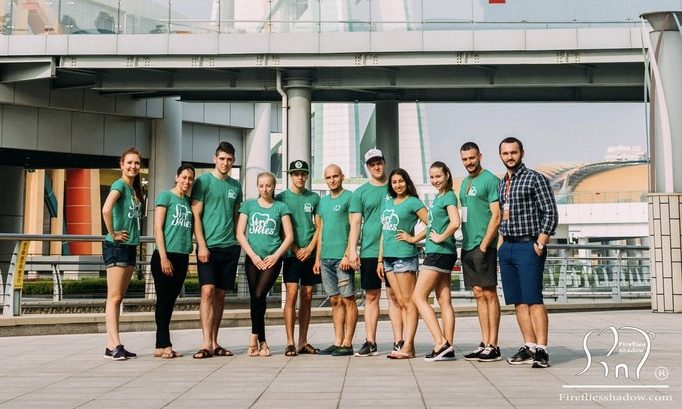 Shanghai: An Iconic Debut
Shanghai, the dazzling metropolis, welcomed us on June 25th, granting its residents the chance to witness our shadow artistry for the very first time. The awe-inspiring performance at Shanghai Poly Grand Theatre brought a fusion of cultures and emotions. Our "Shadow Hollywood" left an indelible mark on the hearts of this iconic city's inhabitants.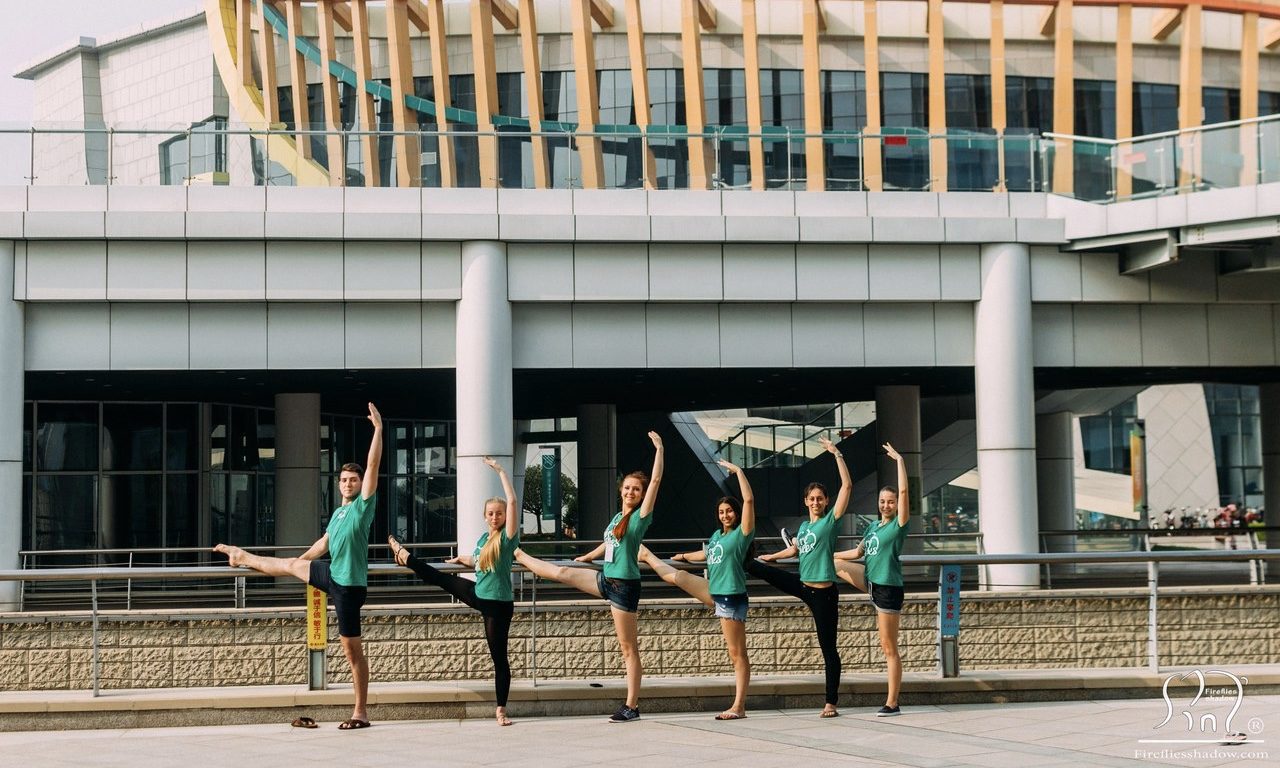 Yantai and Weihai: Where Art Meets Nature
As we ventured further, we found ourselves in two coastal gems, Yantai and Weihai, on June 30th and July 3rd, respectively. Our performances were not only warmly received by the Chinese audience but also allowed us to savor the refreshing ambiance of the Yellow Sea. The perfect harmony of art and nature added an extra sparkle to our summer tour.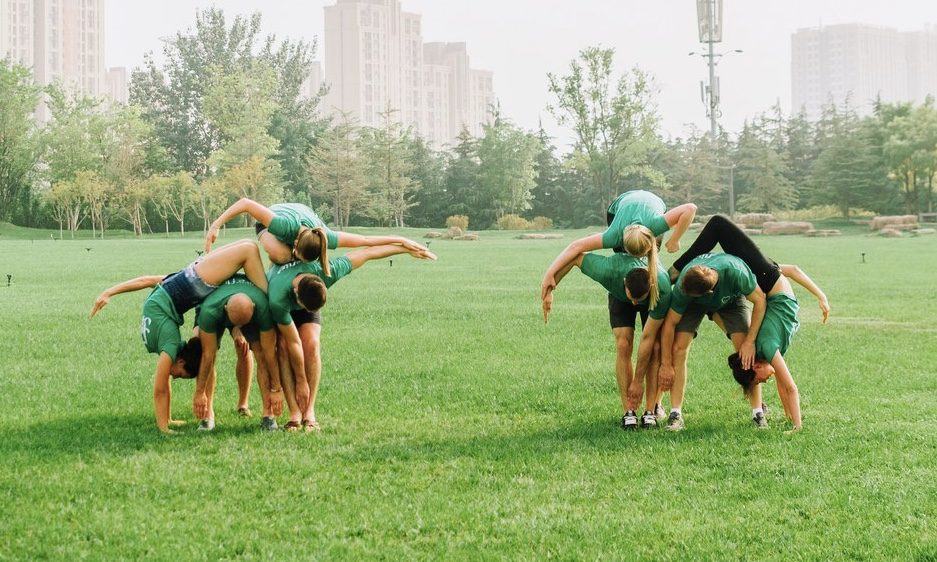 Nanjing: An Oscar-Worthy Performance
Among the highlights of our journey was our visit to the former capital of China, Nanjing, on July 6th. The premiere of "Shadow Hollywood" at the magnificent Nanjing Poly Grand Theatre left both artists and spectators in awe. The city's rich historical and cultural significance added a touch of grandeur to our already stunning performance, making it an unforgettable experience for all.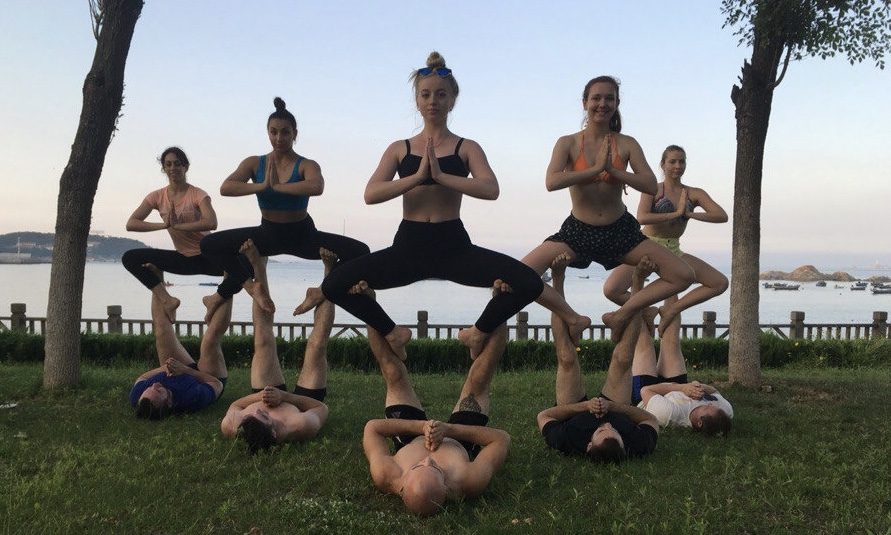 Wuxi: A Grand Finale
The city of Wuxi witnessed the climax of our tour on July 8th, as we graced the stage of the Wuxi Grand Theatre for the final time on this magnificent journey. Wuxi's warmth and charm were only matched by the affectionate farewell we received from our gracious audience. The memories of our time in Wuxi remain etched in our hearts forever.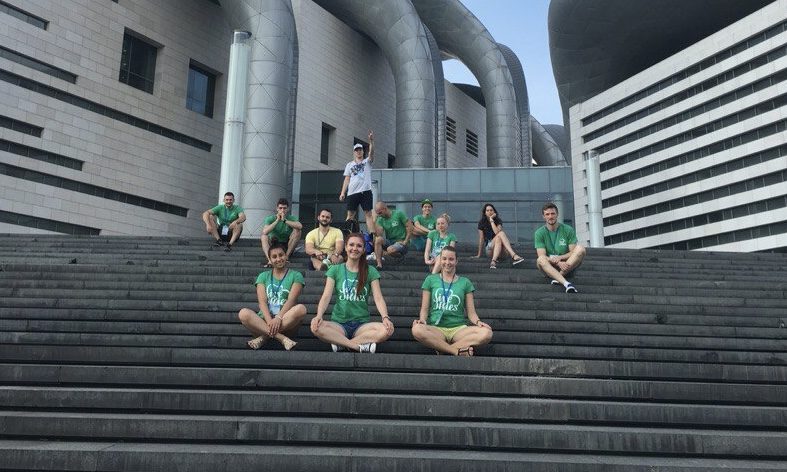 As we fondly look back on our exhilarating China tour of 2016, we carry with us the cherished memories of each city that welcomed and embraced our "Shadow Hollywood" show. From the bustling streets of Shanghai to the tranquil shores of Weihai, our performances illuminated the darkness and painted vivid pictures of dreams and fantasies. China, with its rich history and vibrant culture, will always hold a special place in our hearts, and we eagerly await the day when we can once again delight its audiences with the magic of shadow theatre. Until then, let the shadows dance and dreams come alive!
If you like this article – read about our third tour in China.