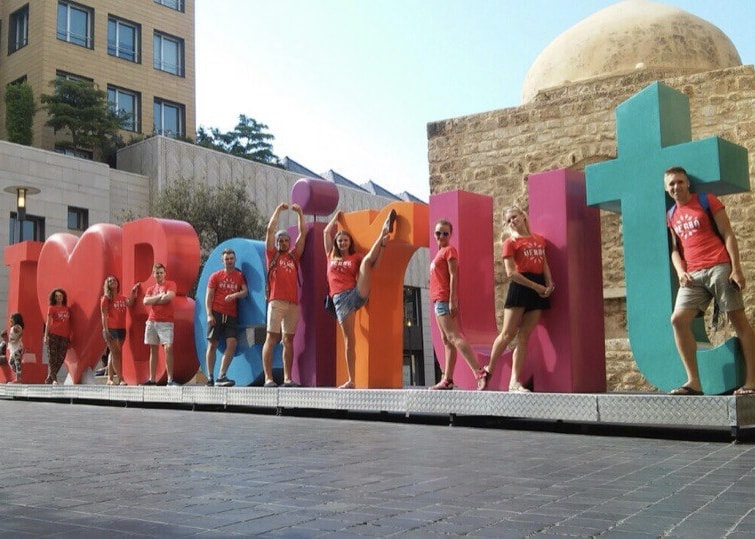 Shadow Theatre in Lebanon – More than 130 years of Sabis school
It's not a first performance of shadow theatre in Lebanon. Team of shadow Theatre Verba always supports projects that are associated with medicine, culture and education. No exception was the shadow performance on birthday party for the world famous Lebanese school «Sabis».
More than 130 years of Sabis school
Together with shadow group, the owners had the privilege to celebrate this auspicious day. And what is a birthday without a present!? On this reason Verba prepared performance about history of the school and its success on the world stage. The school itself was founded in 1886. Today it's affiliates exist on 4 continents, in 16-countries and brings together more than 70,000 students. The celebration of the 130th anniversary of the school was held in Beirut, capital of Lebanon. It was attended by leaders and students from all over the world. After the show of shadow theatre Verba the audience for a long time did not let the artists leave the stage. It is worth noting that a standing ovation guests charged team inspiration for the next creative masterpieces.