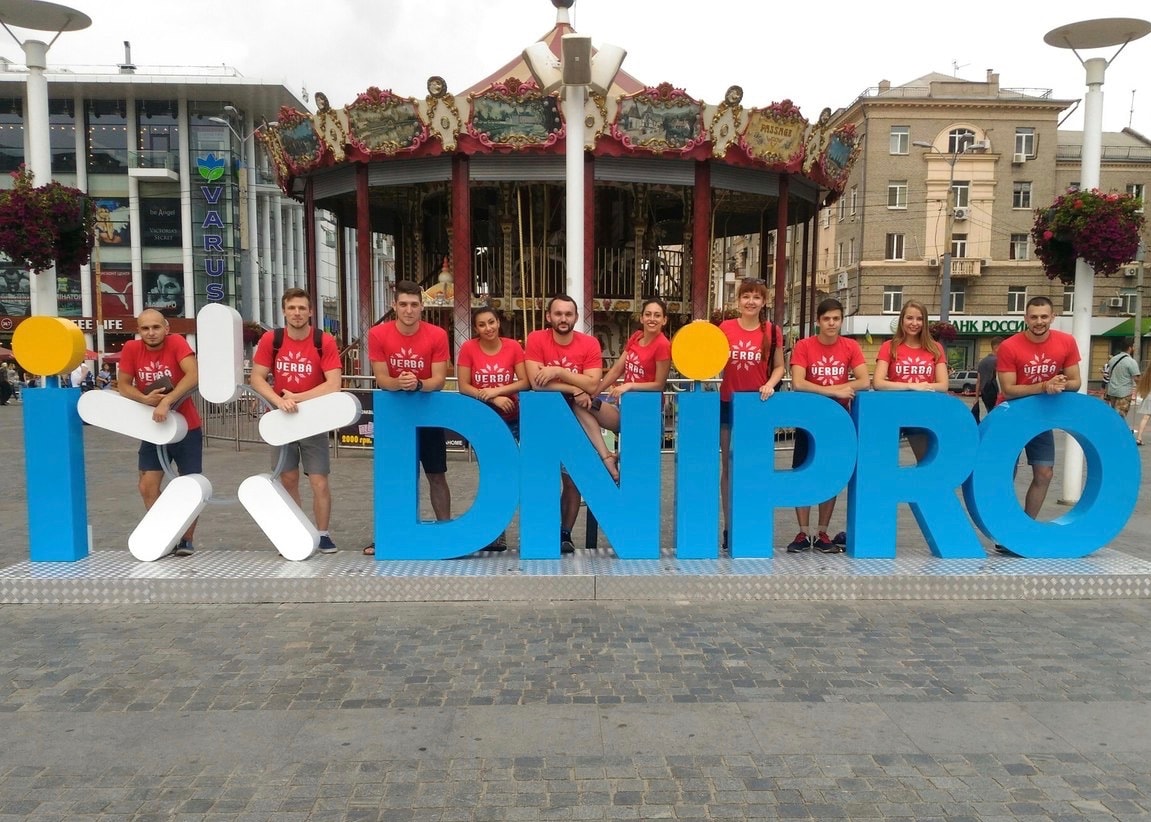 Shadow theatre on corporate event of ATB
After a performance in Lebanon, on July 30, in honor of the Trade Day, the Verba shows shadow theatre on corporate event, or more precisely, at the event organized for one of the largest trading networks in Ukraine – the ATB store. Especially for this event, the artists of the theater created a unique shadow show in which they showed the history and features of the company, as well as some memorable places of the city of Dnipro. Also in the framework of the event the awarding of the "Seller of the Year" Award was held.
To perform at such events is very pleasant, because the audience is always ready to interact with actors of the shadow theatre Verba. All the guests was open to all activities, so the shadow theater on corporate event of ATB was very entertaining and surprisingly successful.