How to make shadow theatre at home
Ukrainians are currently facing numerous challenges in their lives. We have already experienced one winter during the war, but it is still unclear how much time will be needed for a full restoration of the power grid and whether we can expect more mass power outages.
We know a way to entertain children and engage in interesting activities at home when there is no electricity – organize a small shadow theater and immerse yourself in the world of shadows.
In more detail, we show the types of shadow theater, the equipment you will need for it, and what even a beginner can do on our YouTube channel in this video:
To make the shadows more contrasting, you need to:
ensure good darkening of the room and prevent any other light sources from entering (through windows, table lamps, LED lights).
choose the type of lighting, whether a projector or a flashlight. A projector belongs to a more professional type of lighting. It is convenient to install and adjust, and it illuminates the entire screen, as the light can be easily adapted to a rectangular screen. You can complement the shadow on the screen with animation. However, the operation of a projector depends entirely on electricity, and they are quite expensive.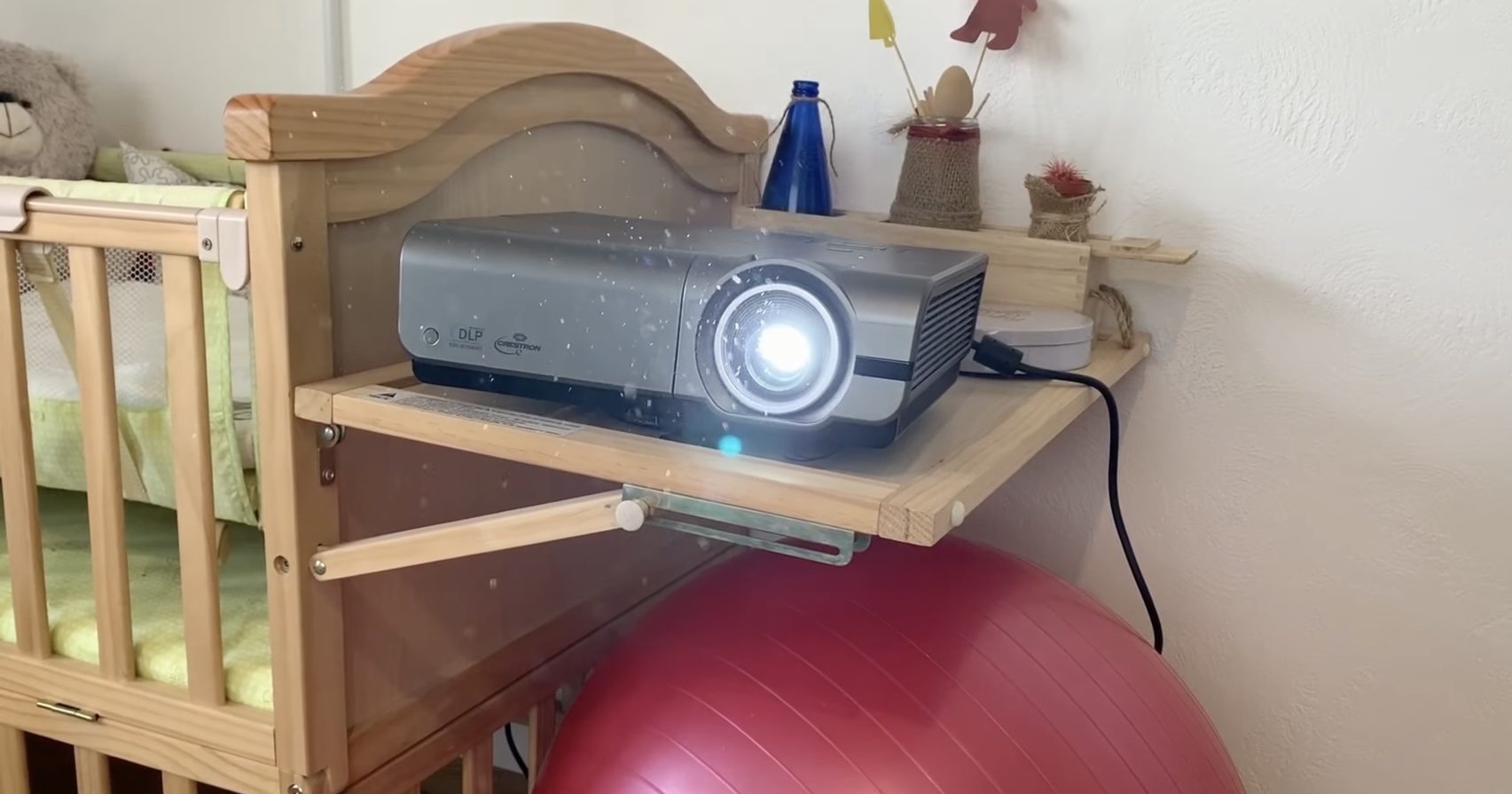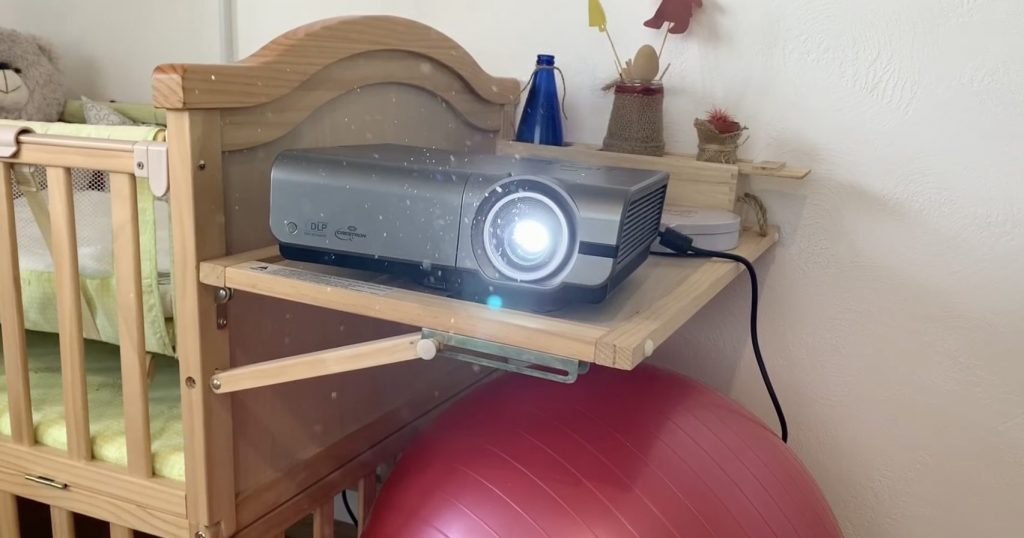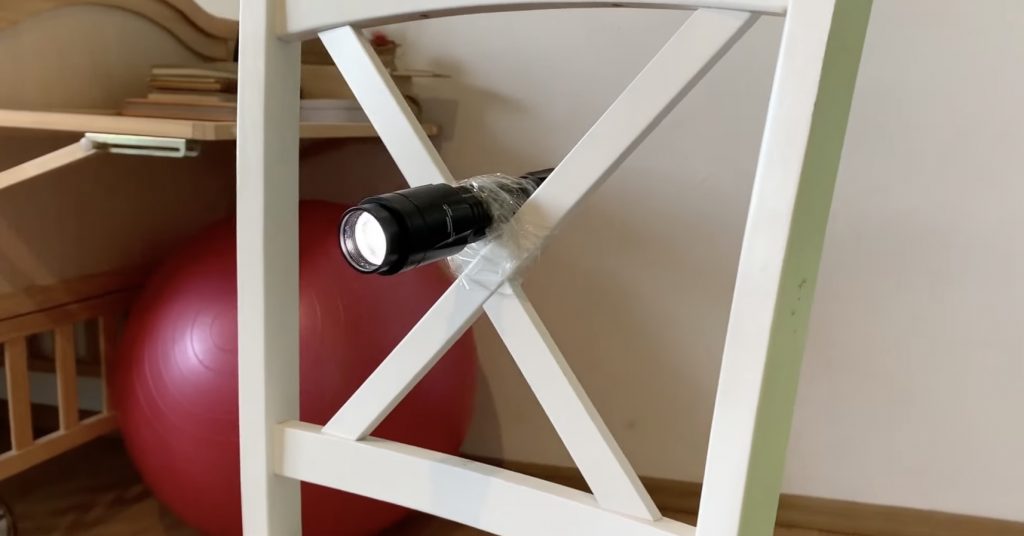 Therefore, a regular flashlight is a great option for a simple home performance if there is no electricity at home or if you don't have a projector. The disadvantages of this option include:
low brightness.
the inability to use animation.
circular distribution of light (shadows will not be clearly visible in the corners of the screen), but this can be used and turned into a plus.
The obvious advantages are affordability and portability. Finding a flashlight is definitely not a problem.
There is a very important nuance! To have clear shadows, it is advisable to use a flashlight with a single diode. Flashlights with multiple diodes or incandescent lamps create multiple shadows at once, making the image unclear.
You also need to organize space for the shadow theater and choose a projection location. In a professional format, a special screen is used. For home conditions, it can be a plain white sheet or a light monochrome wall.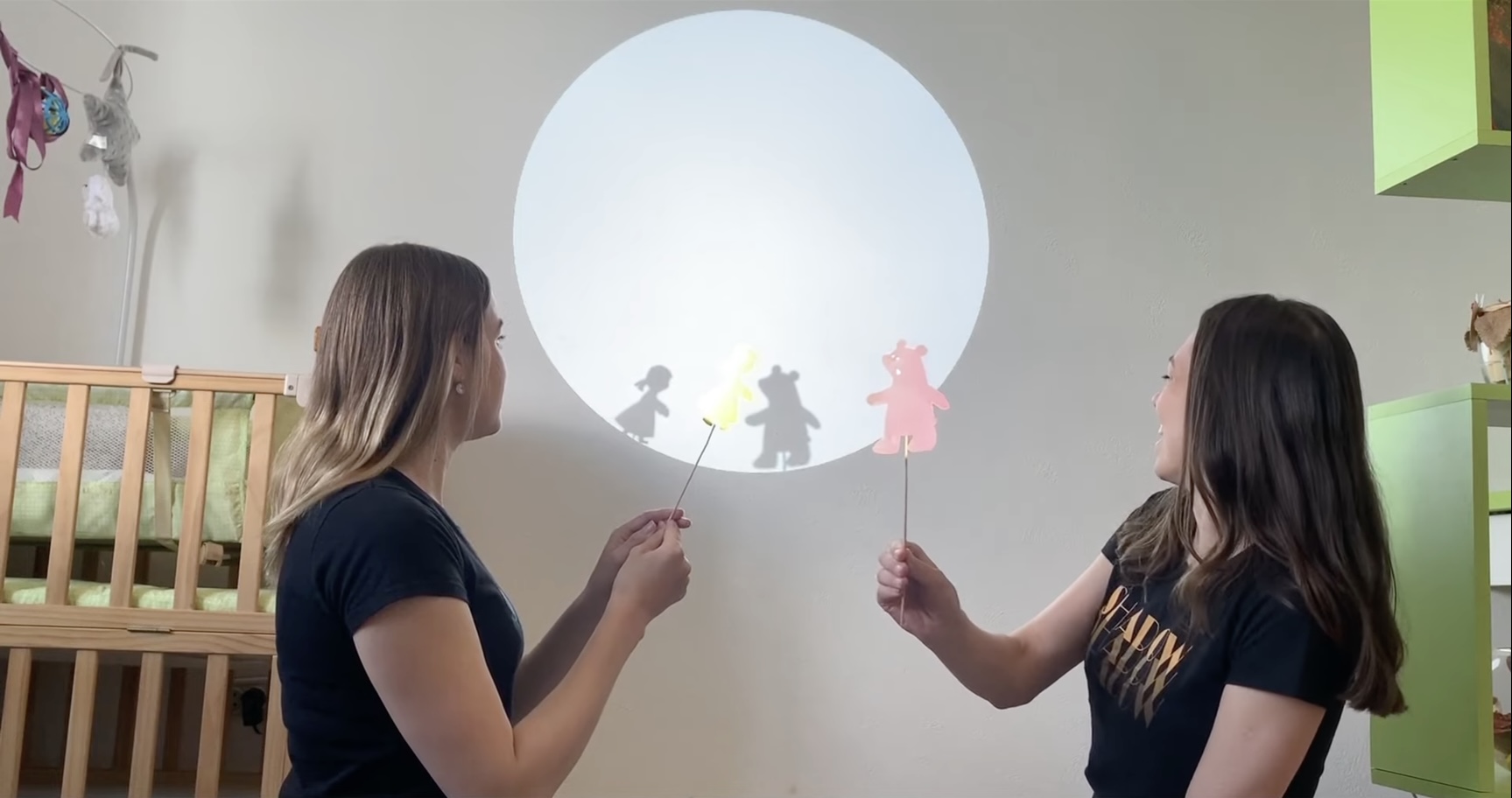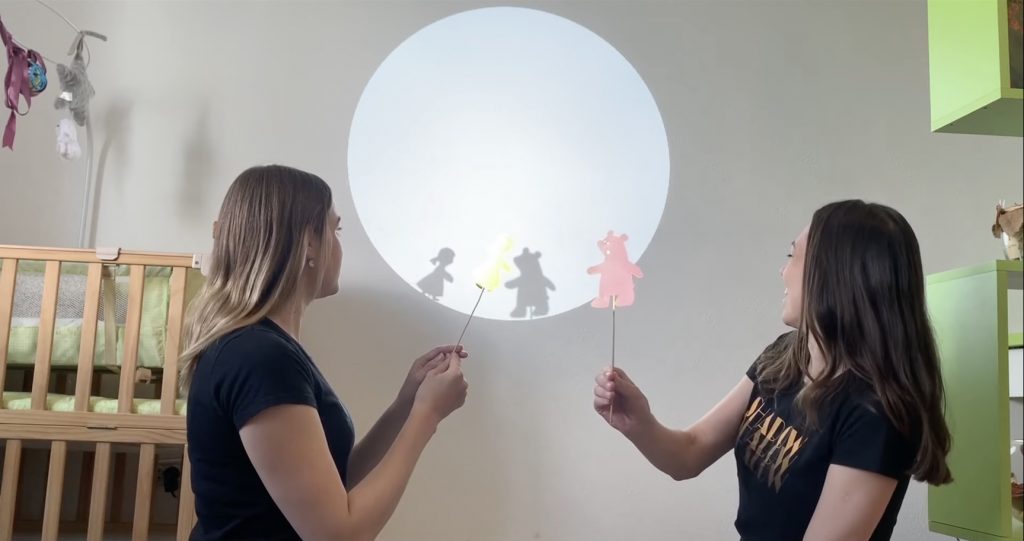 The downside of using a wall is that you will not be able to see the shadow from both sides. Performing on a sheet in front of "audience" from the other side creates a magical sense of a theatrical performance.
Keep in mind that there should be no columns, tables, chandeliers, or other objects between the flashlight and the screen that could interfere or cast shadows on the screen.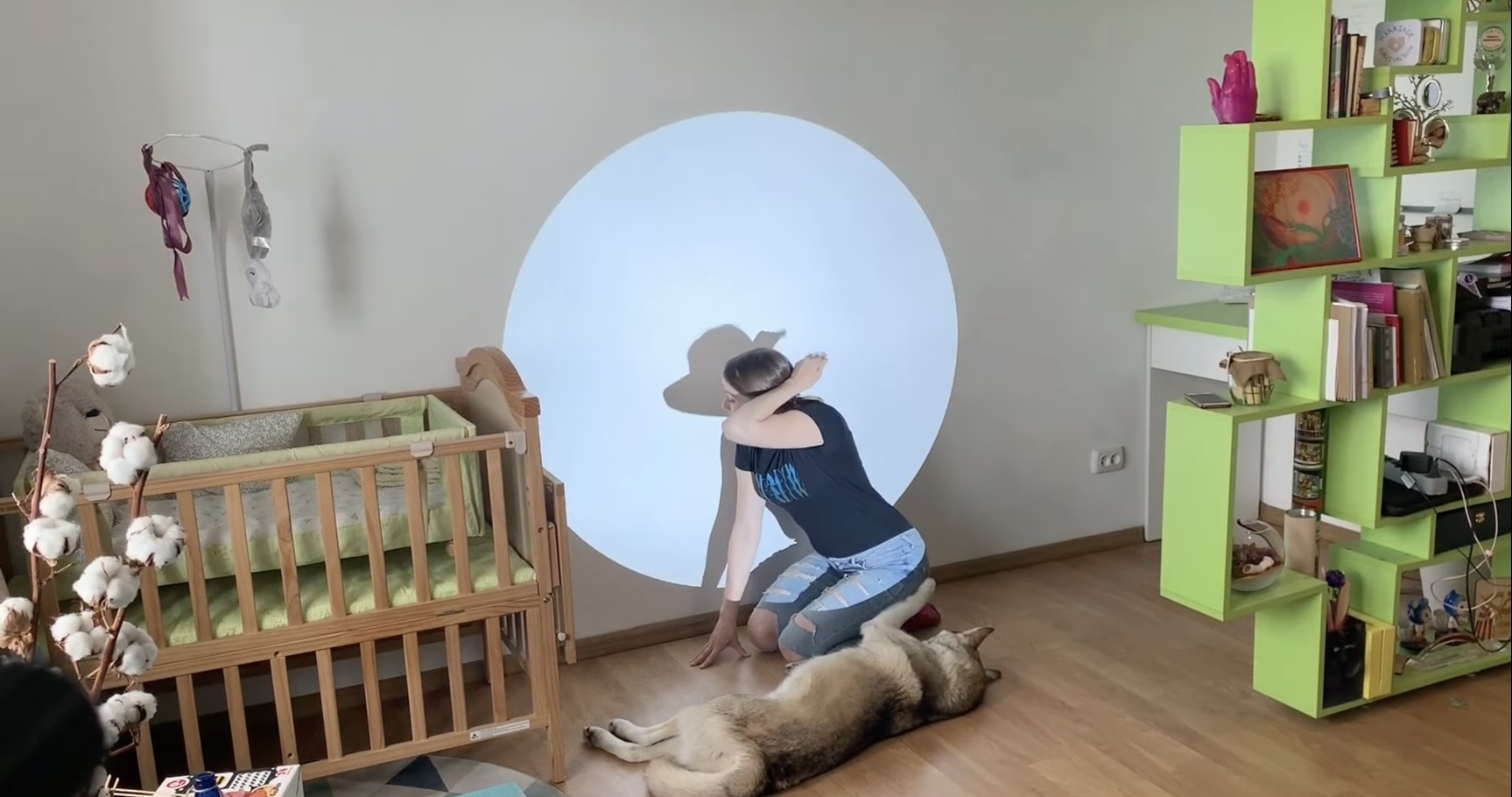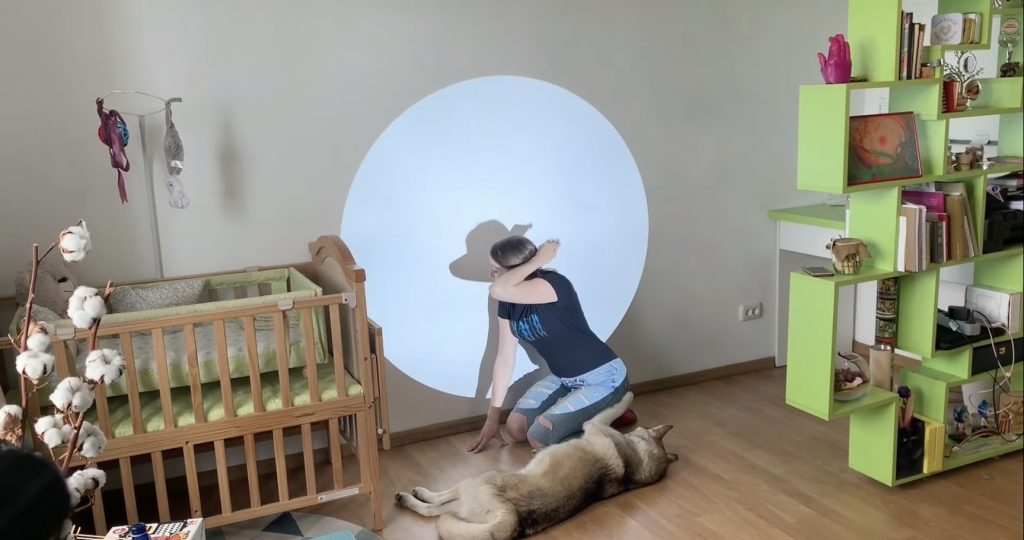 We have listed the main points to consider when creating a home shadow theater. We hope that for everyone, the journey into the world of shadow theater will be incredible and exciting.