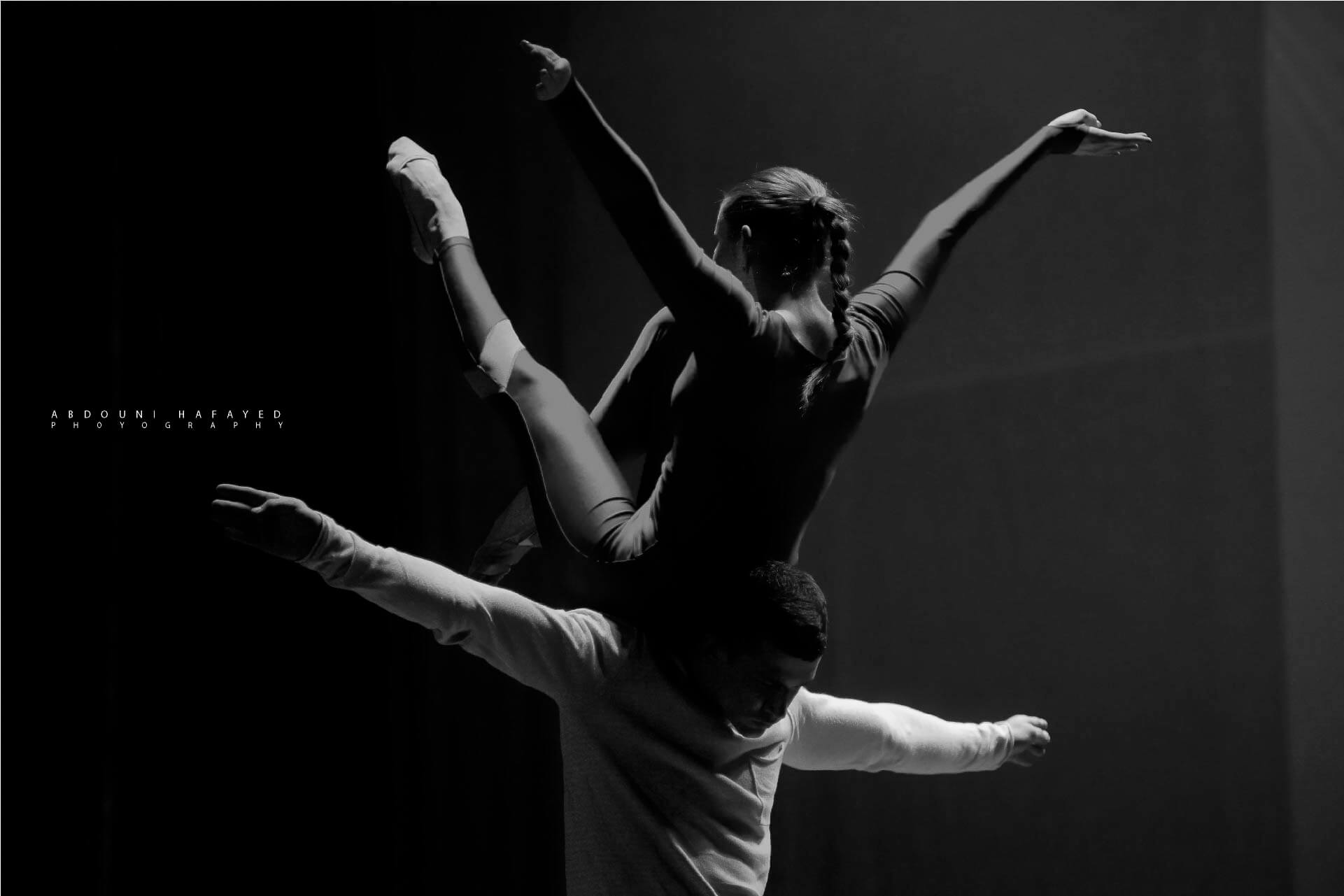 Vebra Shadow and Pink learn how to dance
Vebra Shadow and Pink learn how to dance
It was name for cooperation with the popular PINK magazine. Autumn is time for studing, so the Vebra Shadow and Pink created a number of workshops. What is the point? Once every two weeks we will release video tutorials. The deadline will be December 25. And just in time for the New Year, you will be able to get a new skill. Through our videos, you will learn:acro lifts with a partner, acrobatic elements, a hand stand.
By the way, in addition to video workshops, we also host realtime. Our age group is from 6 to 90 years old. Recently, we tested a new type of activity –  creating performance with corporate employees. In just 4 rehearsals, we can host show with you in the shadow theatre genre. We will provide all equipment. Therefore, if you want to get acquainted with your shadow and learn something new – feel free to contact our managers. All other formats of cooperation is HERE
The purpose for workshops  from the Vebra Shadow and Pink
Honestly, that this kind of information on the Internet is very small amount. There are thousands of videos from ready shows, but less content of the educational nature. And, of course, do not forget about the language barrier. Therefore, all the acro lifts that we use in the our performances, we experienced by trial and errors. We watched the video and paused in every second to consider the details. So the idea came up to shoot videos of training lessons. Now we have accumulated a base of various kinds of elements and we want to share it with the whole world.
At the first video lesson, Vebra Shadow and Pink will tell the TOP-5 of the simplest acro lifts according to our version. You will find a detailed description of each by clicking on the LINK to the article. Our choreographer tried to maximize the accessibility and simply prescribe the sequence of actions. If you have any questions – you can ask them in the comments below the video. And also, if you want us to sort out any acro lift, send it. And, as far as possible, we will create a lesson about it.
We hope that with us you will love acro lifts!