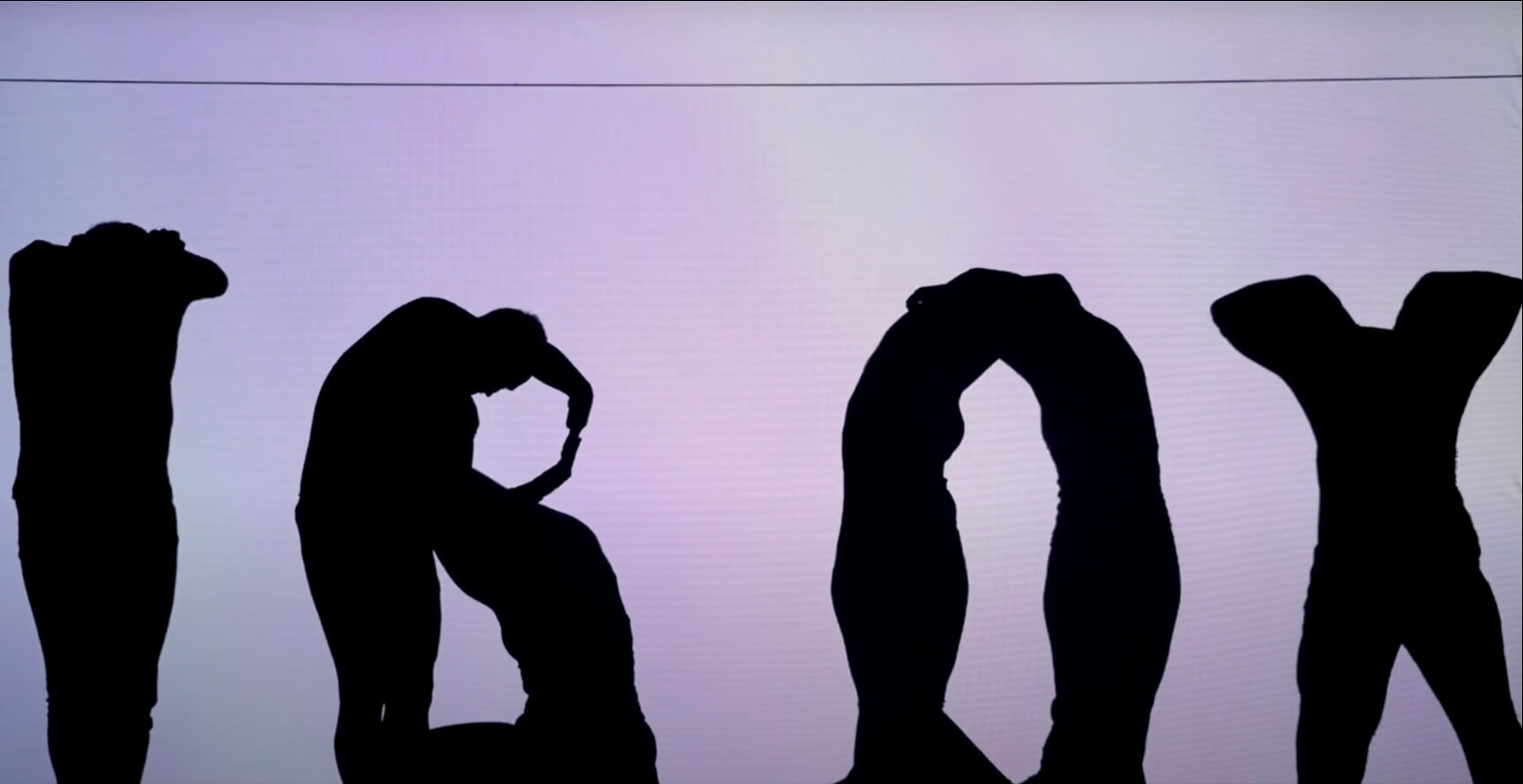 Shadow theatre team building for private events
We have long dreamed of making shadow theater more accessible to people. We wanted it to be seen not only on YouTube and talent shows but also for individuals to become actors themselves for an hour and get to know their own shadows better. And in this endeavor, we received great help from the company Ibox, who requested performance for their office employees. They wanted the employees to participate in the shadow play and be able to perform it at their own event. It was some kind of team building for them.
We have a video on our channel that shows how shadow theater, as a genre, is available to everyone. It doesn't matter if you're a professional dancer or an office worker, tall or short, in your twenties or approaching fifty.
After discussing expectations and preferences regarding the format of workshops and the choice of performance theme with the client, the following working format was agreed upon.
We set up a rehearsal base right in the Ibox office. We did this for convenience and to create a friendlier atmosphere. Without leaving the office, you're already on the rehearsal stage. We assemble the screen, set up the equipment, and at the end of the workday, we wait for the participants who, within a few steps from their office chairs, enter the backstage of the shadow theater.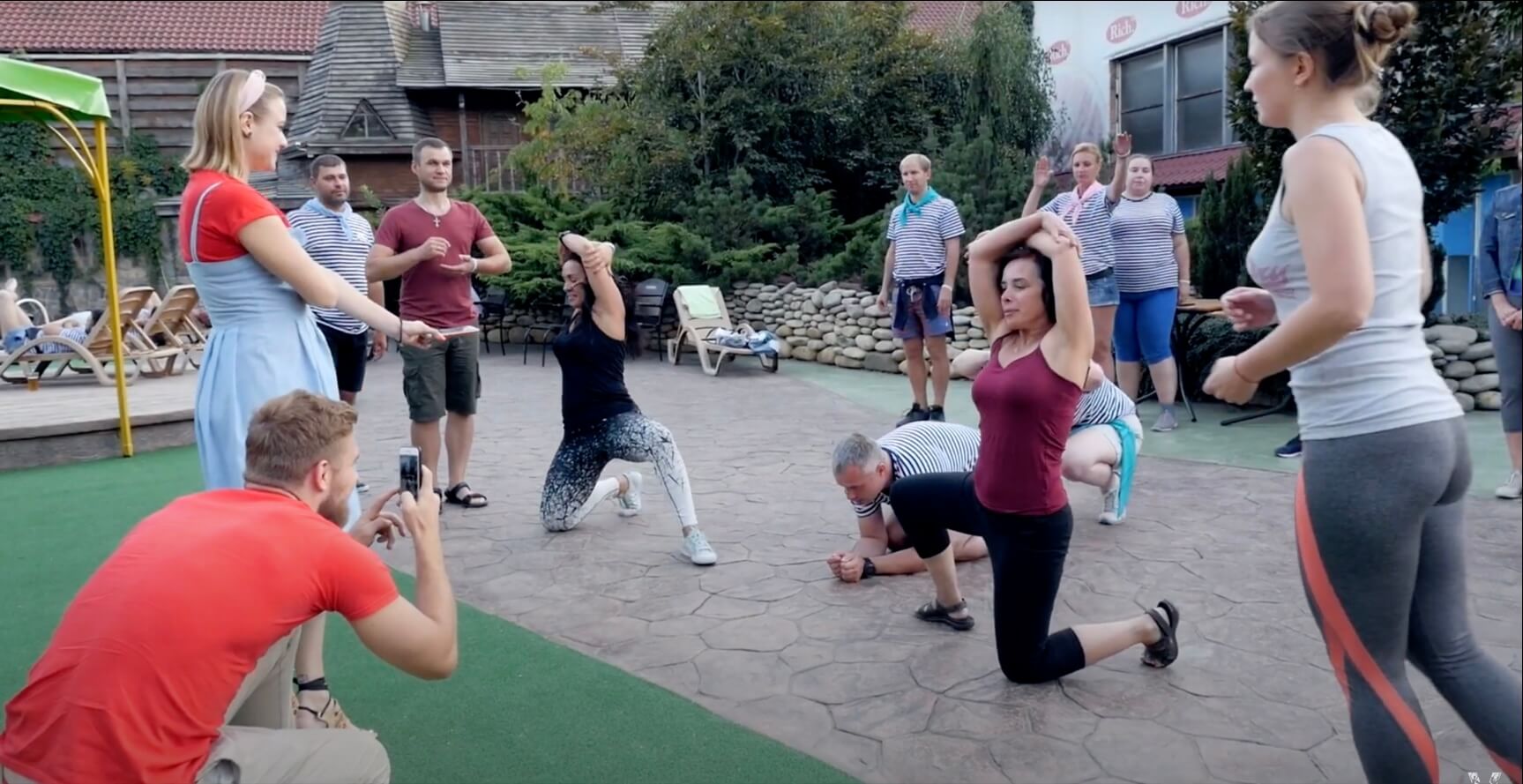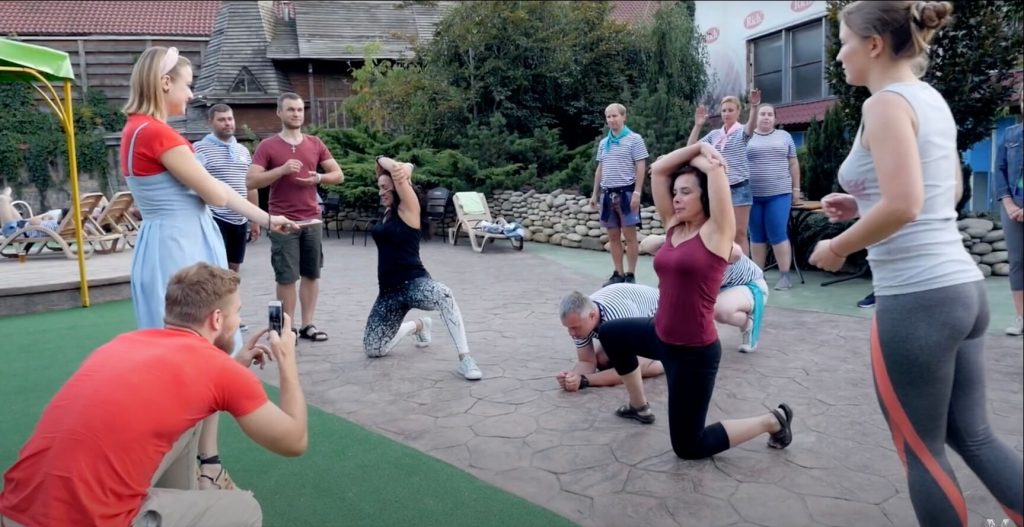 Warm-up exercises, a bit of theory, and by the end of the first rehearsal, the Ibox team creates the Eiffel Tower and a car out of shadows. There's a very relaxed and casual atmosphere. You work with your colleagues, but you portray yourself in a new role. Many people reveal different sides of themselves. And this strengthens the unity and solidarity of the team.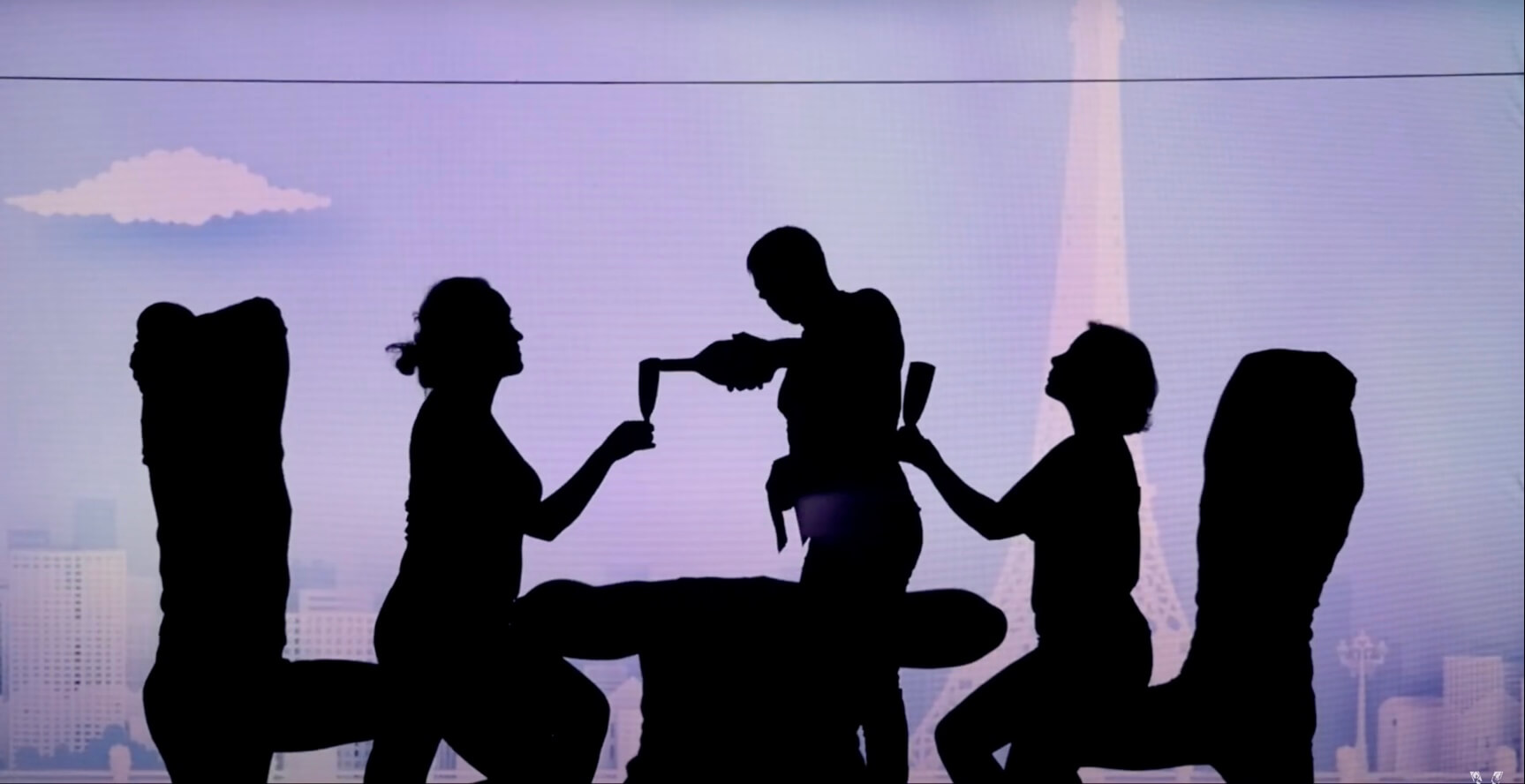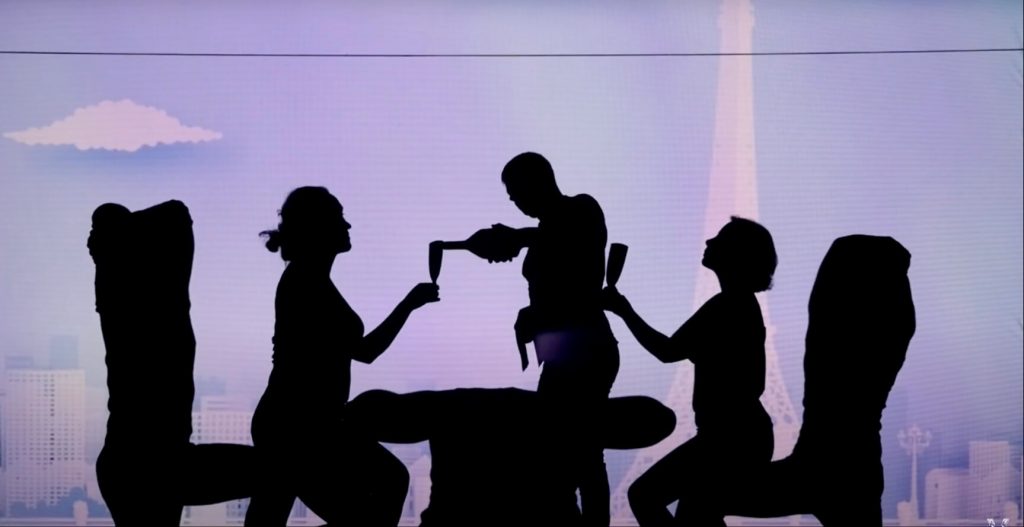 According to the script, it was a shadow performance called "Eurotour," a journey through different countries and cities.
This is definitely one of the coolest and most unique team-building activities. We are very inspired by our collaboration with Ibox, and we will be happy to continue bringing the positive energy of shadows to everyone interested.