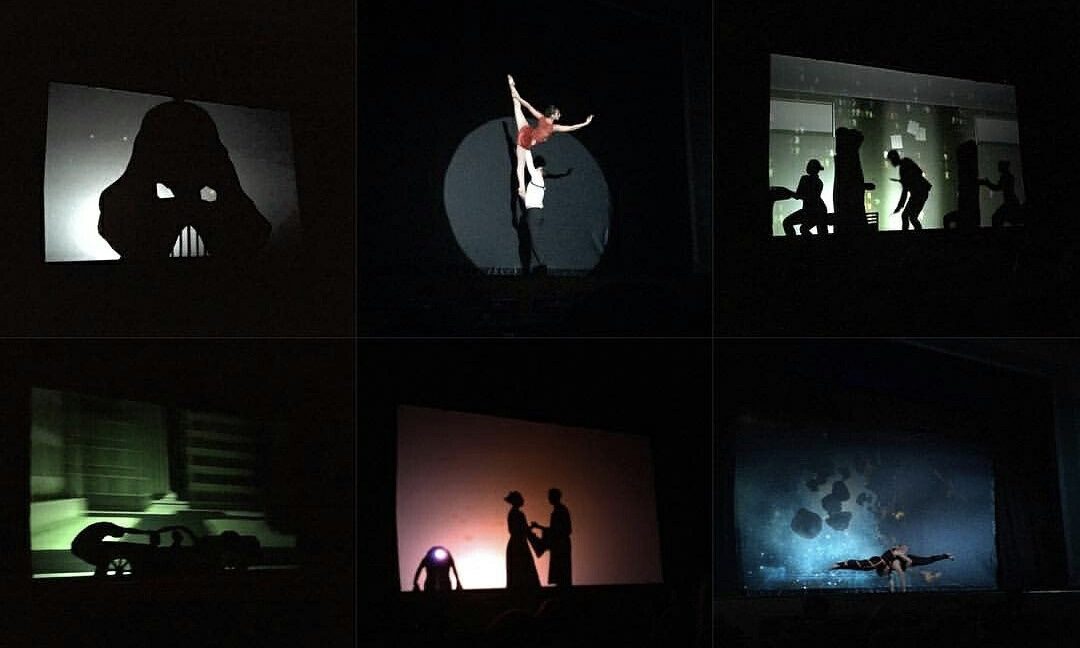 Shadow Hollywood in Ukraine
In October this year, the all-Ukrainian tour of the Shadow Theater became an event that mesmerized the audience in various cities of Ukraine. Shadow Hollywood show delighted the audience in Bila Tserkva, Dnipro, Zaporizhzhya, Kharkiv, and Kyiv, leaving behind only the brightest memories and a lot of positive feedback.
New show in Bila Tserkva
The tour of the theater began on October 13 with the city of Bila Tserkva. The magnificent shadow show "Shadow Hollywood" gathered a full hall in the Palace of Culture BELOCERKOVMAZ. The audience was amazed by the professional skill of the artists and the amazing stories embodied in shadows. At the end of the concerts, the theater team joyfully accepted thanks and congratulations from the delighted audience.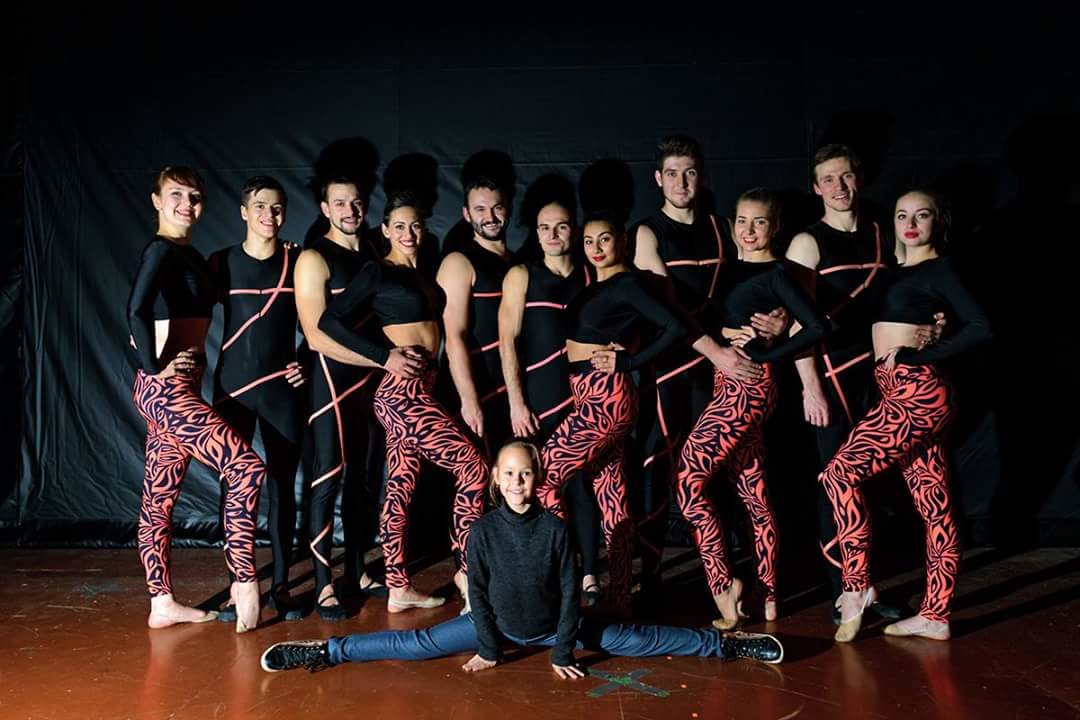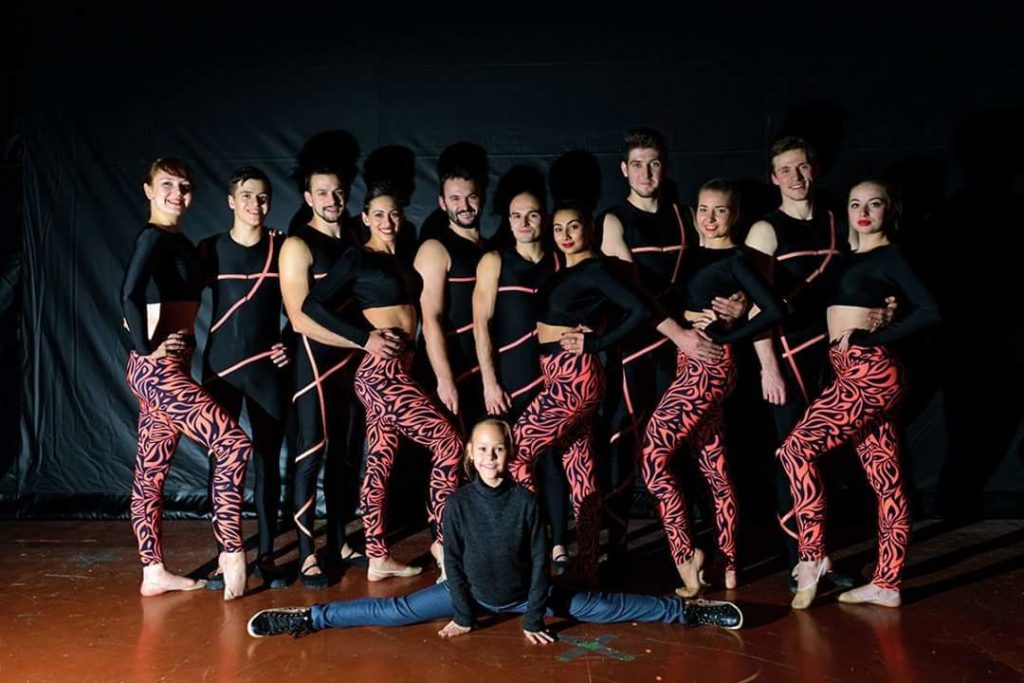 Dnipro: The Magic of Hollywood Shadows
On October 15, the Shadow Theater visited Dnipro with a new program "Shadow Hollywood". The artists presented a unique shadow show dedicated to legendary movies. The full hall of DK Mashinostroiteli enthusiastically welcomed the artists, and the audience did not want to let us off the stage, giving us a lot of applause. After the concerts, the artists were happy to communicate with the audience and take photos with them.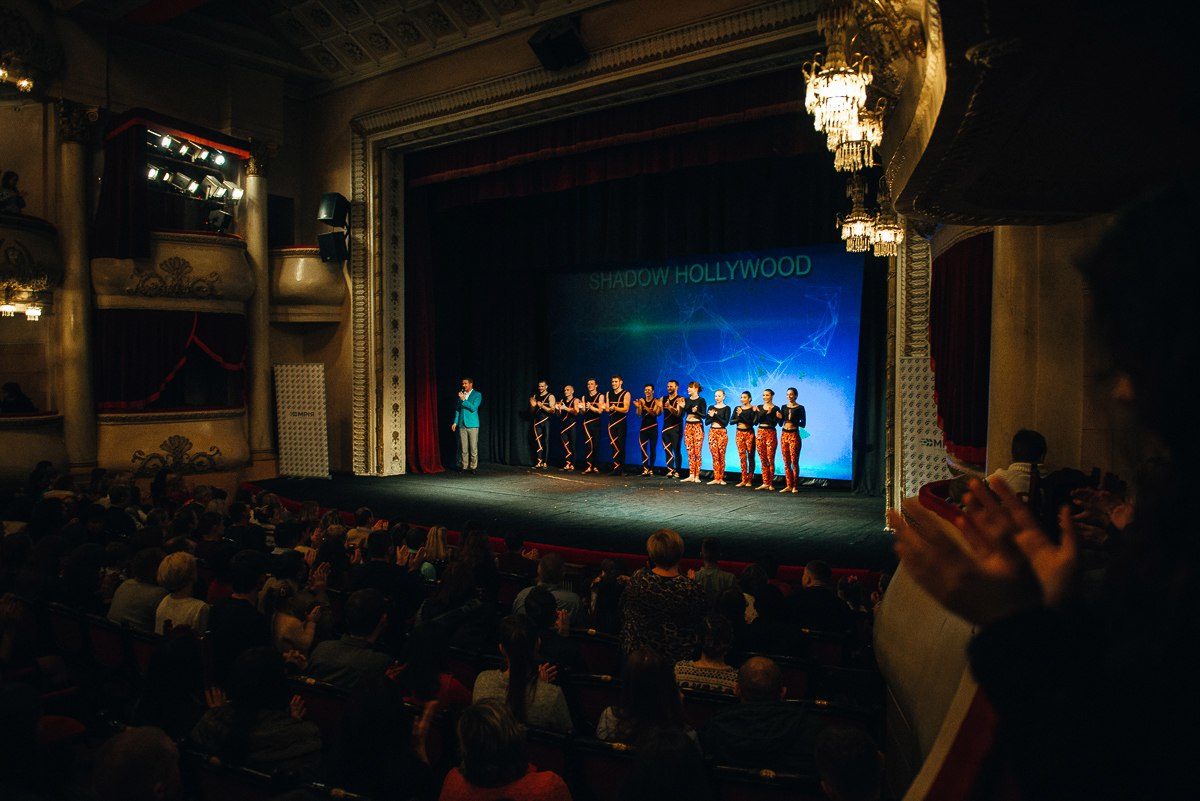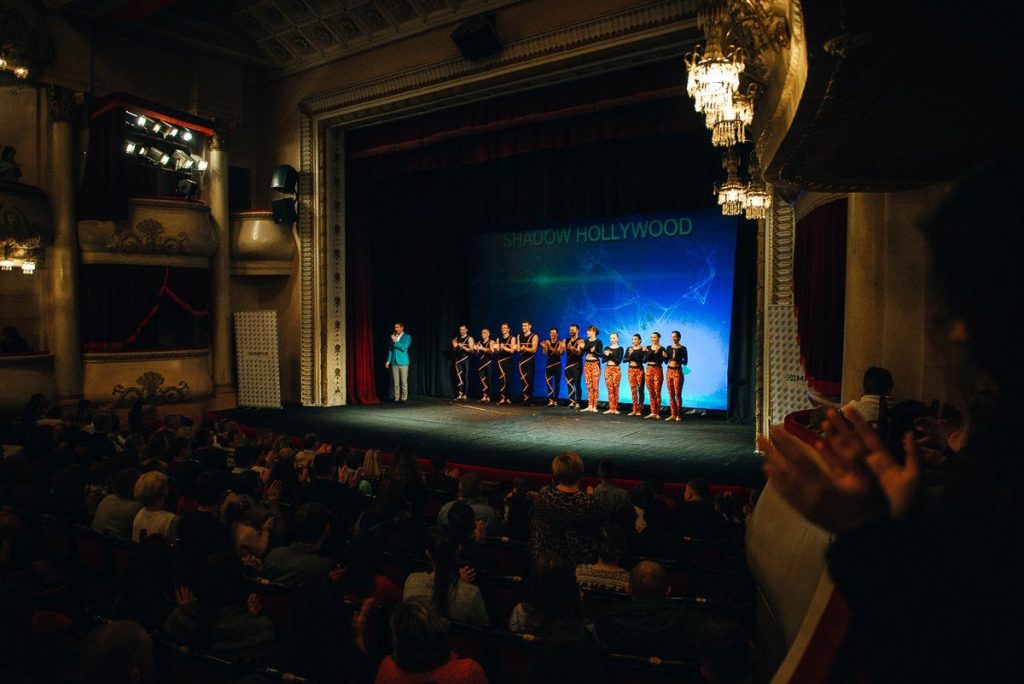 A mesmerizing show in Zaporozhye
The audience of Zaporizhzhia had a unique opportunity to enjoy the shadow show "Shadow Hollywood" from the shadow theater on October 16. Hlinka Hall warmly received the artists and left pleasant memories of the evening.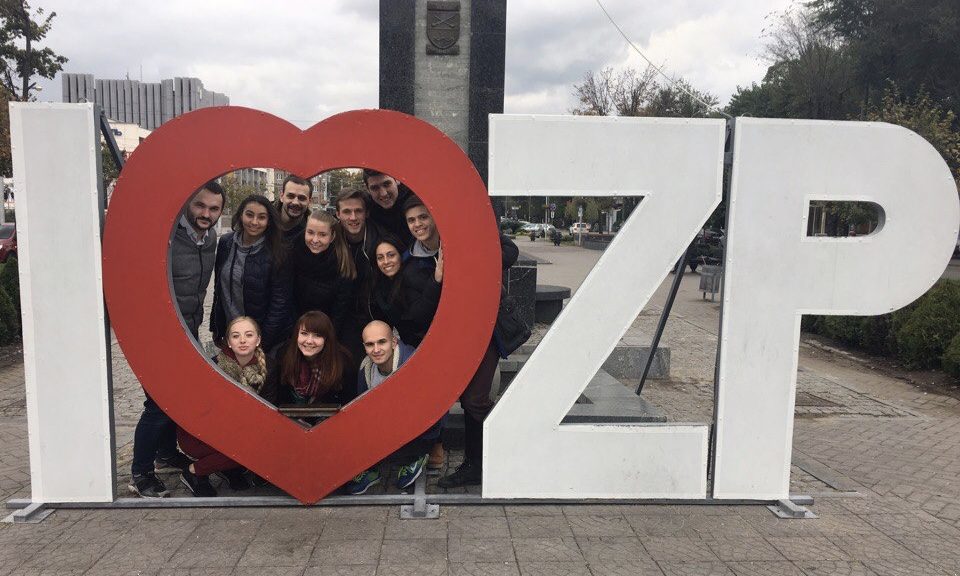 Shadow Theater conquers Kharkiv
On October 17, the artists of the Shadow Theater again pleased the audience, this time in Kharkiv. The evening, dedicated to the new program "Shadow Hollywood", was truly exciting for more than a thousand Kharkiv citizens. The hall of Shevchenko Theater was full and the applause did not subside until the very end of the performance.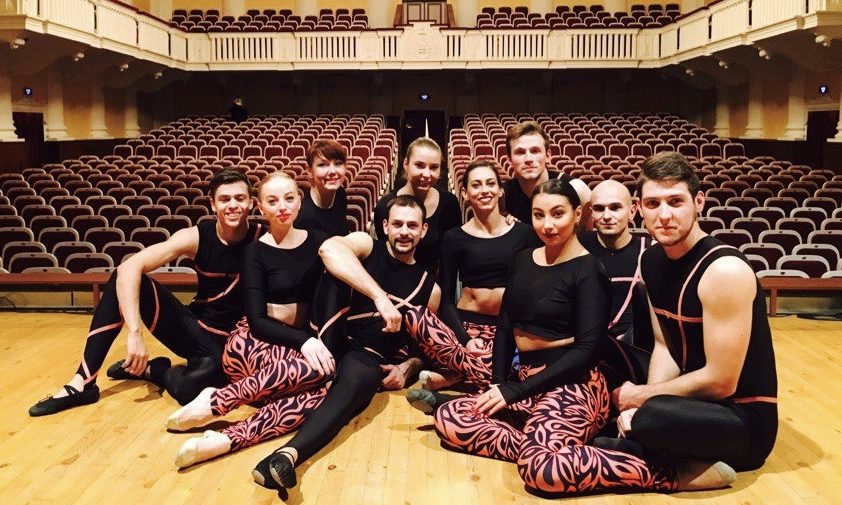 The culmination of the tour in Kiev
In the capital, on October 18, the final premiere of the first part of the tour took place. Shadow Theatre surprised the audience with a new program "Shadow Hollywood" and received a warm welcome from Kyiv citizens. The evening was held in the House of Officers, which was fully occupied by fans of the theater. The Shadow Theater team expressed their gratitude to the audience for their support and promised to come back again with new amazing shows.
The tour in Ukraine was an unforgettable and unique experience for the shadow theater team. The new shadow program "Shadow Hollywood" captured the hearts of the audience in different parts of the country. The artists are looking forward to new meetings and preparing more amazing performances for their loyal audience.
The next part of the Shadow Theater tour is expected in late November when the team will return to Western Ukraine with performances. You can also read about our previous tour of shadow theater in Ukraine in our blog.