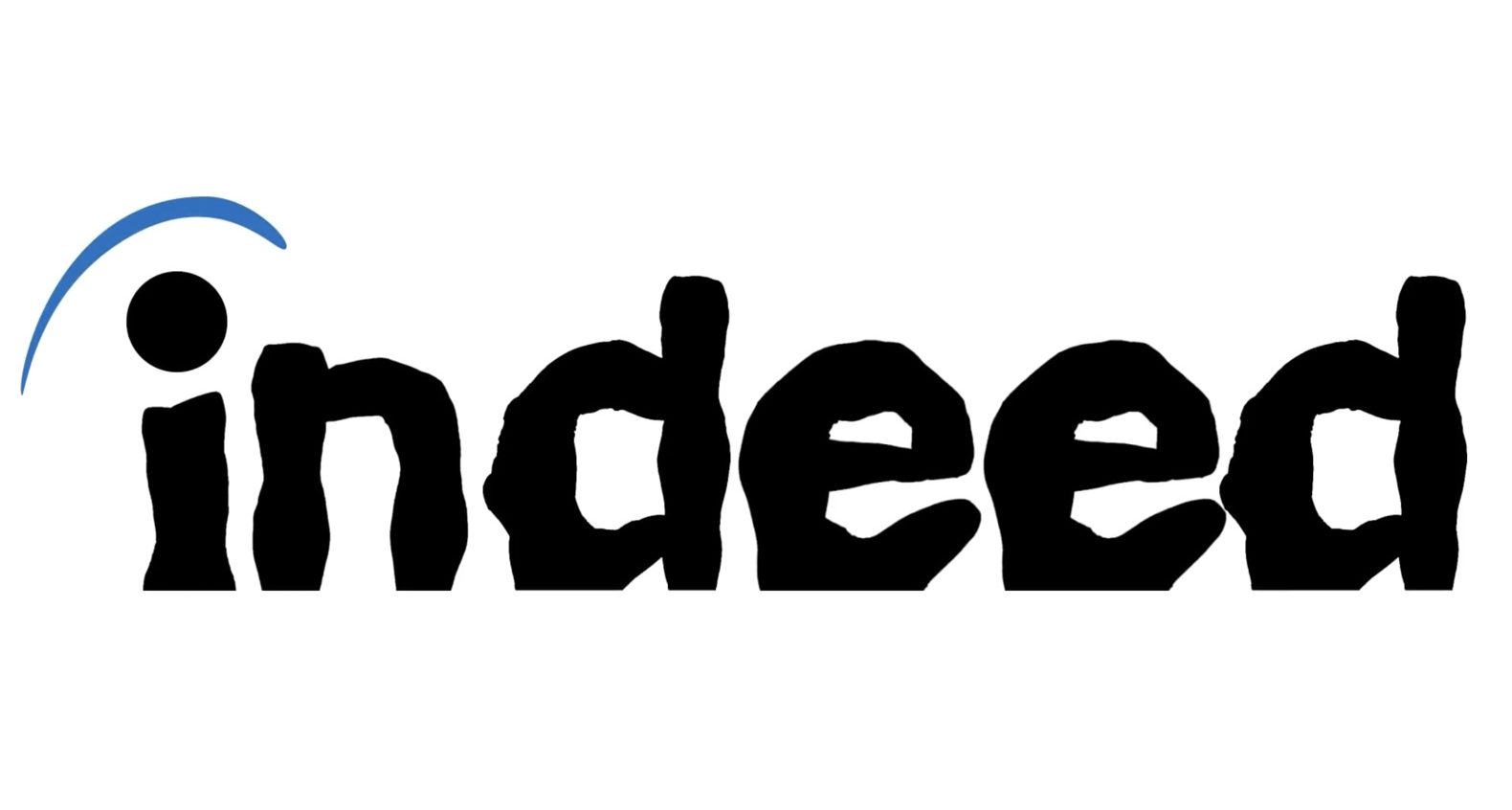 Indeed's Global Sales Kick Off
In February 2021, the annual Global Sales Kick Off event hosted by Indeed, a leading job search platform, witnessed a spectacular display of artistry and storytelling. The event was made even more extraordinary by the inclusion of Verba Shadow Theatre, a renowned group specializing in the mesmerizing art of shadow performances. Over the course of two days, Verba captivated the audience with their virtual shadow performances, leaving a lasting impression on all attendees.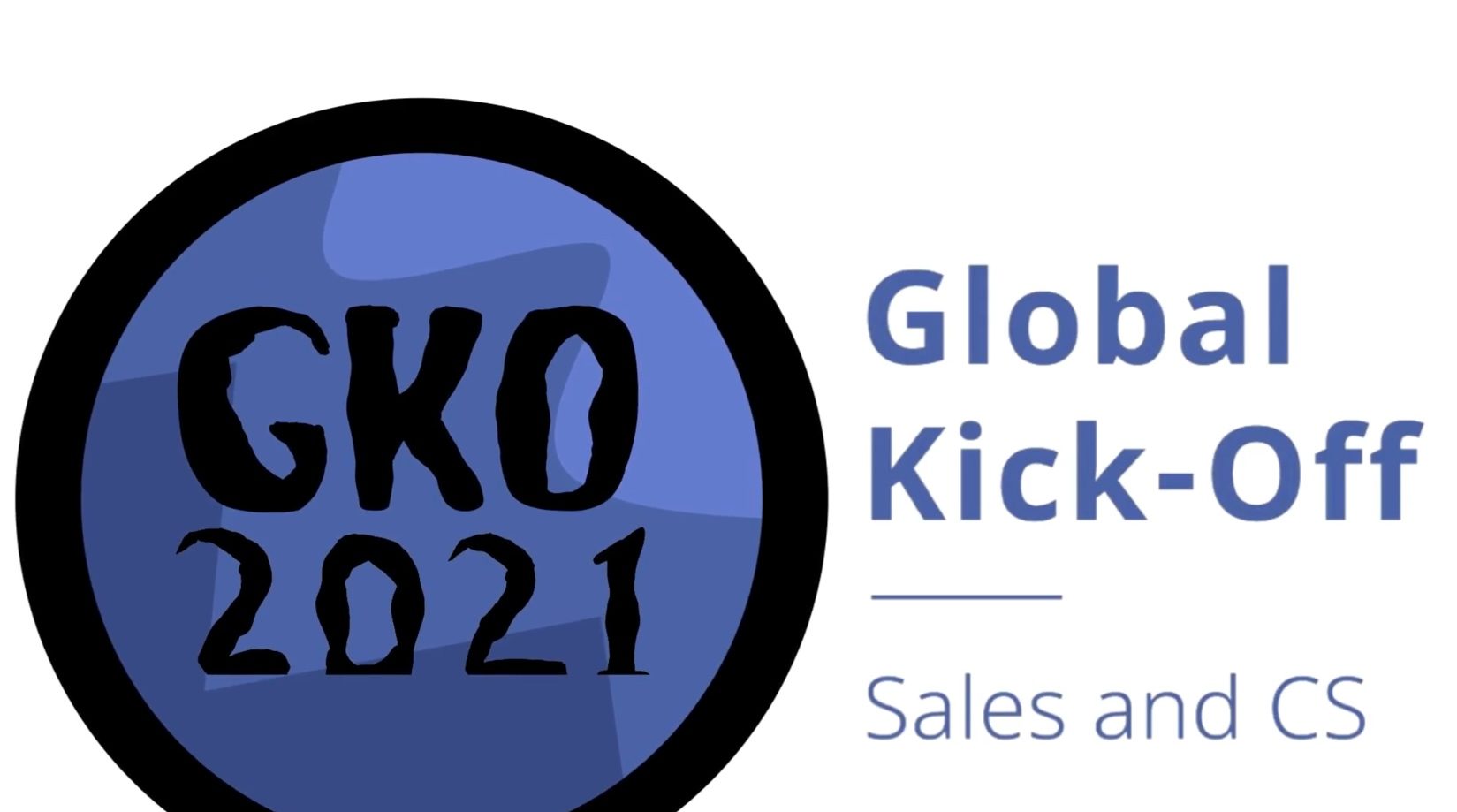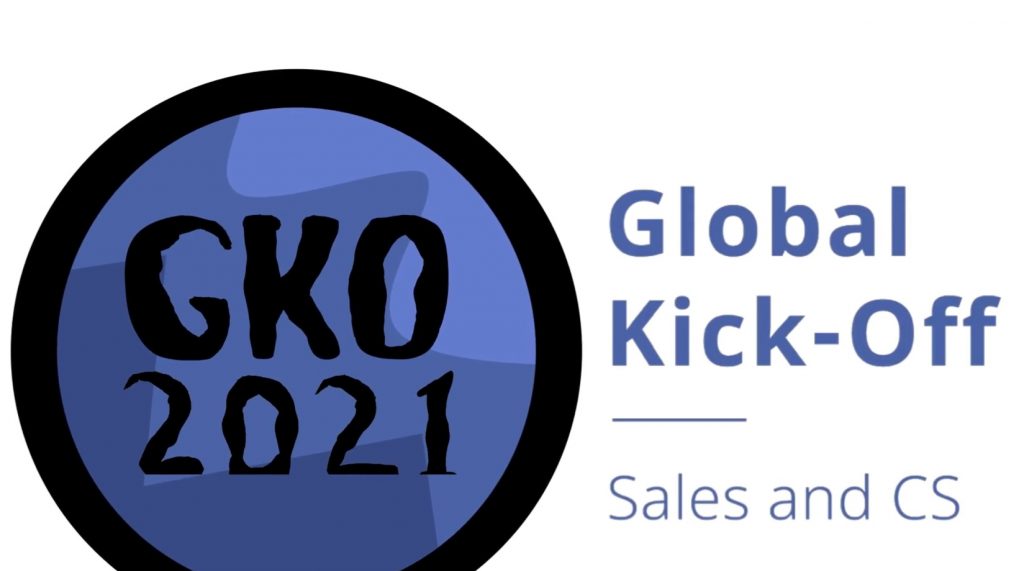 The Enigmatic Art of Shadow Theatre
Shadow theatre is an ancient form of storytelling that originated in Asia and has evolved over centuries. By manipulating shadows cast by objects, performers create vivid and enchanting narratives that resonate with audiences. Verba Shadow Theatre, known for their innovative approach to the art form, takes shadow performances to new heights by integrating cutting-edge technology and incorporating virtual elements into their acts. The interplay between the physical and virtual elements created a dynamic and immersive environment, enabling the shadows to interact with digital representations seamlessly. The captivating fusion of virtual and real-world elements brought the narrative to life, leaving the audience spellbound.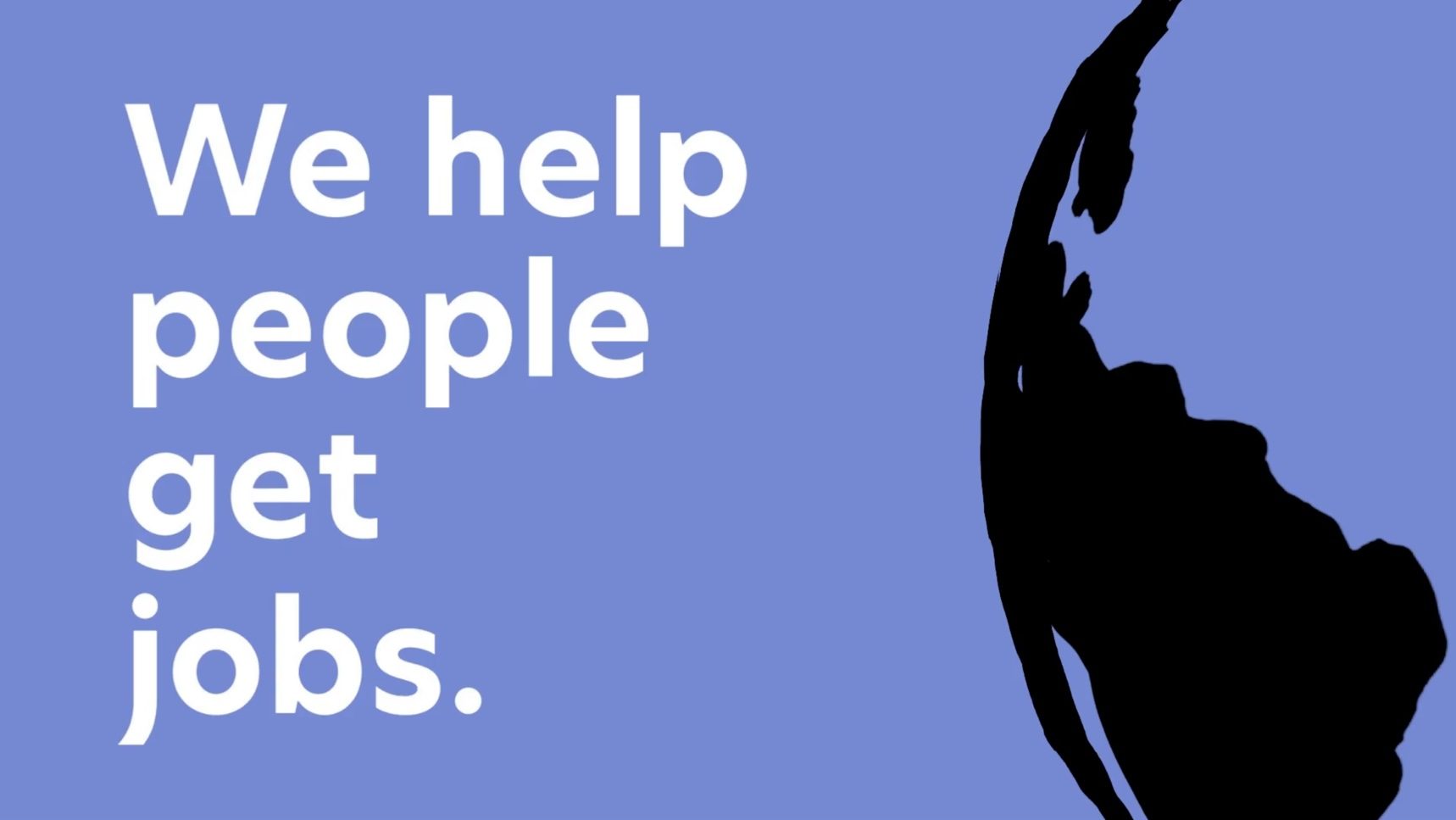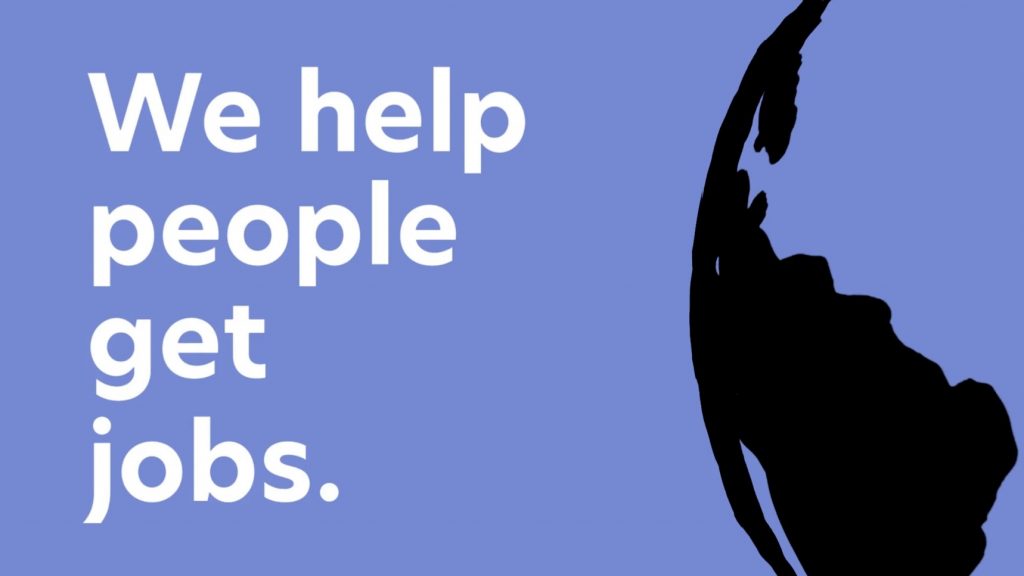 The inclusion of Verba Shadow Theatre at Indeed's Global Sales Kick Off event elevated the overall experience and left a lasting impression on the attendees. By intertwining technology with the ancient art form of shadow theatre, Verba demonstrated the power of innovation and creativity in captivating an audience. The performances not only entertained but also conveyed powerful messages of determination, collaboration, and the limitless potential that lies within each individual.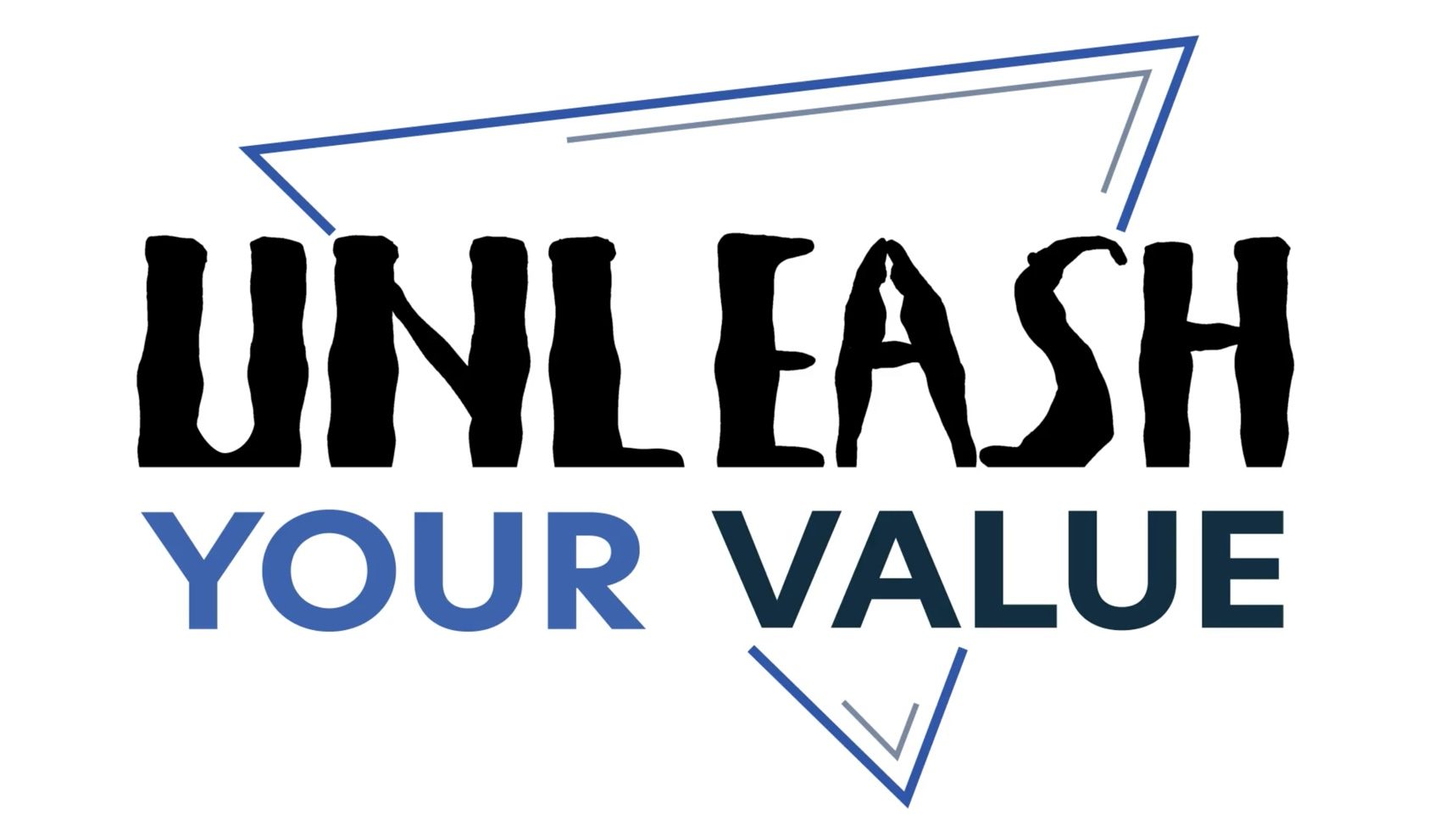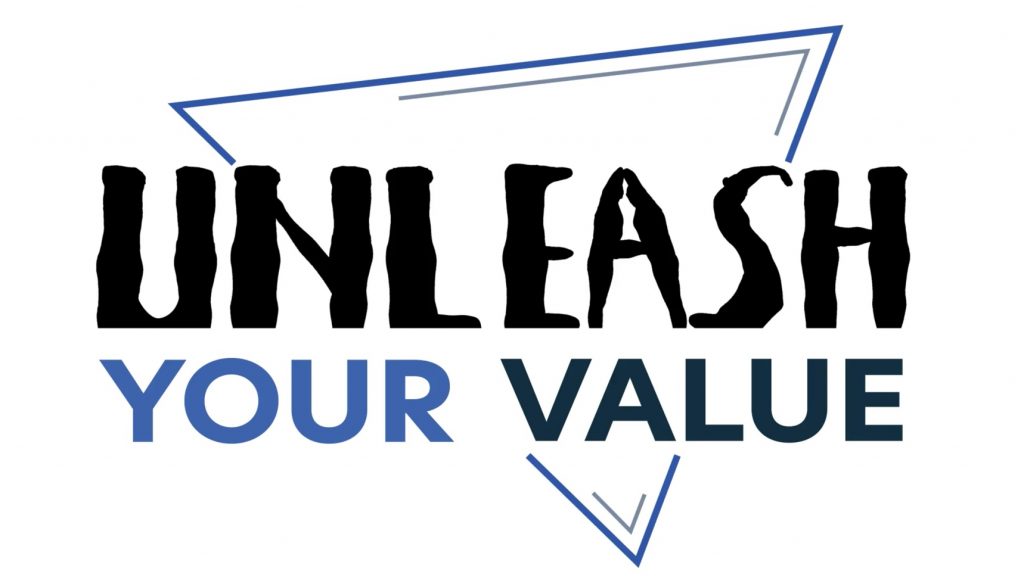 Through the virtual shadow performances, Indeed showcased its commitment to embracing art and culture as a means of fostering engagement and inspiration within its global sales team. By providing a platform for Verba Shadow Theatre, the company celebrated the beauty of human expression and storytelling, reminding employees of the importance of creativity and imagination in their professional journeys.
Indeed's Global Sales Kick Off event in February 2021 was a remarkable display of artistry and innovation, thanks to the inclusion of Verba Shadow Theatre.