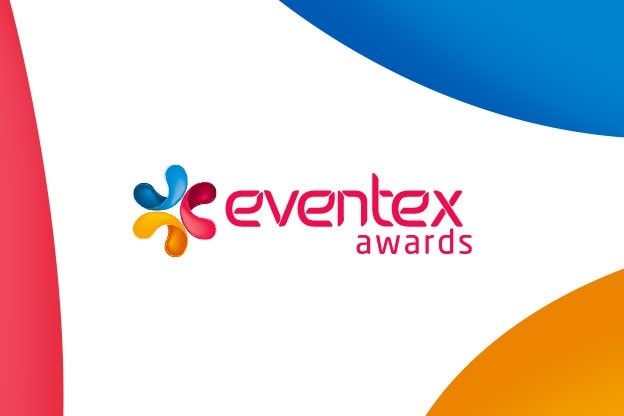 Eventex Awards in Sophia
Shadow theatre in Bulgaria performed at the ceremony of awarding the winners of the annual award "Eventex", which took place in Sofia on 17th of March. It was shortly after performing at Romania's Got Talent. The event was held within the framework of the international forum of inventors Eventex 2016. At the gala dinner were awarded honorary prizes best representatives in the organization and promotion of events from around the world.
Shadow theatre Verba from Ukraine presented guests of the evening shadow thematic performances, designed especially for the event. Since this event was attended by the organizers from 15 countries, it helped to acquire a mass of new acquaintances and contacts. The Shadow Theater in Bulgaria has already performed not for the first time, but at the event of this class, it was a debut.
It is also worth mentioning that on this day one of the participants in the theater of shadows had a birthday, and like any birthday in another country, he will be remembered for his whole life!