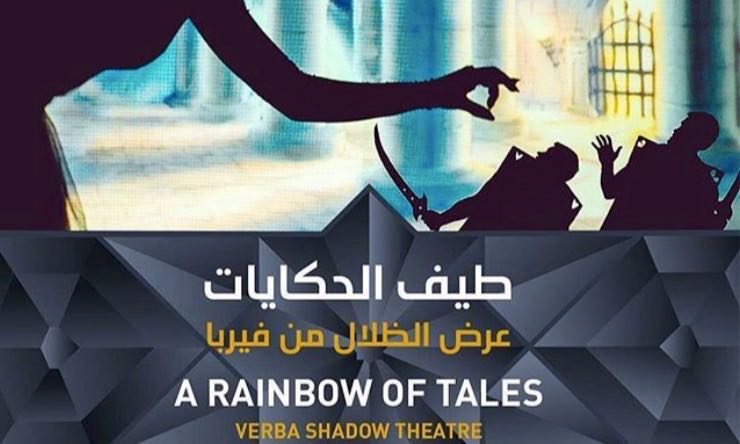 Shadow show in Kuwait is a good tradition!
After successful winter tour we were invited to give shadow show in Kuwait once again.
From 16 to 18 June, the shadow show in Kuwait took place in Opera House. It placed on the territory of a huge cultural center – The Sheikh Jaber Al-Ahmad Cultural Center. These three days the shadow theater showed three shows at different times: 14.00.16.30 and 19.00. The program had the name "Rainbow of tales" and included shadow interpretations of famous fairy tales, such as "Hercules", "Alice in Wonderland", "The Cold Heart", etc. And also several performances interesting to adults. Like "Save the Earth", "Around the World" and the most popular – "Titanic".
The organizers and artists were glad to see the full halls all three days. And traditionally, the youngest viewers always react very animatedly to a light show with led-poyas. These dates the organizers have chosen not by chance. In Muslim countries, there was the end of Ramadan. Uraza Bayram festival took place for three days. That is why the actors of the shadow theater Verba each time finishing the show, showed in the shadow "Eid Mubarak, Kuwait".