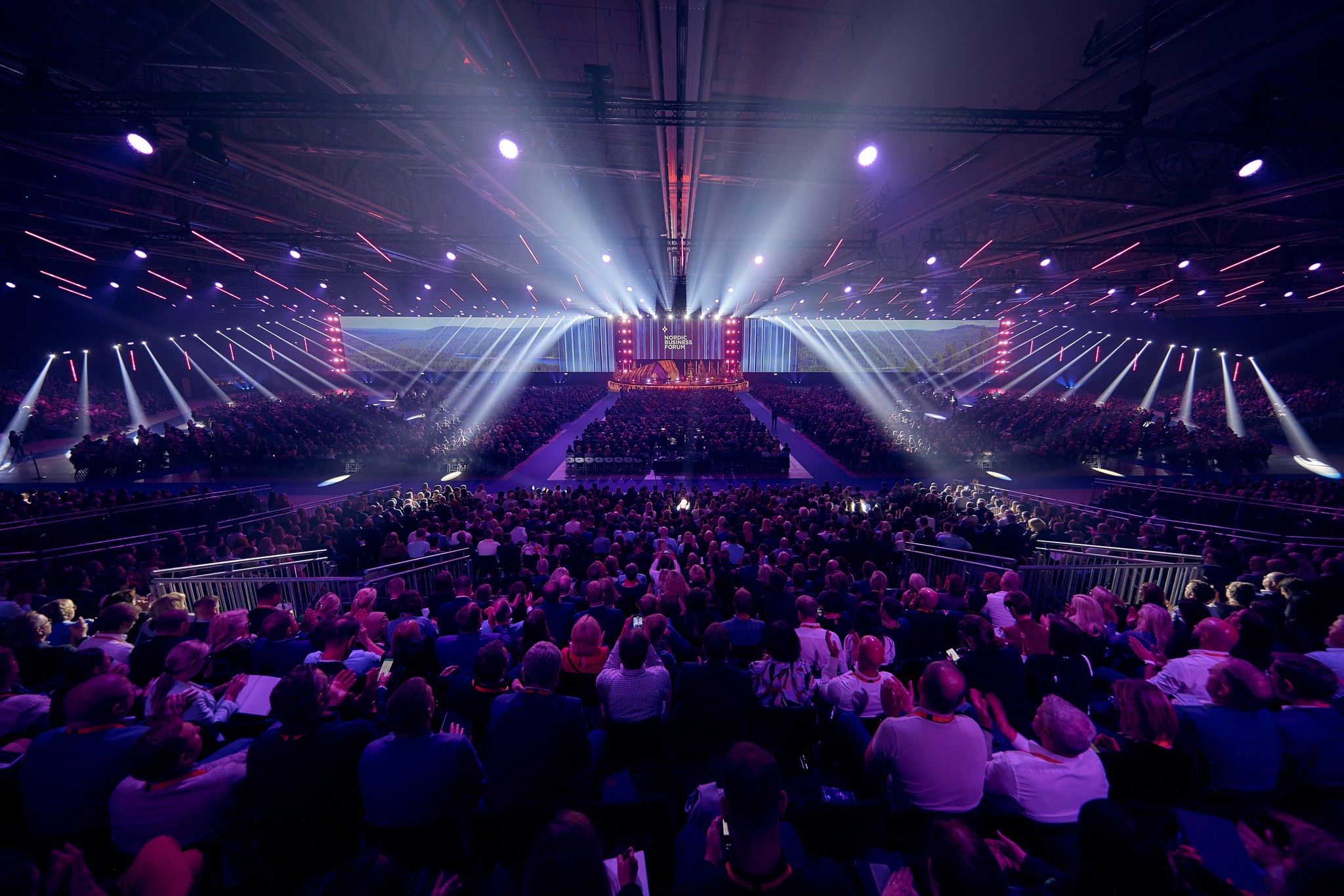 Shadow theatre on Nordic Business Forum 2023
Hello dear readers! We are delighted to share with you our recent experience at the Nordic Business Forum 2023, where we had the honor of performing as one of the unannounced acts. Our performance was something of a surprise to the audience.
The Nordic Business Forum is an annual event that brings together thousands of business leaders, entrepreneurs, and innovators from around the world. It is a platform for learning, networking, and inspiration. This year's theme was "Be the Change" and the speakers included experts and visionaries such as Maryna Saprykina, founder and CEO of CSR Ukraine.
Incidentally, it was her recommendation and Mila's previous win on the UWE Hub 1.0 training program that got us noticed and invited to the forum.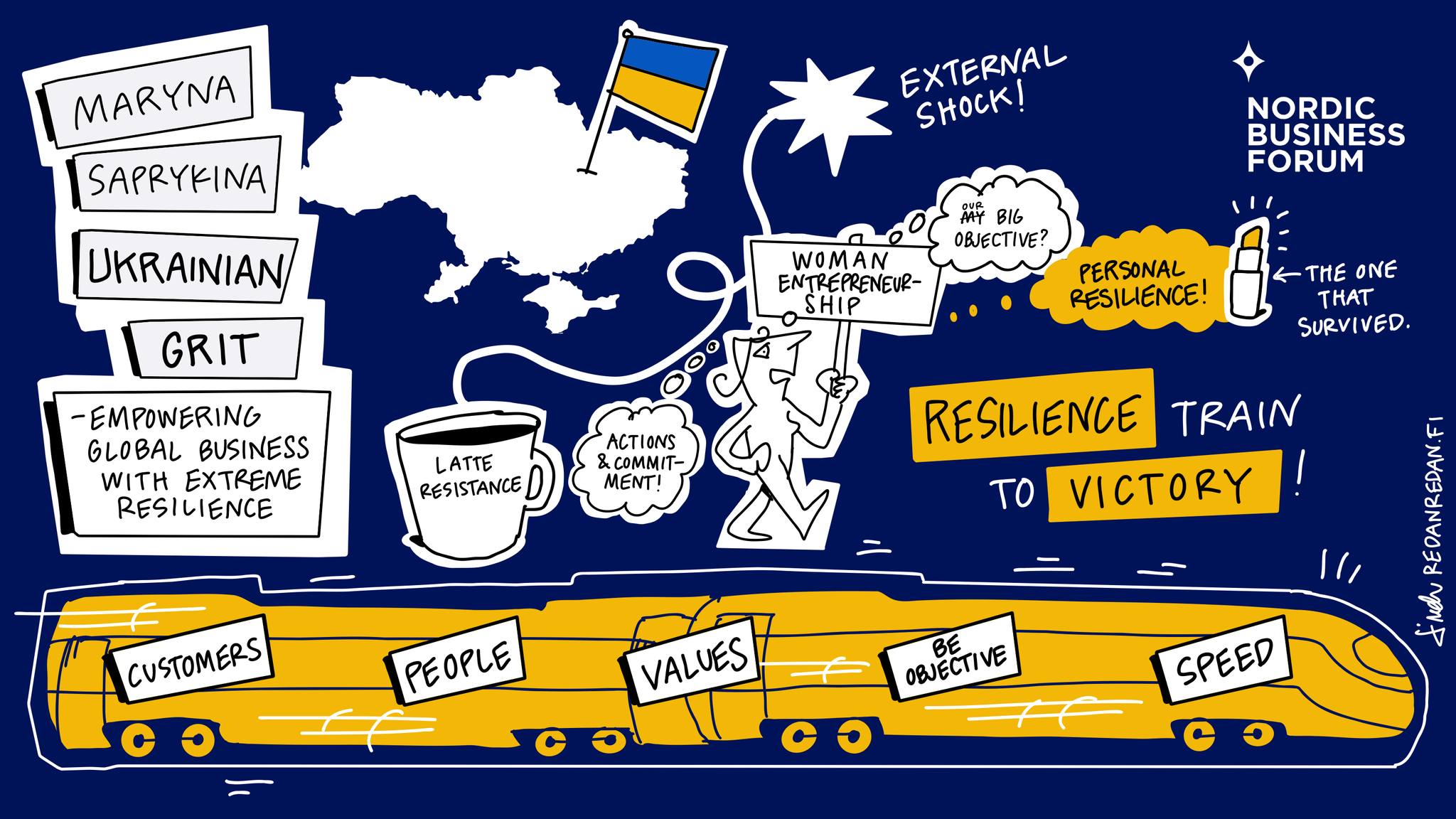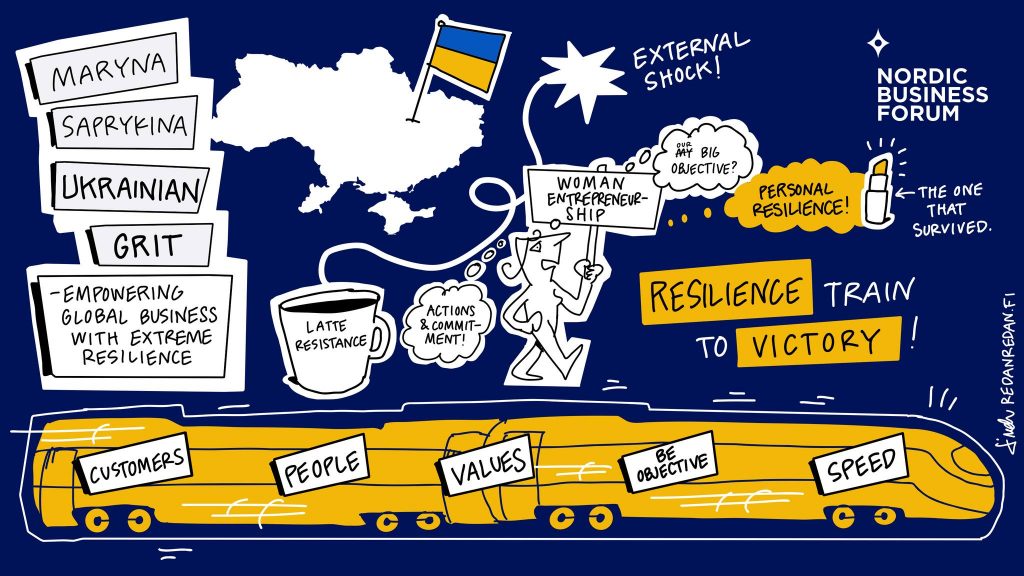 We were invited to perform just before Maryna's speech, and we decided to share our performance about the war in Ukraine, which we showed on America's Got Talent in 2019. This performance is very special to us because it tells the story of our country's struggle for freedom and peace. It is a tribute to all the heroes who sacrificed their lives for our independence and dignity.
We used our bodies, lights, and music to create stunning images and scenes that depicted the history and reality of the war. We wanted to convey the emotions and messages we feel as Ukrainians: the pain, the hope, the courage, and the resilience. We also wanted to raise awareness and empathy among the audience and inspire them to take action for a better world.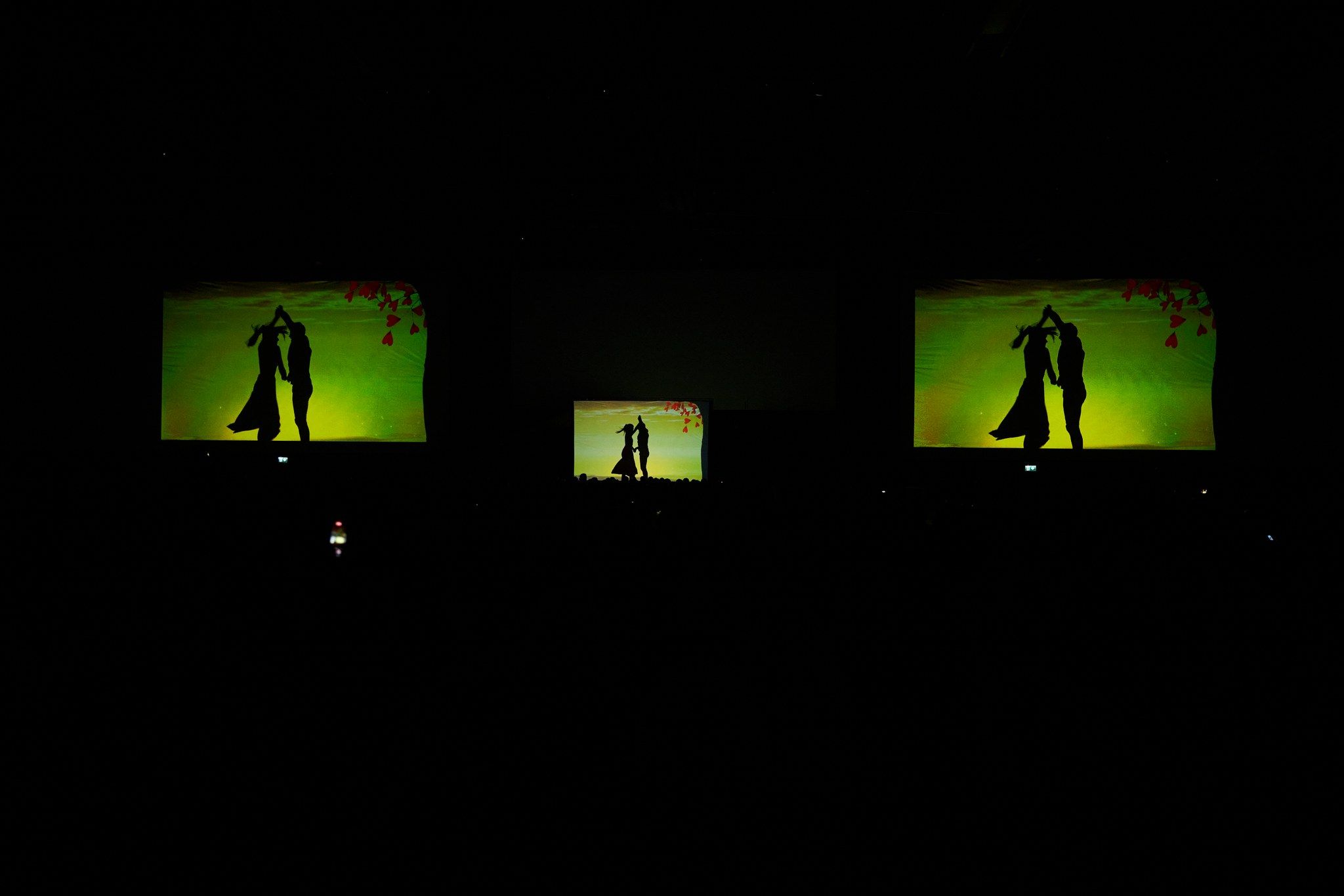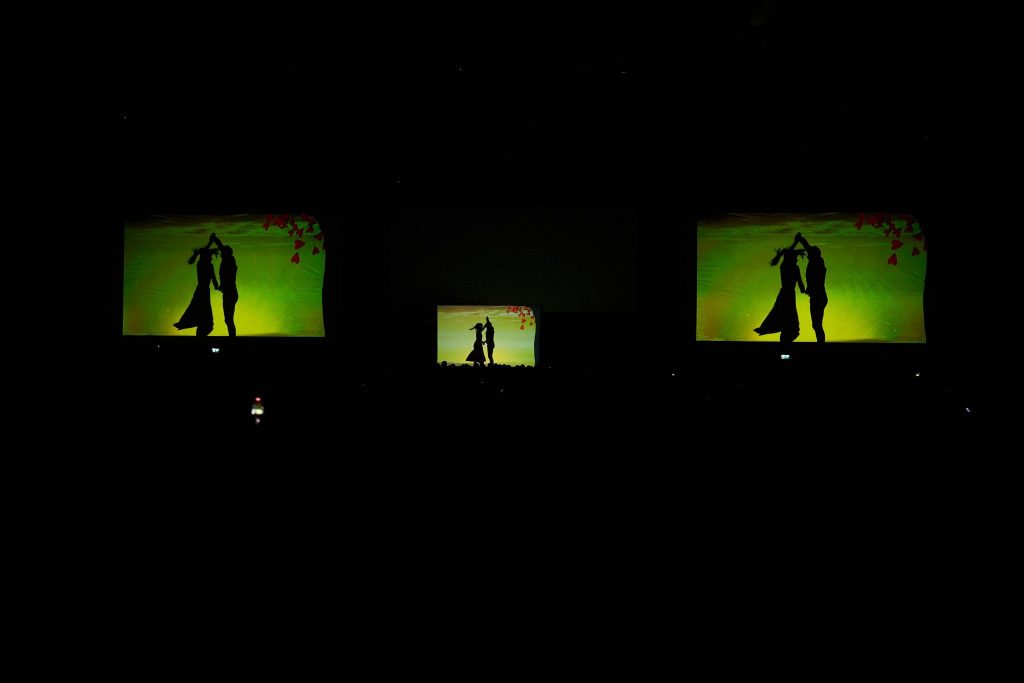 We were amazed by the audience's response. They gave us standing ovations and lots of applause. They also took to social media to express their appreciation and support. We received many positive comments and messages from people who were moved by our performance. Some even said that they learned something new about Ukraine and its situation.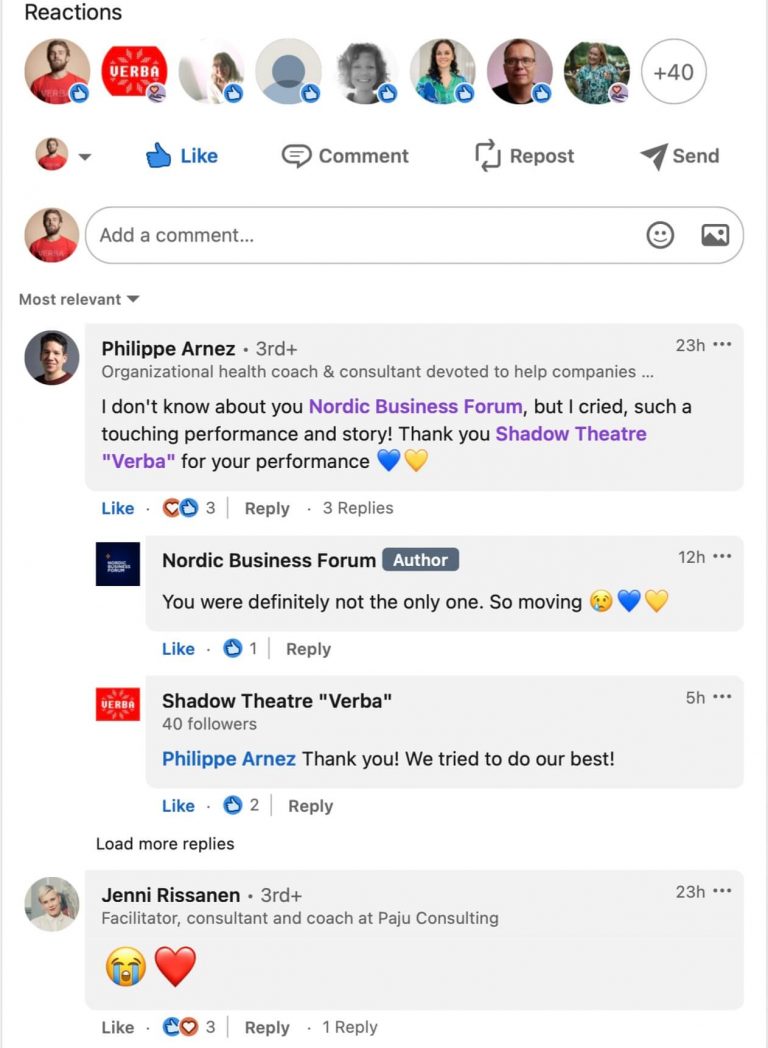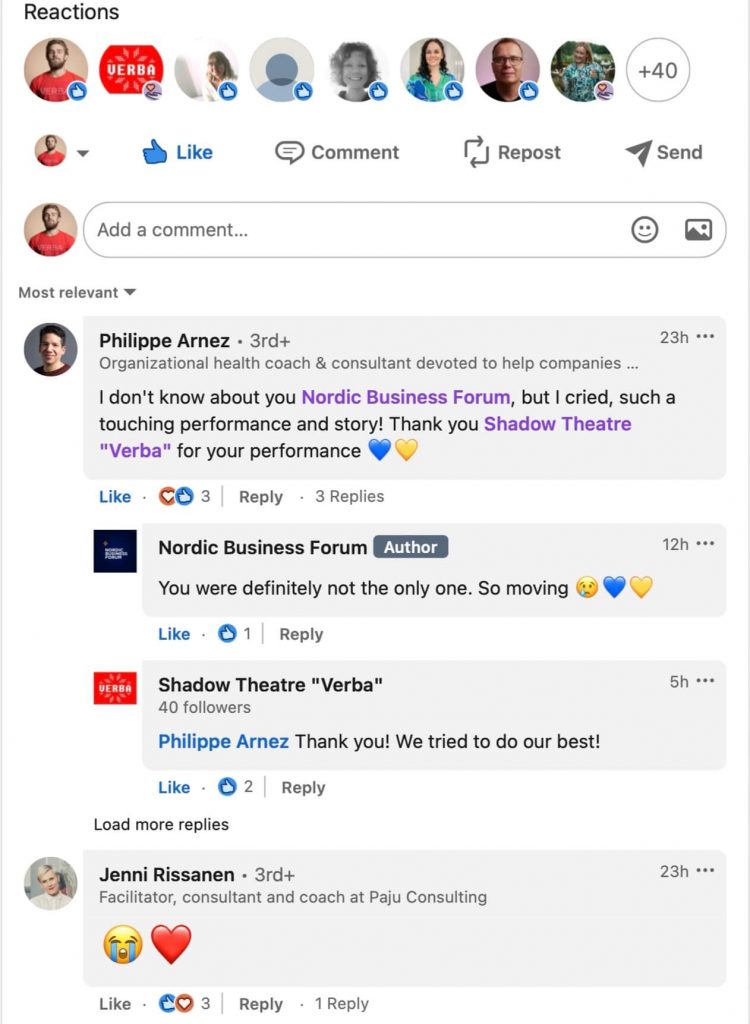 We are very grateful for the opportunity to share our art and our story with such a prestigious and influential audience. We are also very proud to represent our country and our culture on the world stage. We hope that our performance will make a difference in some way and inspire more people to join us in our mission to create art for peace.
Thank you for reading our blog post. We hope you enjoyed it. You can follow us on YouTube, Facebook or Instagram if you would like to see more of our performances. You can also contact us if you would like to book us for your event or project. We would love to hear from you!