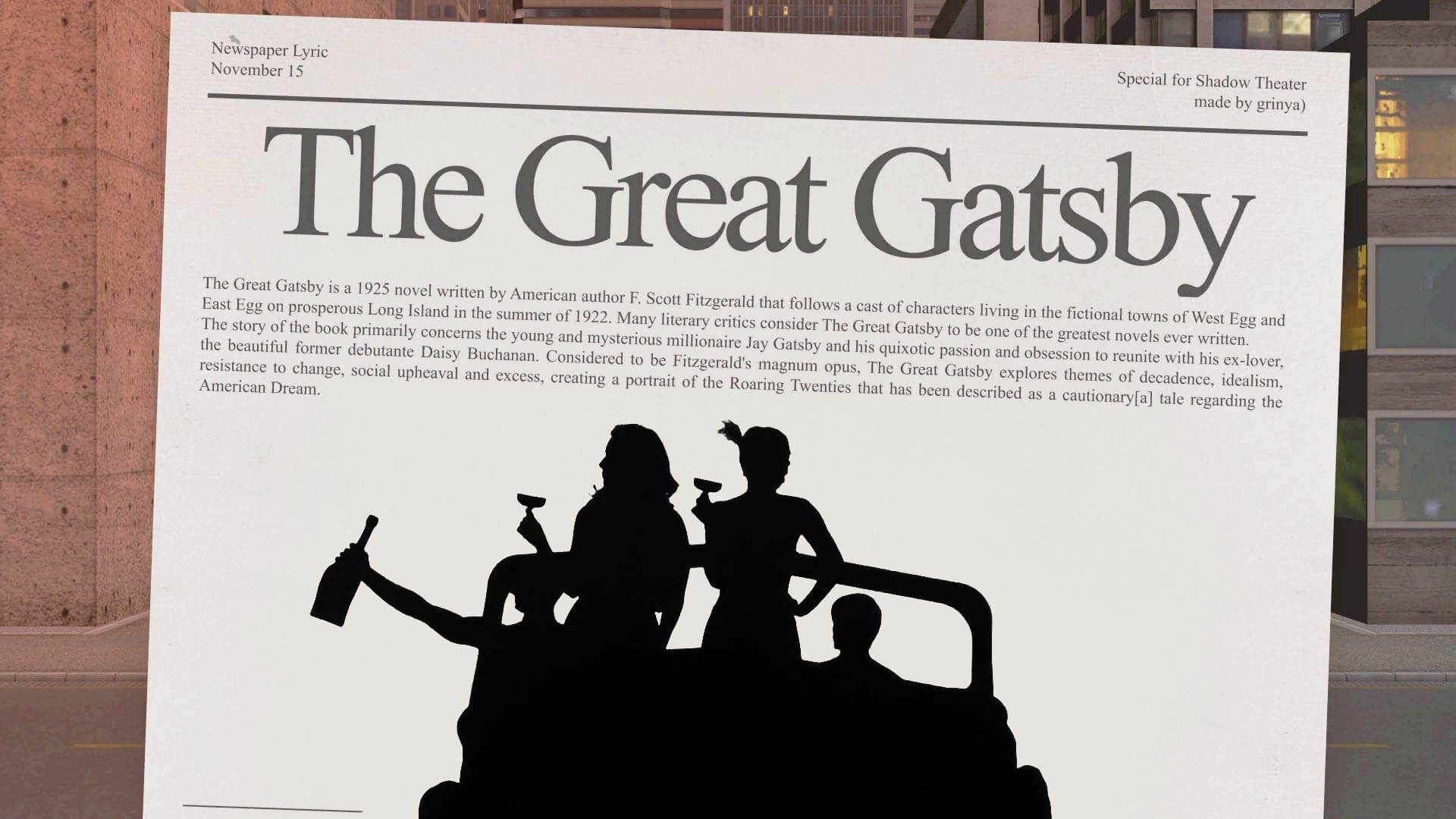 The lavish parties of The Great Gatsby
Vibrant shadow performance brings the film's decadence to life
As co-founder of the leading shadow theatre company in Ukraine and all over the world, I'm delighted to announce that Shadow Theatre Verba has released a new performance on YouTube. We have brought the opulent party scenes of The Great Gatsby to life through our vibrant 3 minute video shadow show. 
The creative process
The idea for a Gatsby-inspired show came from our team's admiration for F. Scott Fitzgerald's seminal novel and Baz Luhrmann's stunning 2013 film adaptation. We were captivated by the over-the-top revelry and 1920s aesthetic. We decided early on to focus on Gatsby's legendary parties.
In the opening scene, shadows of caterers, musicians and coordinators scurry about preparing for the soiree against a sunset backdrop. The lighting shifts to midnight tones as glamorous silhouetted guests arrive and dramatically greet one another. Shadow dancers sway and spin to jazz music on stage as the energy builds.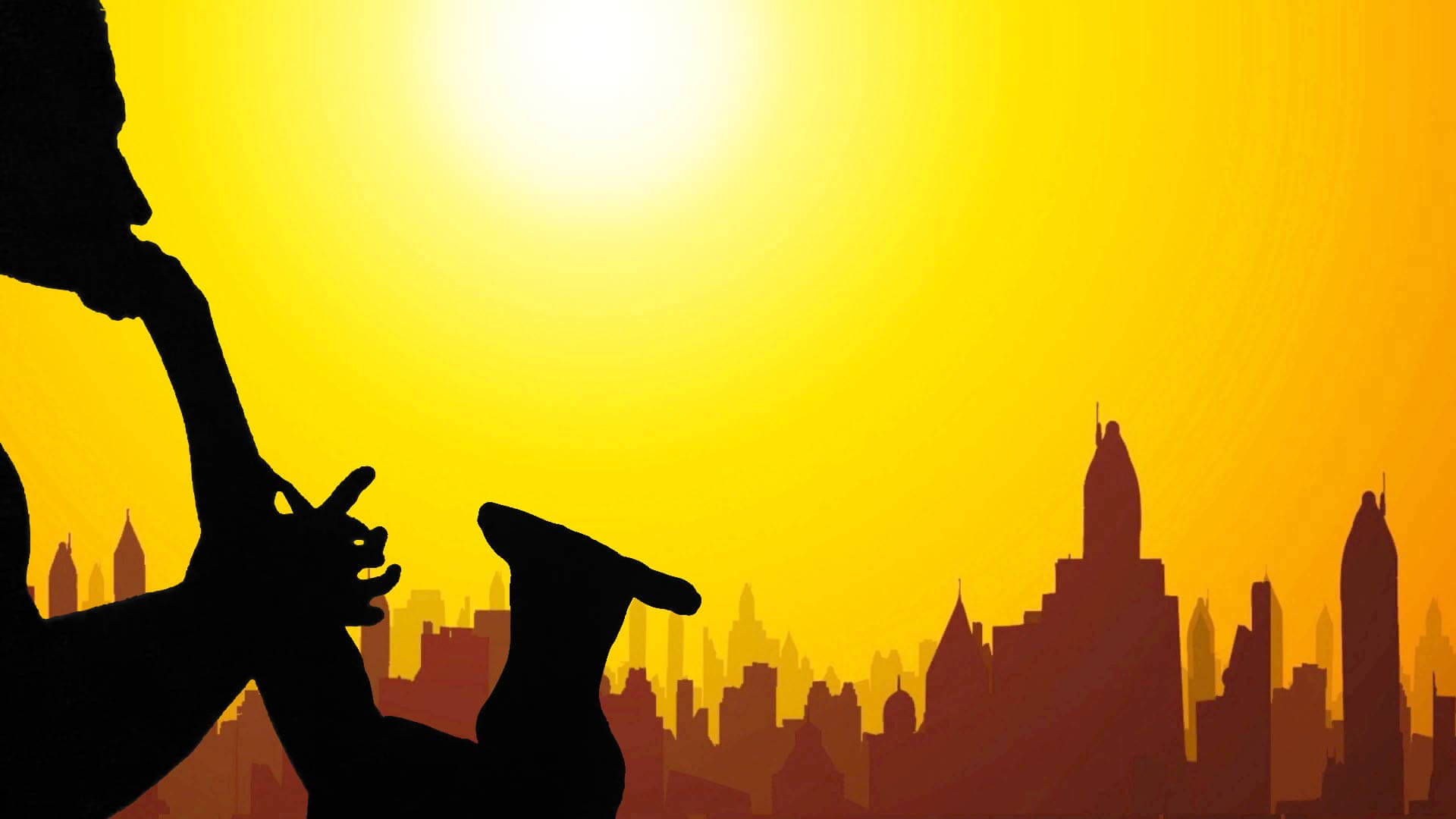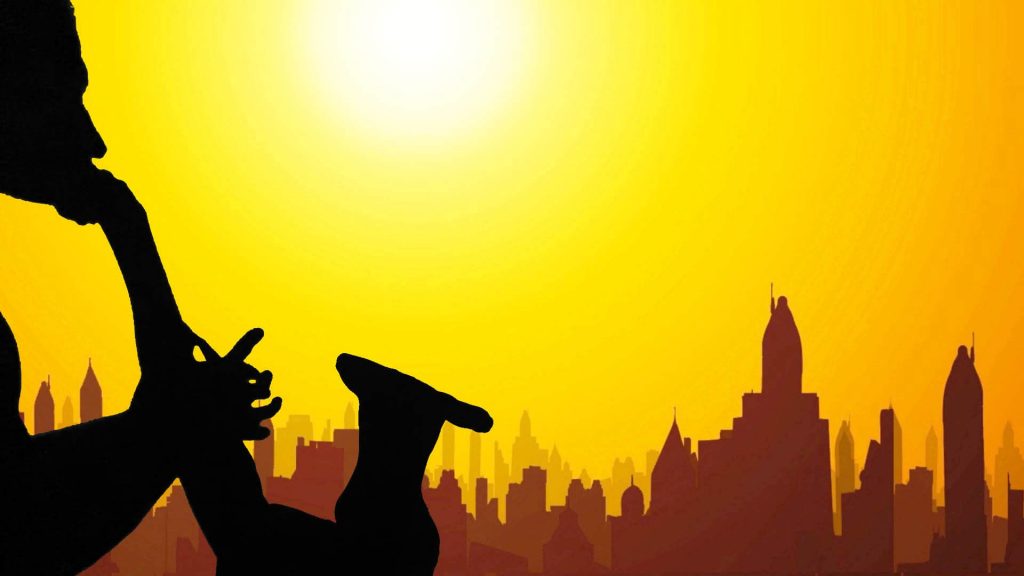 Other standout moments include a vignette of socialites lounging by the pool at a daytime gathering, and a shot of Gatsby himself, looking dapper in a suit as he greets guests with a smile. The glamour of the city and Long Island estates shines through the company's imaginative use of colour, texture, shape and movement.
Our set designers created multi-layered backdrops and props to create dynamic effects. The choreographers have incorporated popular dances such as the Charleston with modern house party vibes. As performers, we relentlessly honed the fluid, synchronised shadow choreography.
Capturing the style of the film
Although based on Fitzgerald's novel, our show pays tribute to Luhrmann's bold cinematic vision. The lighting and colours evoke the over-the-top style and mood of the film. Rather than the full narrative, we focused on bringing the most lavish party scenes to life through our unique shadow art form.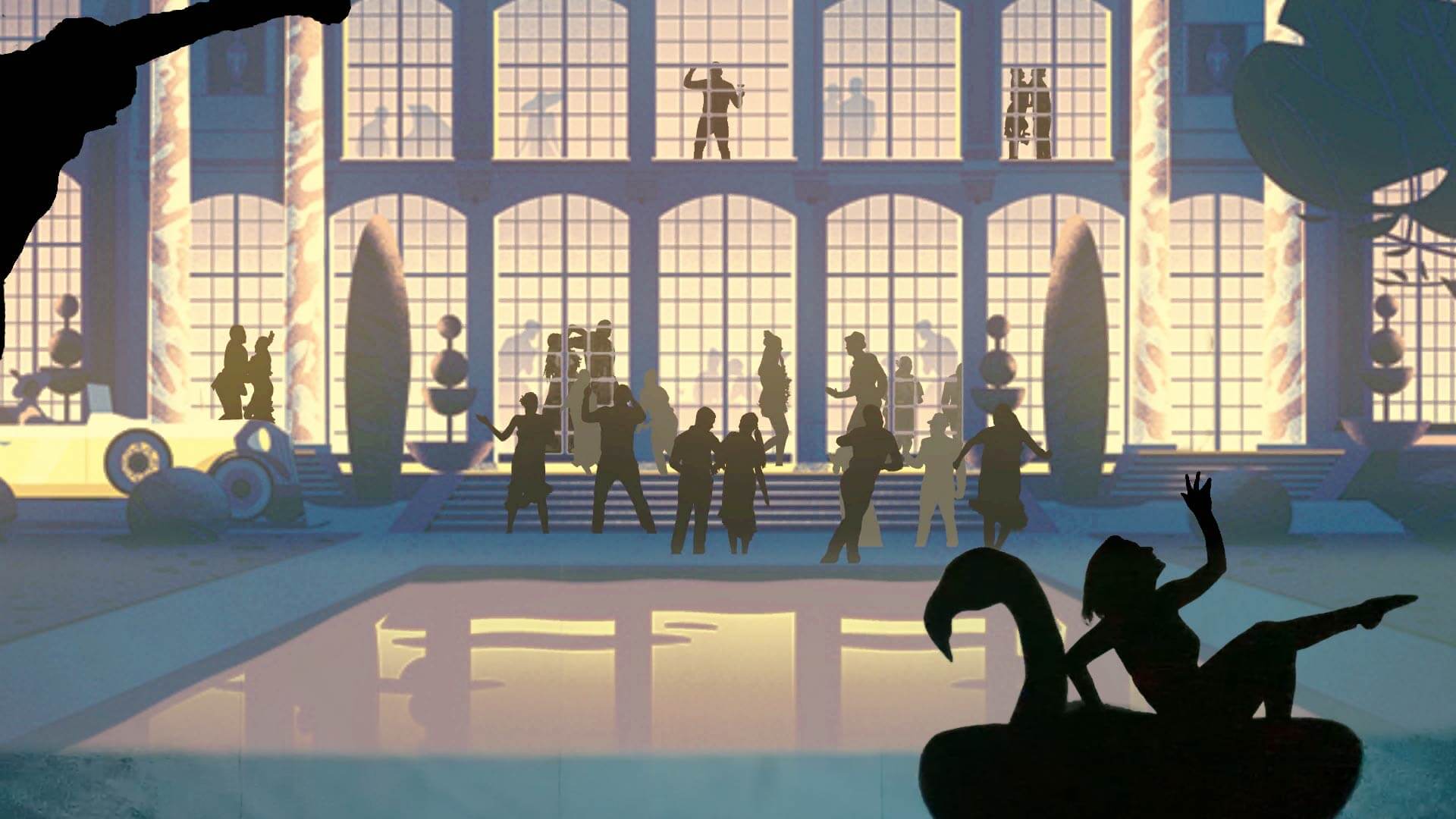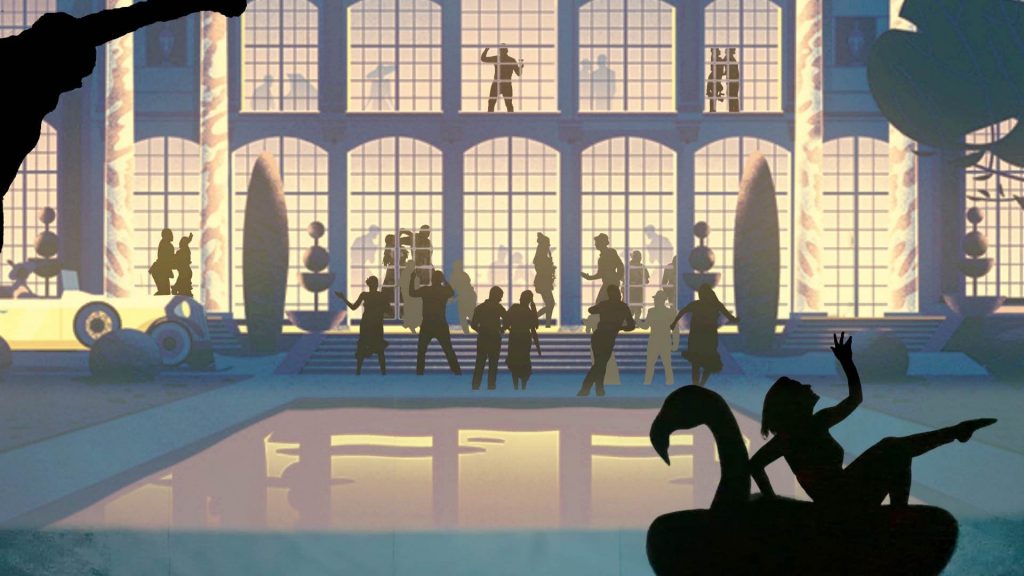 Extending our digital reach
By releasing the performance online, we're able to share our modern shadow theatre art with a global audience. As the leading troupe in our region, we combine dance, acrobatics and cinematography to tell stories through shadows. Uploading videos allows us to showcase our work while preserving documentation of our evolving artistic style.
I hope this insight will give fans a deeper appreciation of the preparation and creativity behind our productions. Whether you love literature, film or the performing arts, I encourage you to watch our dazzling Great Gatsby shadow puppet show and explore the other fascinating videos on our YouTube channel. We look forward to bringing more enchanting stories to life through shape, light and movement!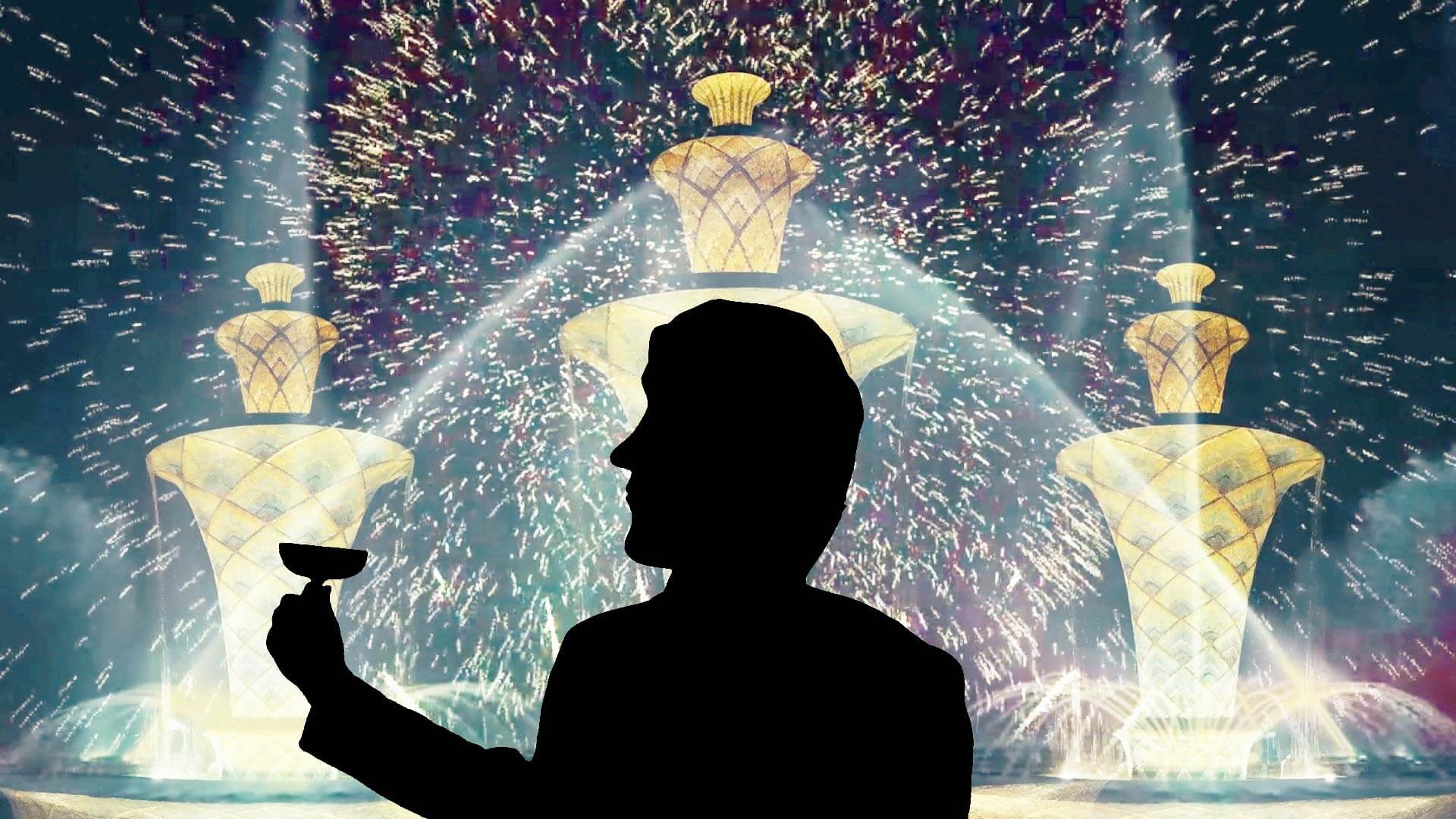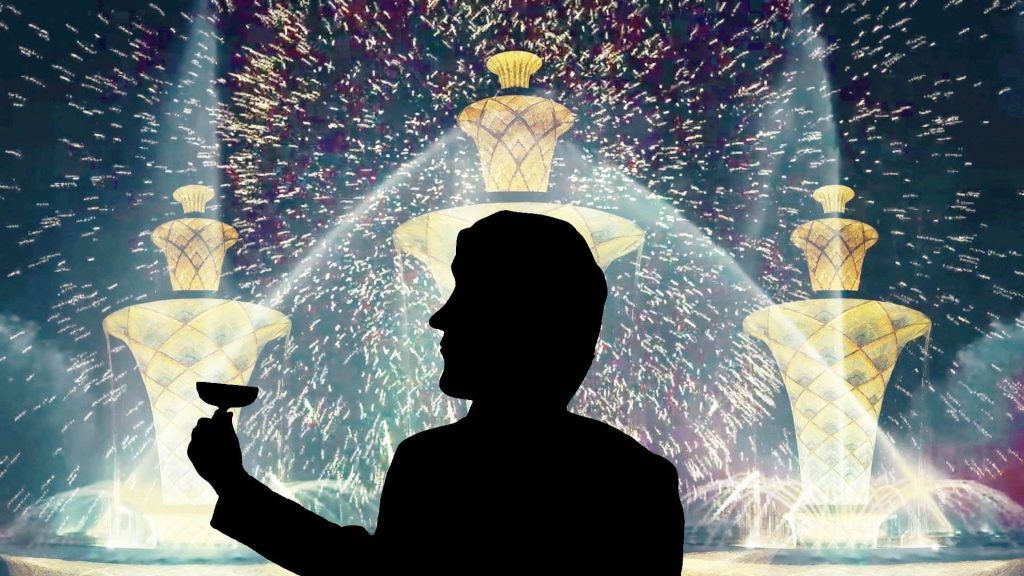 Expanding our digital catalogue
With the release of this vibrant performance video, Shadow Theatre Verba expands their online catalogue while showcasing their creative shadow art talents.
Known for combining dance, acrobatics and cinematography, the company is the leading shadow theatre company in Ukraine and all the world. Our videos allow a wider audience to experience our productions while preserving documentation of our distinctive artistic style. Just two months ago we published on our channel a performance about the war in Ukraine.