Workshop for The Bachelorette
Shadow theater is a magical place where the unpredictable lives, where the impossible becomes possible, and the ordinary turns into the extraordinary. He is able to captivate the imagination, evoke emotions and take us to the world of dreams. No wonder that participants of the popular TV show "The Bachelorette" got an unrivaled opportunity to get acquainted with the art of shadow theater thanks to a master class held by Ruslan Bokach and Bryginets Yana from the shadow theater Verba.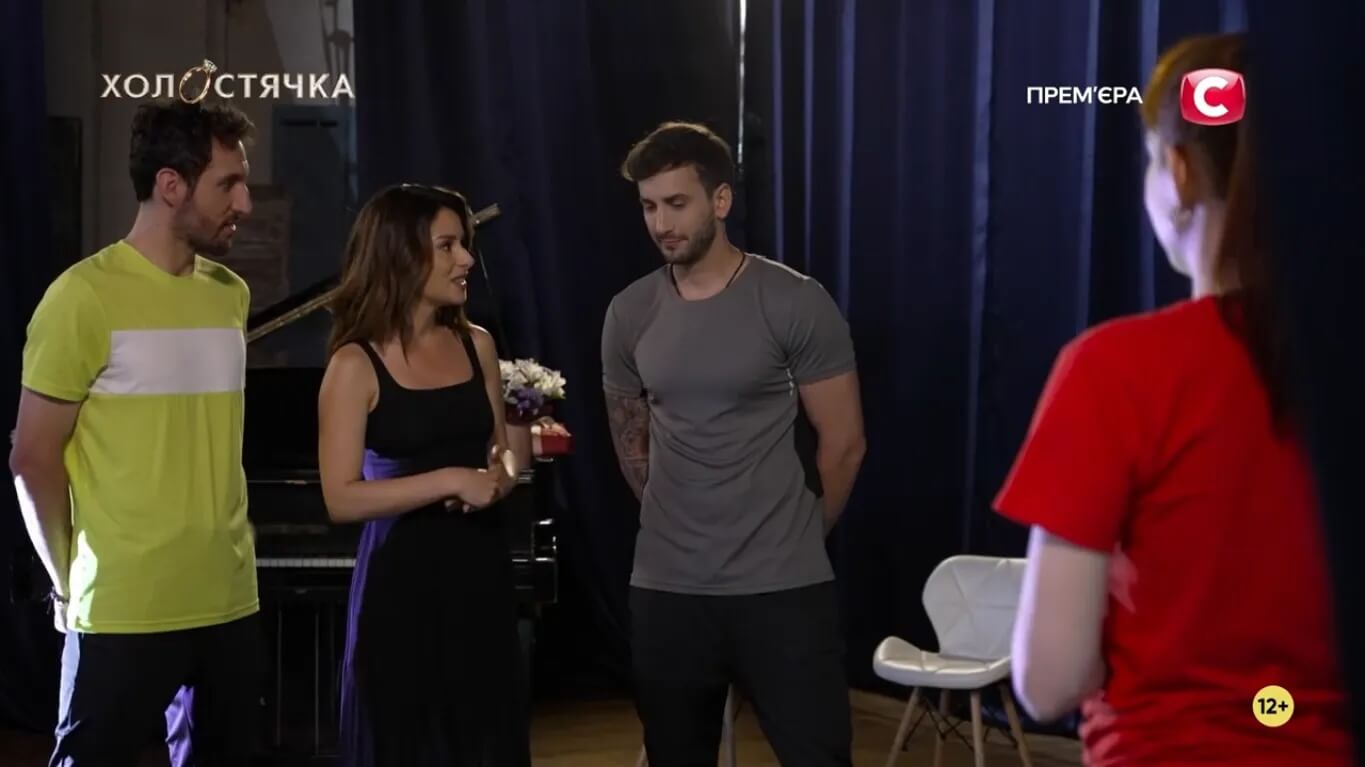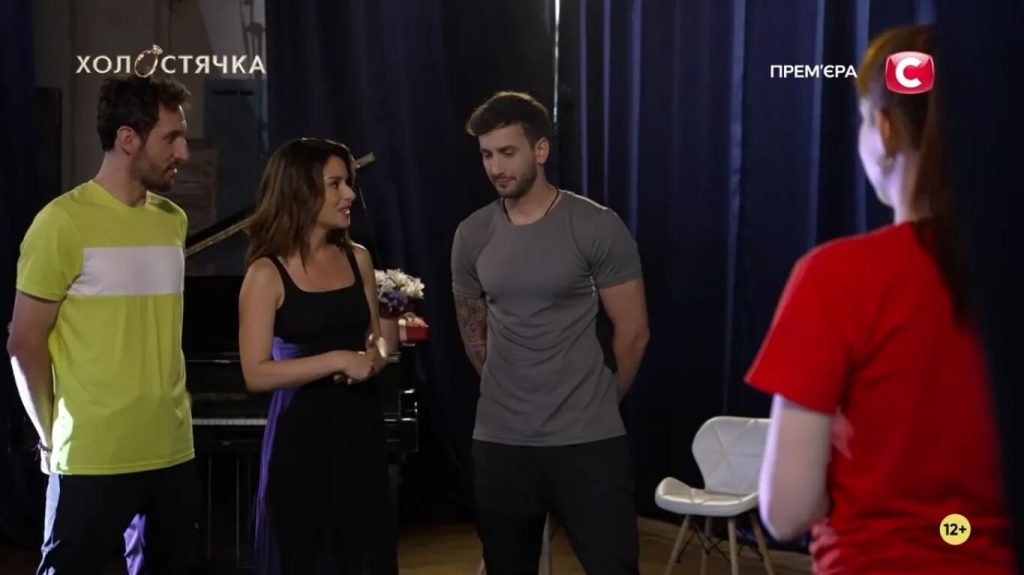 During the master class, Ruslan and Yana demonstrated different techniques for creating shadows and features of working with light. They showed how to create captivating stories using nothing more than body and hand movements perceived through a light projector. The participants of the show felt the magic of the moment when ordinary objects become living characters telling emotional stories. It was an amazing and unforgettable experience for everyone present.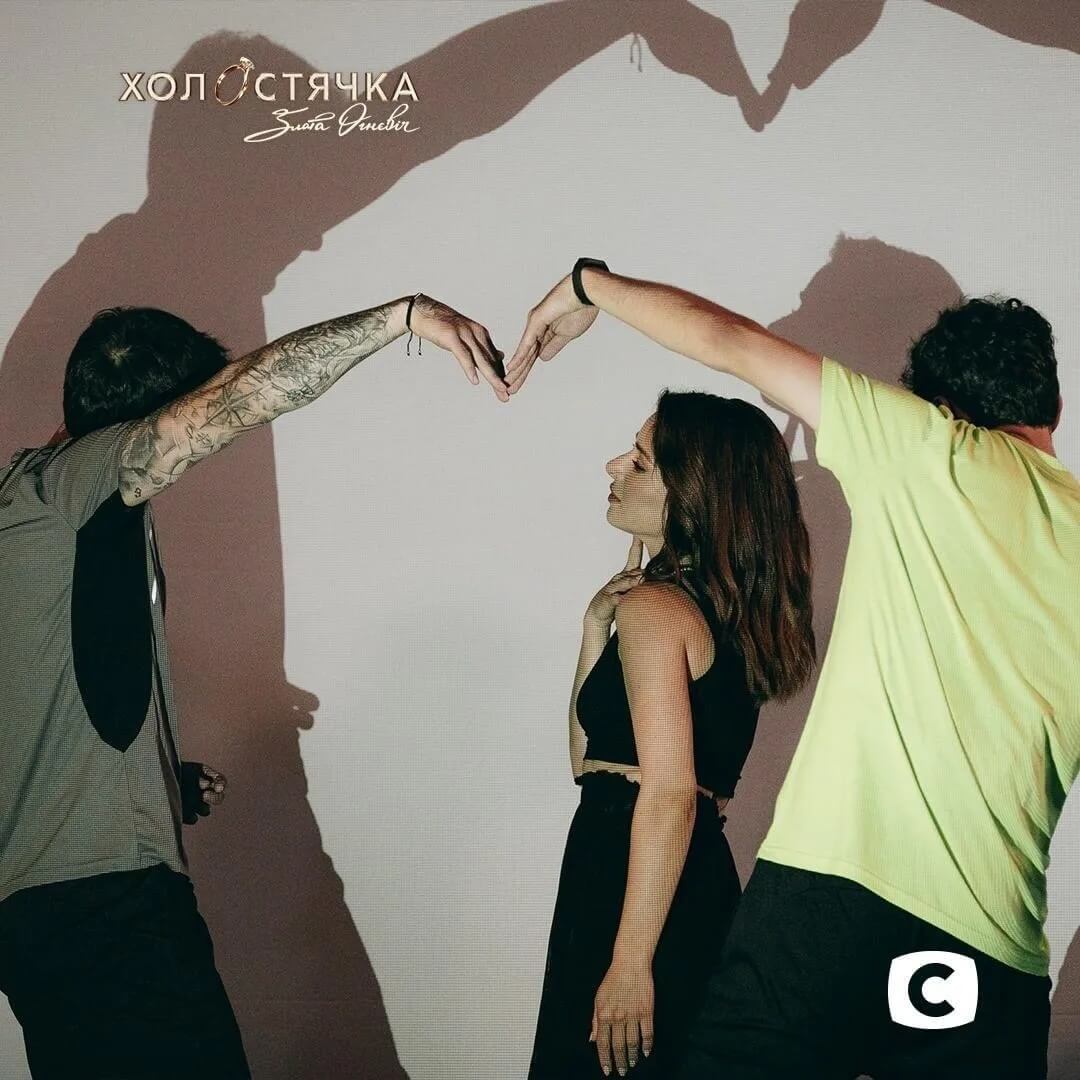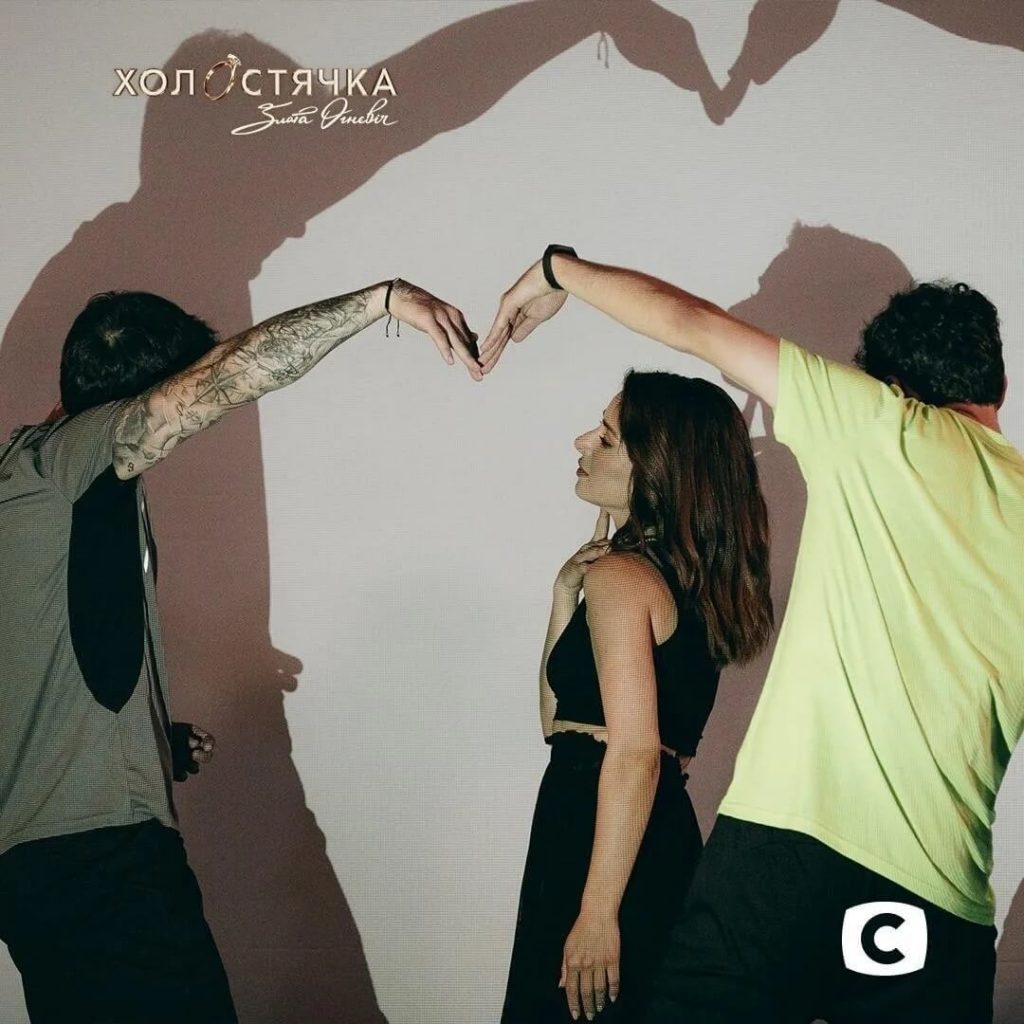 Mentions of this fascinating event can be found in numerous articles on the Internet. In one of the episodes of "The Bachelorette", the presenter Zlata Ognevich invited the psychologist Roman and the tennis player Vasko to a double date. The trio went to the shadow theater, where they came up with an exciting dramatic production. The children had a chance to touch Zlata and dance with her. The participants understood that every movement, every gesture can become the key to the emotional expression and perception of the audience. It is important to convey not only physical movements but also the inner feelings and state of mind of your characters. It required concentration, a sense of rhythm, and interaction with partners on stage. The participants of the show opened up in a new light, showing their talents and creativity. There was jealousy between them. Zlata noted that she was more comfortable dancing with Roma. He had the opportunity to kiss a woman, and he did it, but only on the cheek. After that, the singer invited the guys to a quiet conversation in a restaurant.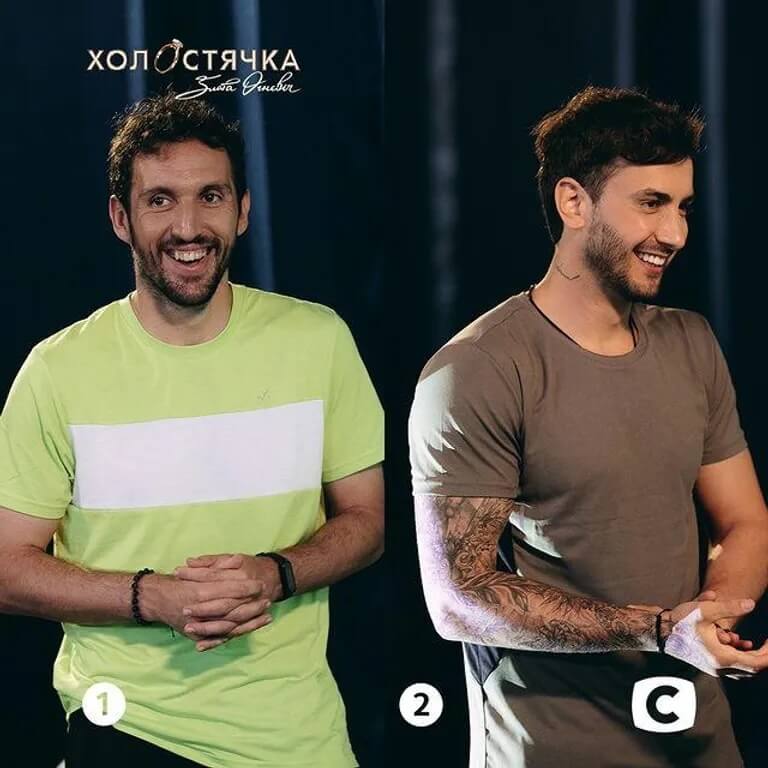 The master class from the shadow theater Verba became a unique holiday for the participants of the show "The Bachelorette". They got the opportunity to immerse themselves in the world of art, meet professionals in their field and create unforgettable memories. The shadow theater Verba impressed the participants of the show with its uniqueness and emotionality, and the master class of Ruslan Bokach and Yana Briginets left a bright mark in the hearts of all those present.