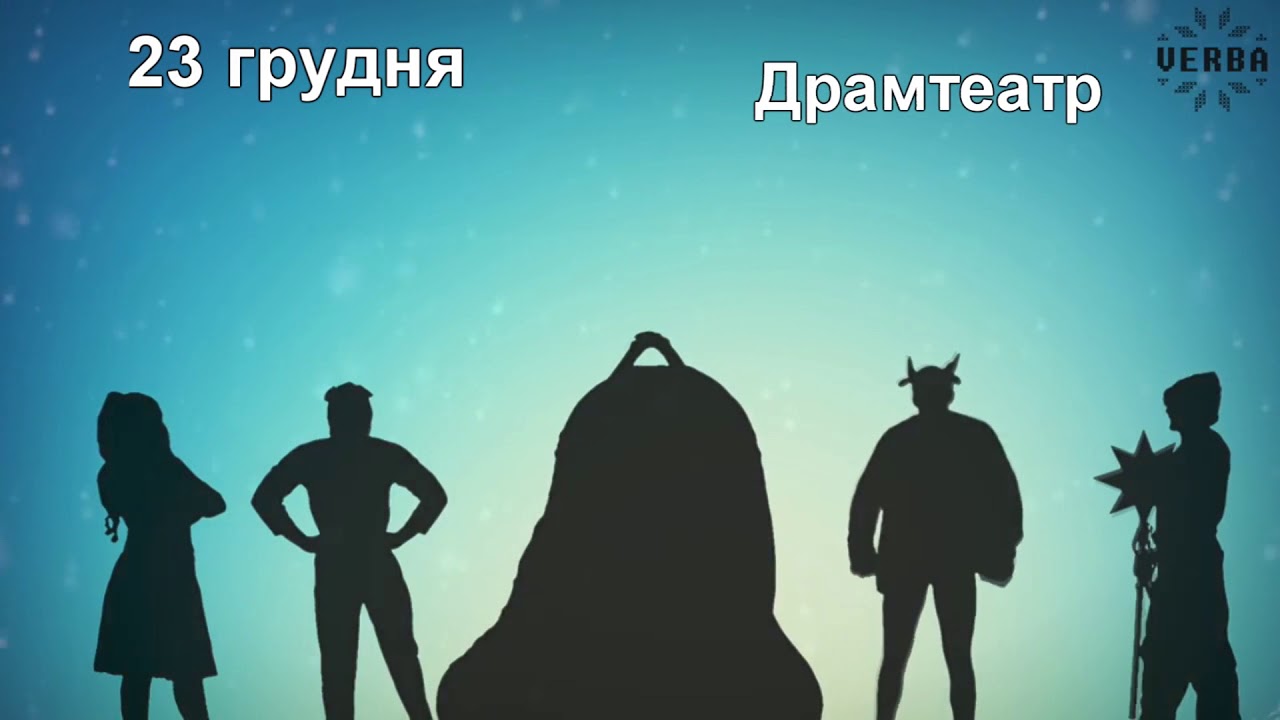 Shadow Theatre in Ukraine – Kingdom of Shadows in Ternopil
Shadow theatre in Ukraine loves to give creative gifts! Especially in the New Year eve, when everyone is waiting for a holiday. This year was no exception. Group really wanted to please the audience with something new.
Traditionally premiere took place in this beautiful city – Ternopil.
Namely, on December 23, actors of the shadow theatre Verba brought a new program. "The Kingdom of Shadows" was performed for a first time in Ternopil Drama Theater.
Because of a lot of preorders, the organizers decided to make two performances at 13.00 and 19.00 o'clock.
Verba actors have been working in the shadow theater genre for almost 8 years and doing incredible things using human bodies. For 4 years in a row, the shadow theatre has performed in Ternopil. Residents of the city can also get acquainted with their own shadow or try to guess how many actors of the group make a shadow figure, because before each show there is an interactive part.