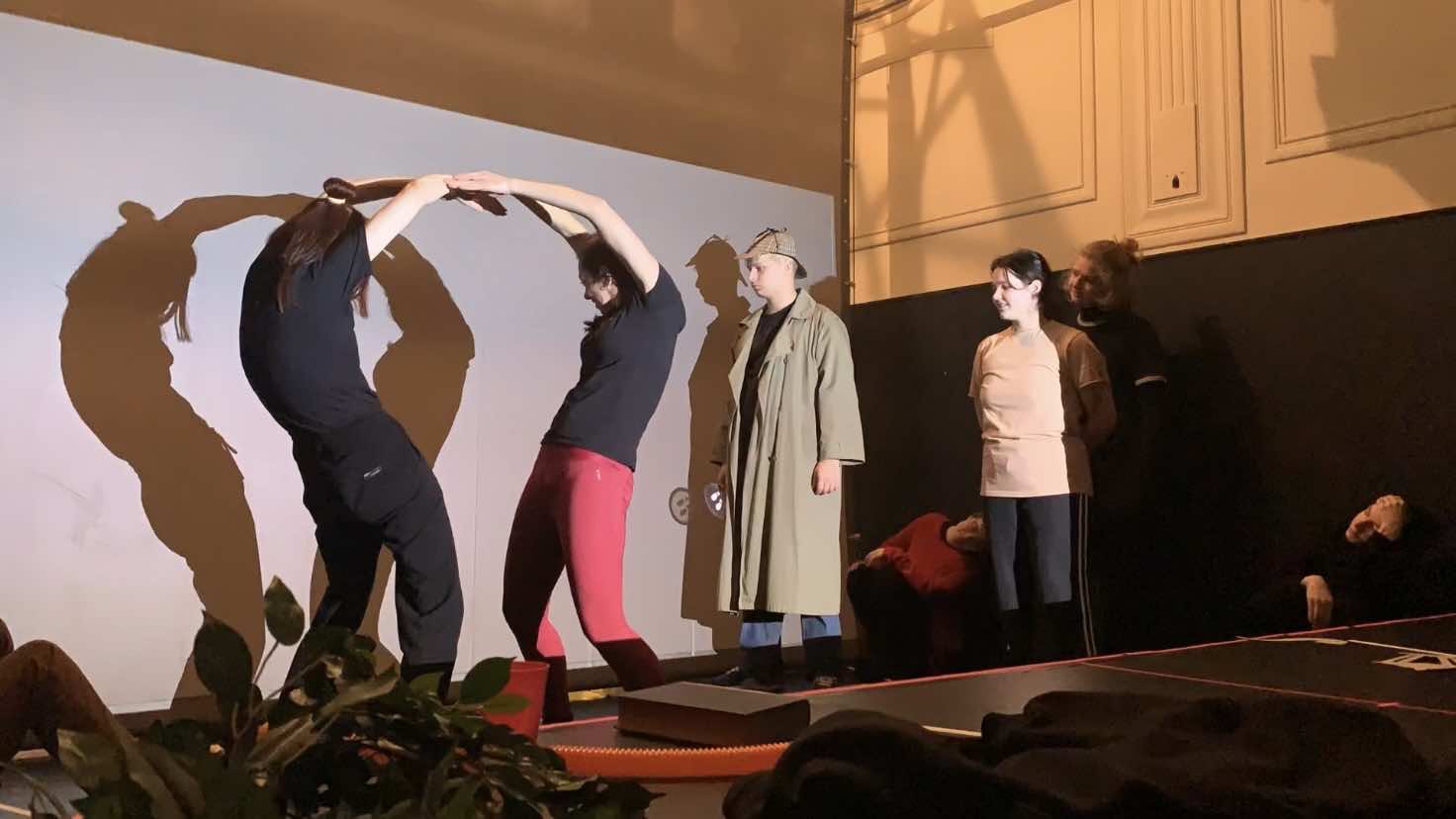 How we traveled to Leipzig with our "Truth"
The Beginning of a Full-Scale War in Ukraine scattered us across different cities and countries. Ensuring the safety of myself and my children became a priority during this challenging period. That's how I found myself in Germany with two young kids. Over time, especially as autumn approached, my heart filled with longing for my loved ones, home, and beloved work. Because my passion is shadow theater and inspiring people, I am always open to new experiments and ready to share my knowledge.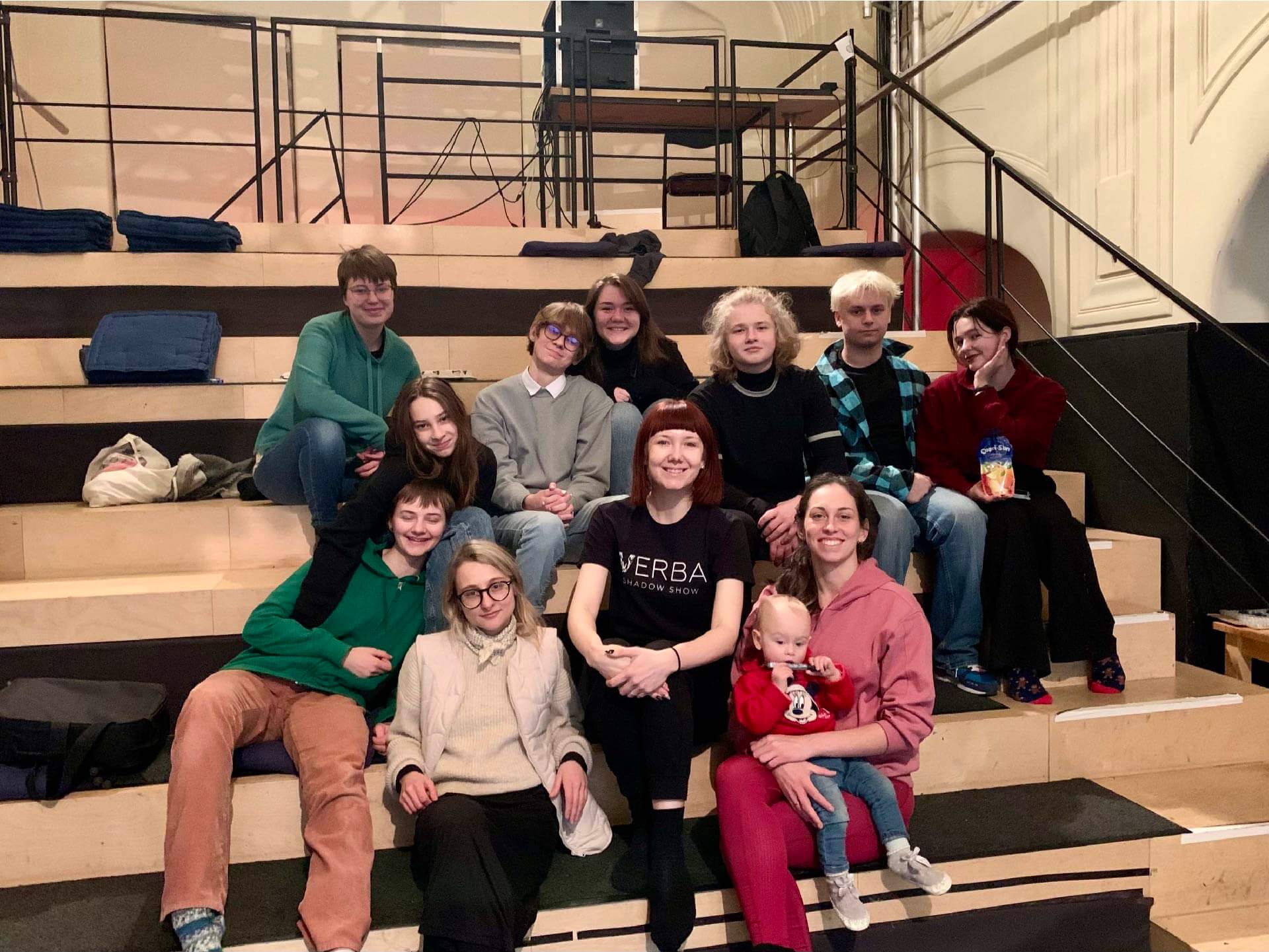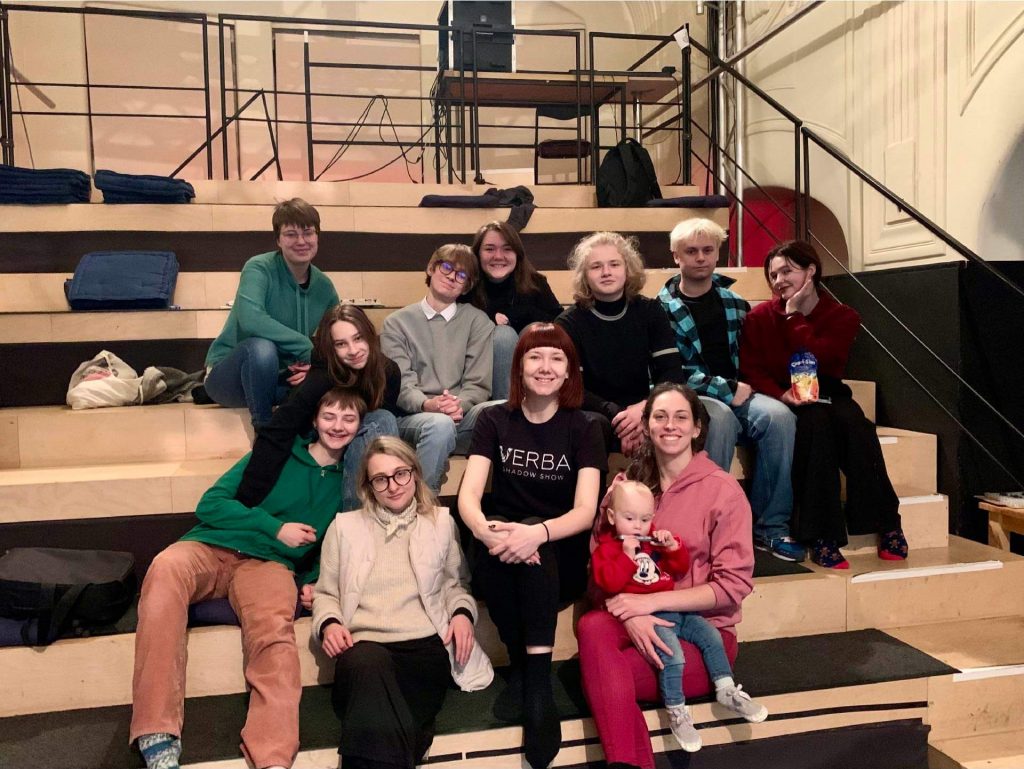 So, when we came across an open call for Ukrainian artists in Leipzig, I couldn't pass up this opportunity. The search for talented vocalists, artists of original genres, illustrators, and musicians to conduct workshops at the "Theater Der Jungen Welt" seemed like a magical challenge. Usually, we conducted workshops in a small group with our own equipment and props. But this time, everything was different. I had to consider the possibility of traveling to Leipzig with two young children under the age of three, without our usual equipment and without additional assistance. However, I had a strong desire for new experiences, so I decided to let fate take its course and embark on this journey.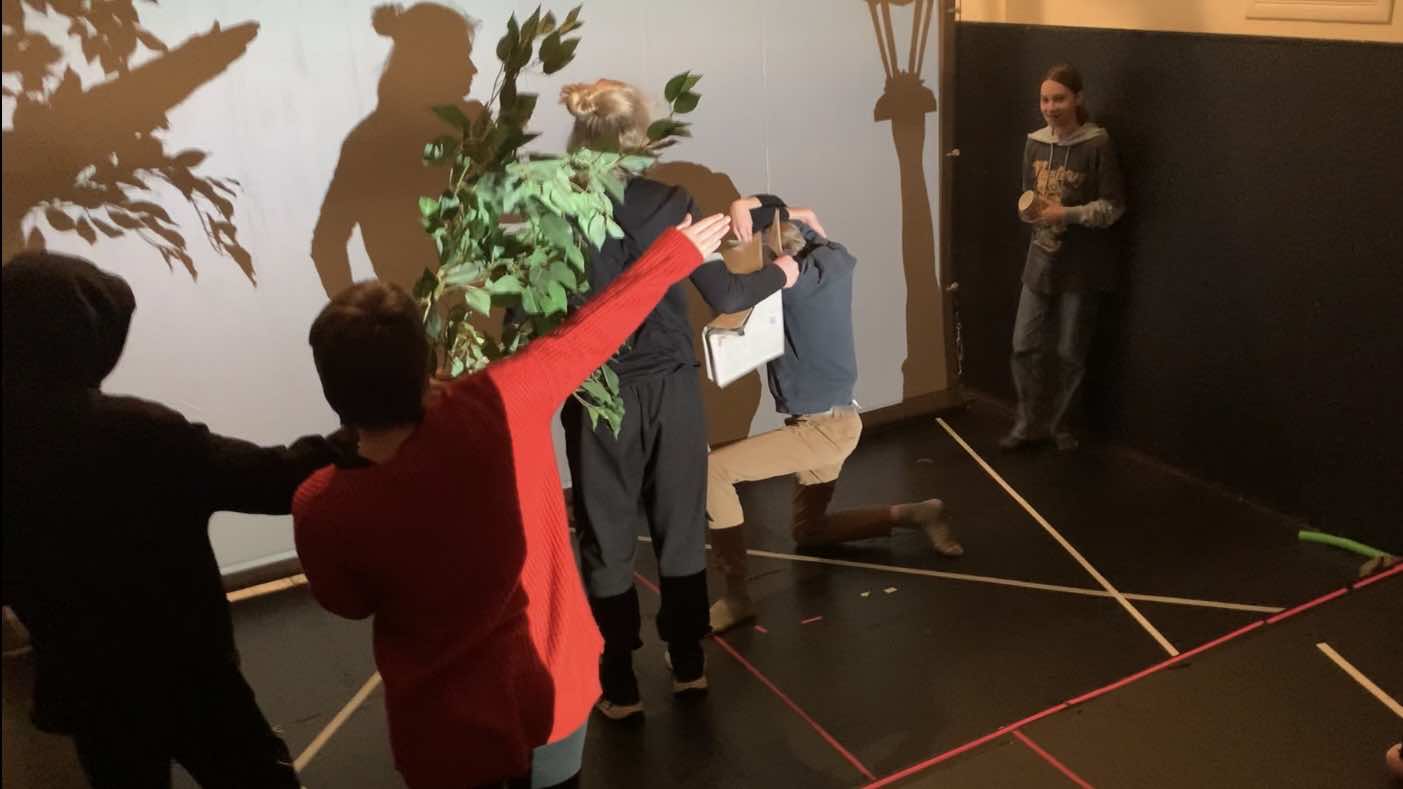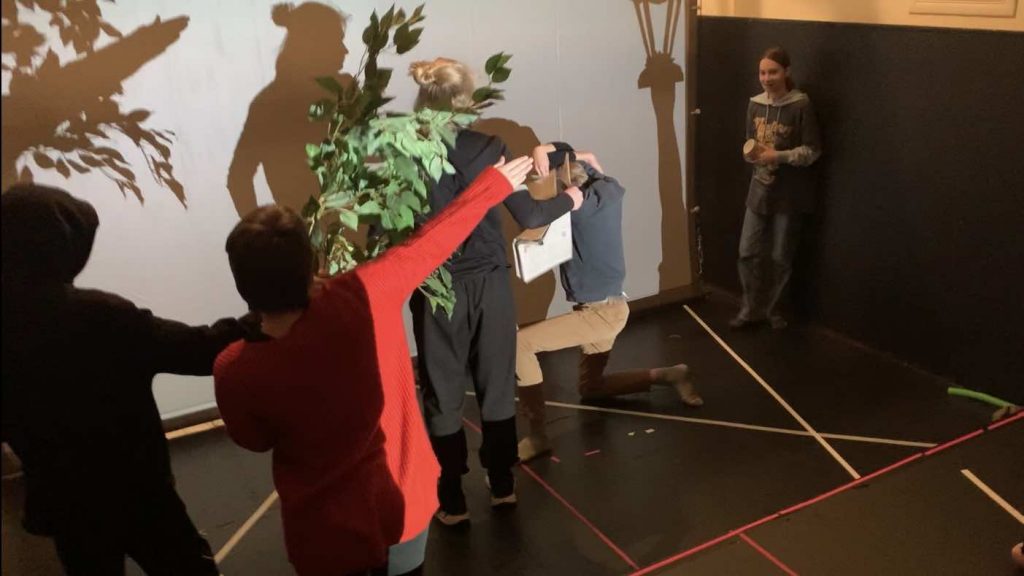 One of the most interesting moments was related to the theme of the workshop – "Truth." This theme is relevant to each one of us, but it is held captive and strives for freedom. So, we decided to apply and wait for a positive response.
A month later, we received wonderful news – we were invited to conduct two workshops for teenagers, including both Ukrainian and German young amateur theater enthusiasts. And it turned out that we were chosen among other shadow theaters.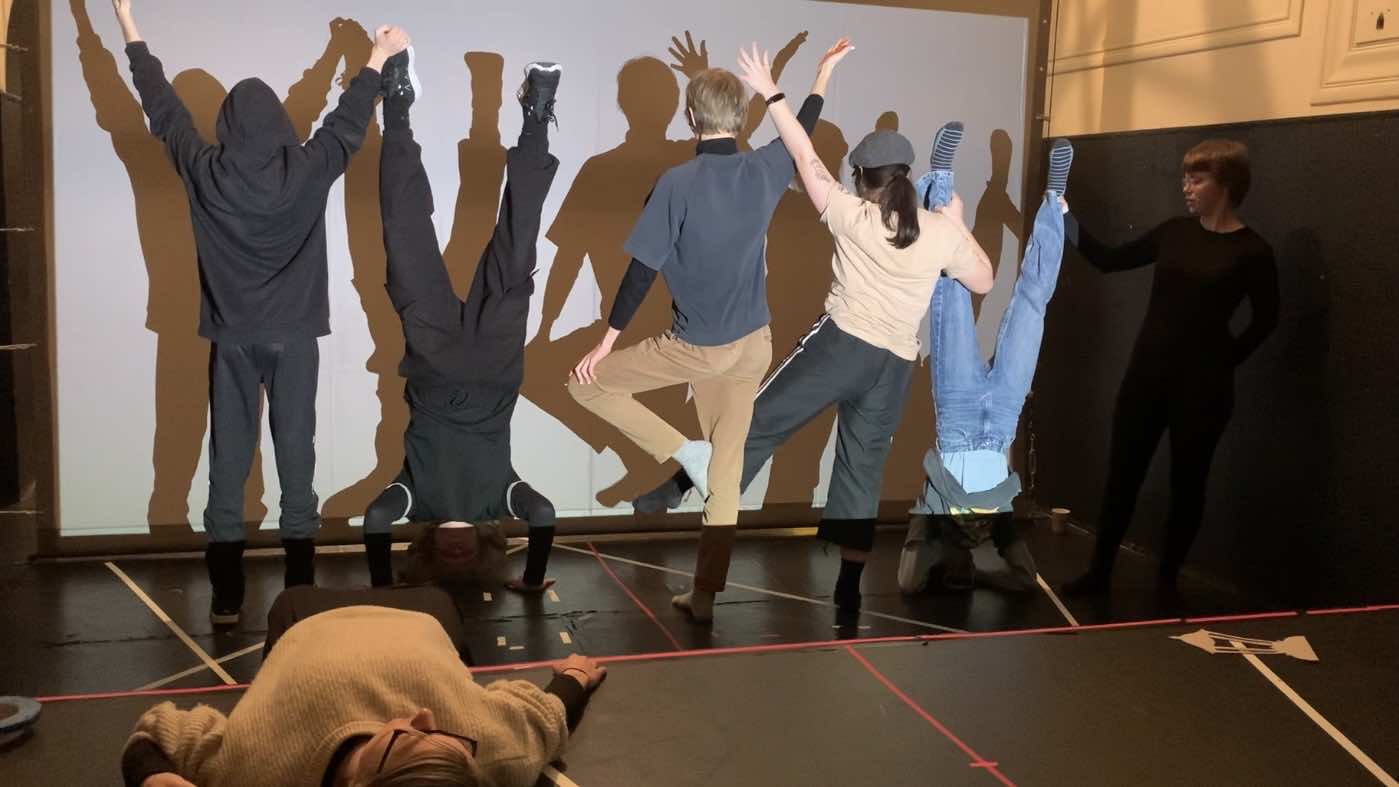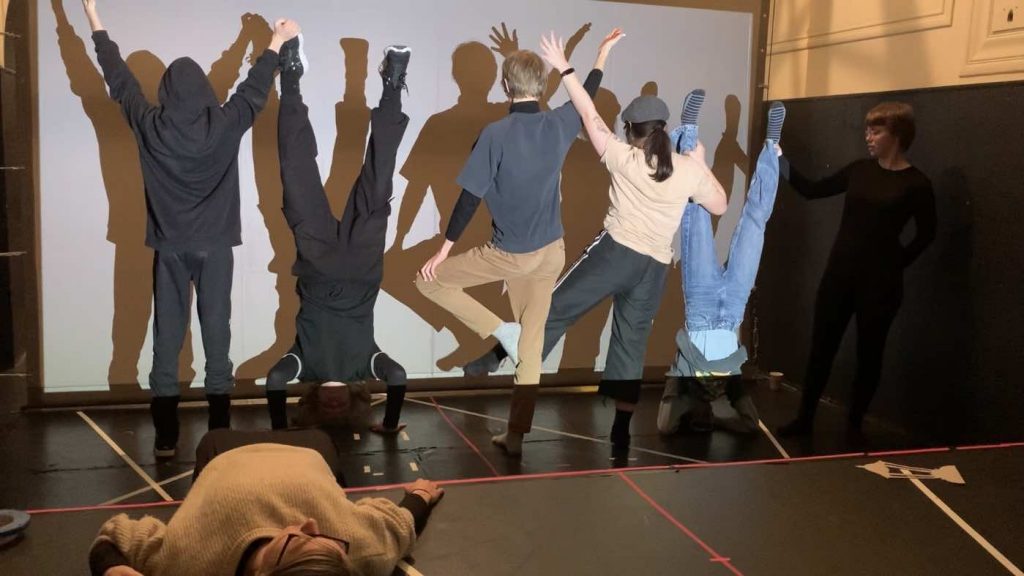 The workshops took place on February 4-5, 2023, at the "Theater Der Jungen Welt" in Leipzig. In addition, one of the conditions of the workshops and the acquired knowledge was to create a separate performance that incorporated shadow theater scenes, illustrations, choreography, and other disciplines learned during these workshops. Now, this performance is ready under the title "Where the Truth Lies" and was presented on the main stage of the Leipzig theater on July 2 and 3 as part of the "Club Fusion" summer festival in 2023.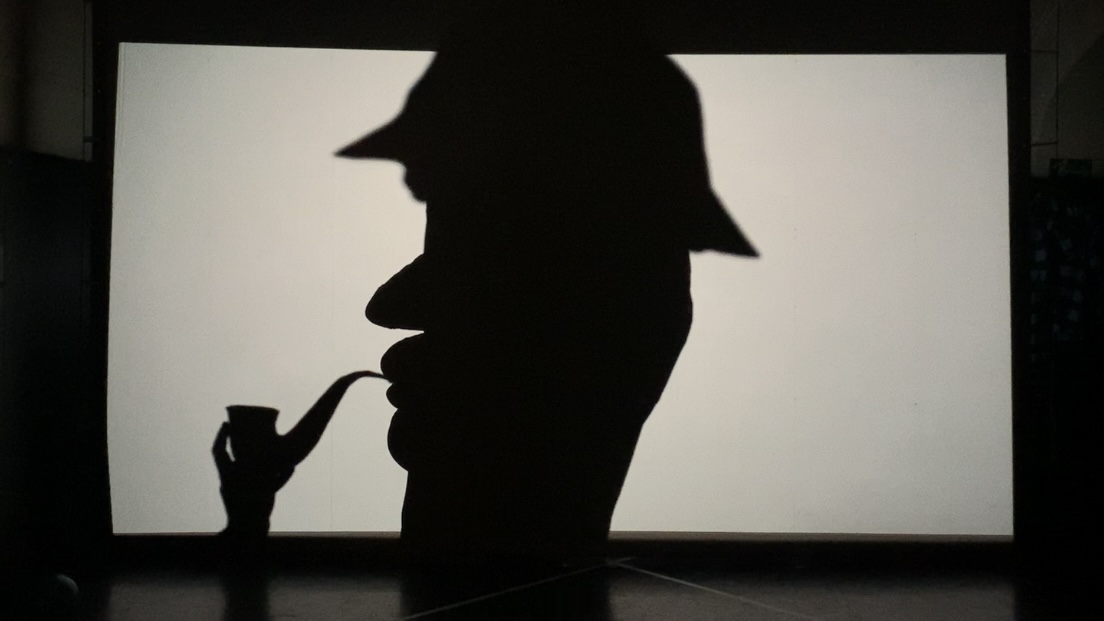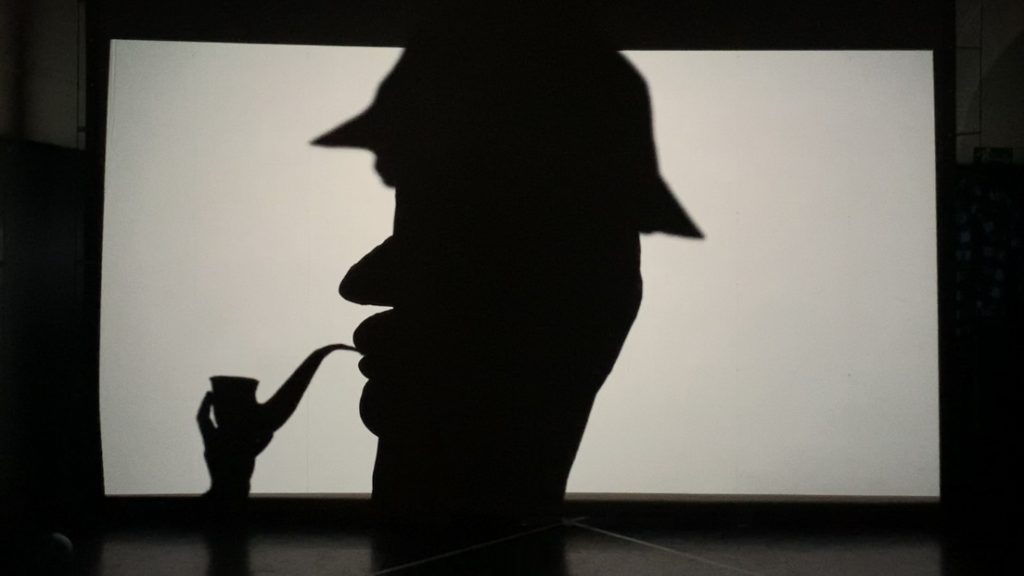 As a result of this incredible journey, we were able to convey our truth to Leipzig. We met many talented young artists with whom we had the honor of working and learning together. The collaboration with Urban X-Change, a German educational association where young people aged 15 to 19 create art, inspired us to create a multilingual theater club where we could explore and express ourselves through various art forms. We are proud that we were able to convey the essence of truth through our workshops and the created performance. "Where the Truth Lies" became a true masterpiece that combined shadow theater scenes, illustrations, choreography, and all our creative directions.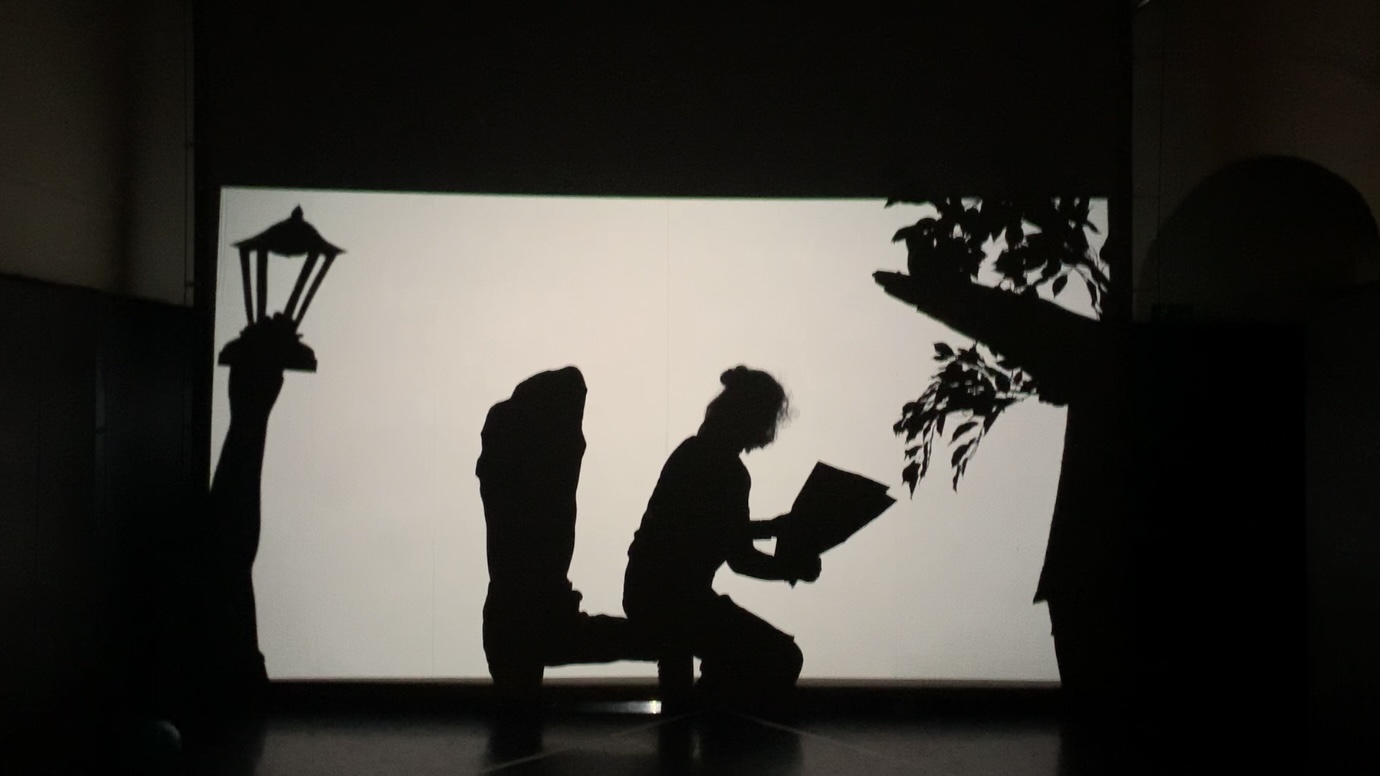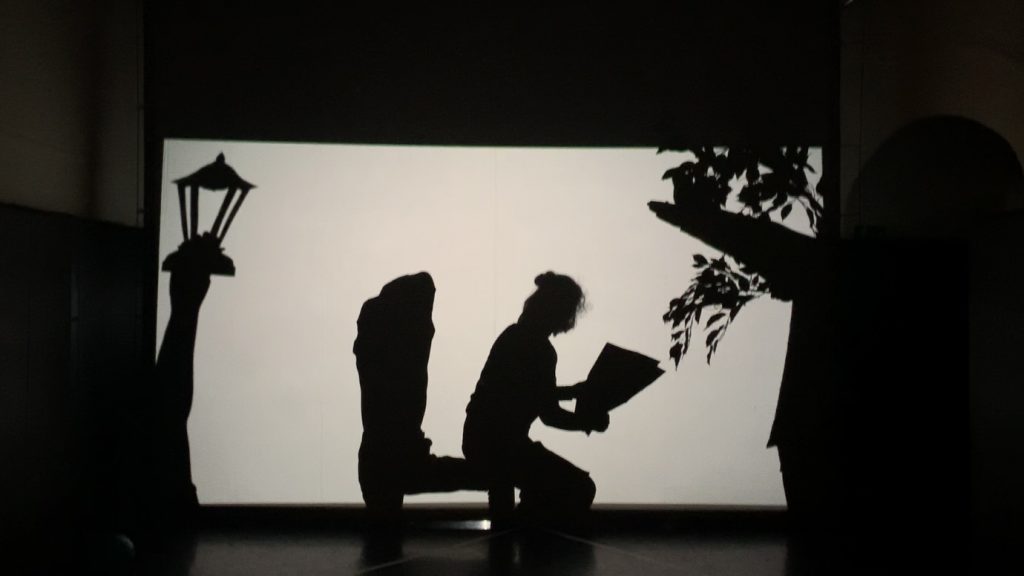 The performance took place in front of a grateful audience during the "Club Fusion" summer festival and left an unforgettable impression. This journey to Leipzig was not only an opportunity for us to share our knowledge and talent but also a great inspiration and an expansion of horizons. We believe that our truth has the power to change the world, and through art, we can penetrate people's hearts and make them reflect. We are grateful to the "Theater Der Jungen Welt" and everyone who supported us in this incredible adventure. Our truth has found its way to Leipzig, and we are confident that it will continue to shine brightly. So, let us awaken the true power of truth together and leave the world better than we found it.